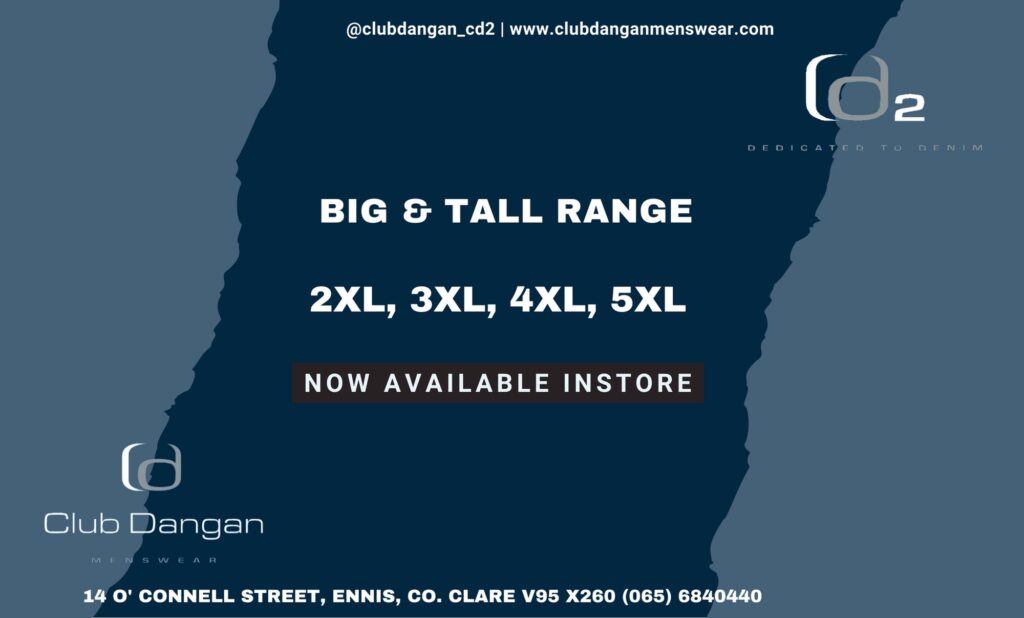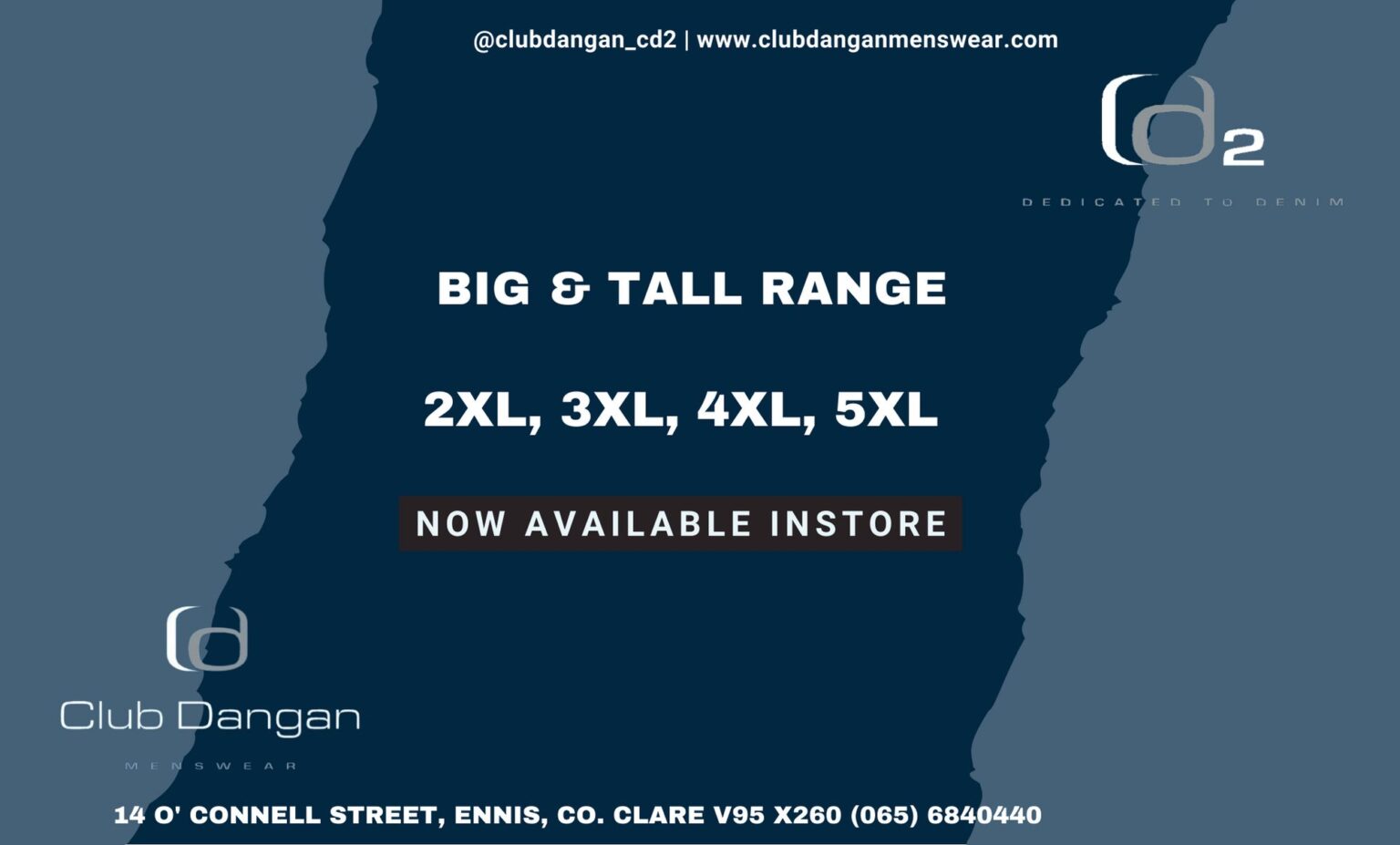 *The Talty Family. Photograph: John Mangan
Hopes are high in Lissycasey that the winner of the €4m National Lottery Jackpot is a local following confirmation that the ticket was purchased in Talty Stores.
A noticeable influx in visitors to the shop has been recorded all day Tuesday following confirmation that Talty's have sold the winning Lotto ticket. The owner of which remains anonymous with speculation and whispers coming to no worthy conclusions as of yet.
"If it was me I wouldn't be the one filling up the petrol," Lissycasey woman Teresa told The Clare Echo. "What a time," remarks a supplier to the shop as he witnesses the buzz in-store first hand. Gardaí arrive just before the lunchtime rush and quip, "We've to make sure there is no riots".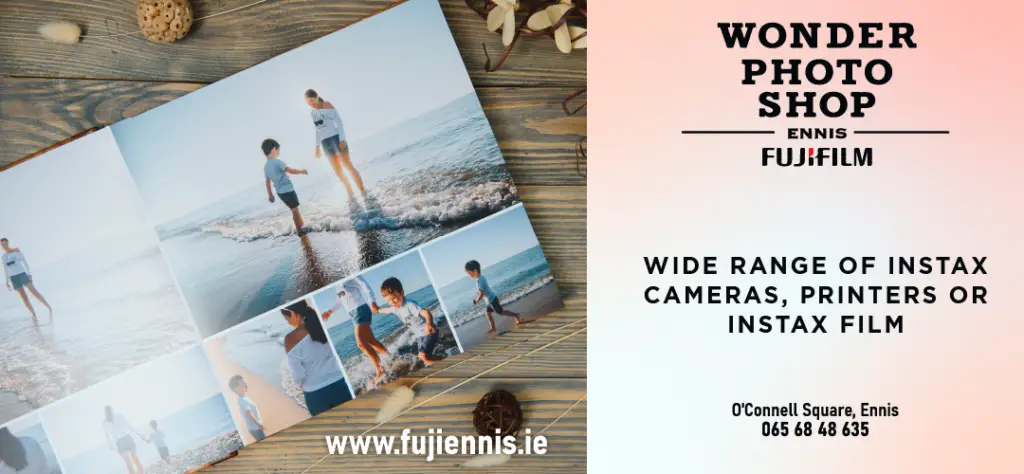 COVID-19 restrictions have decreased the amount of customers to Talty's, a large base of their trade would be reliant on passing vehicles along the Kilrush Rd ordinarily. It heightens the possibility of Ireland's newest millionaire being a local, such is the hope expressed by Francie Daly, "the chances of it being a local are greater".
Owner of the family store, Cathal Talty got the call on Monday evening from National Lottery personnel to inform him the winning ticket had been purchased in their shop. He said every retailer in the county was hoping to get the phonecall. "I'd have probably dropped the phone if he told me that I had won but the fact that it was the store that won it was one of great delight".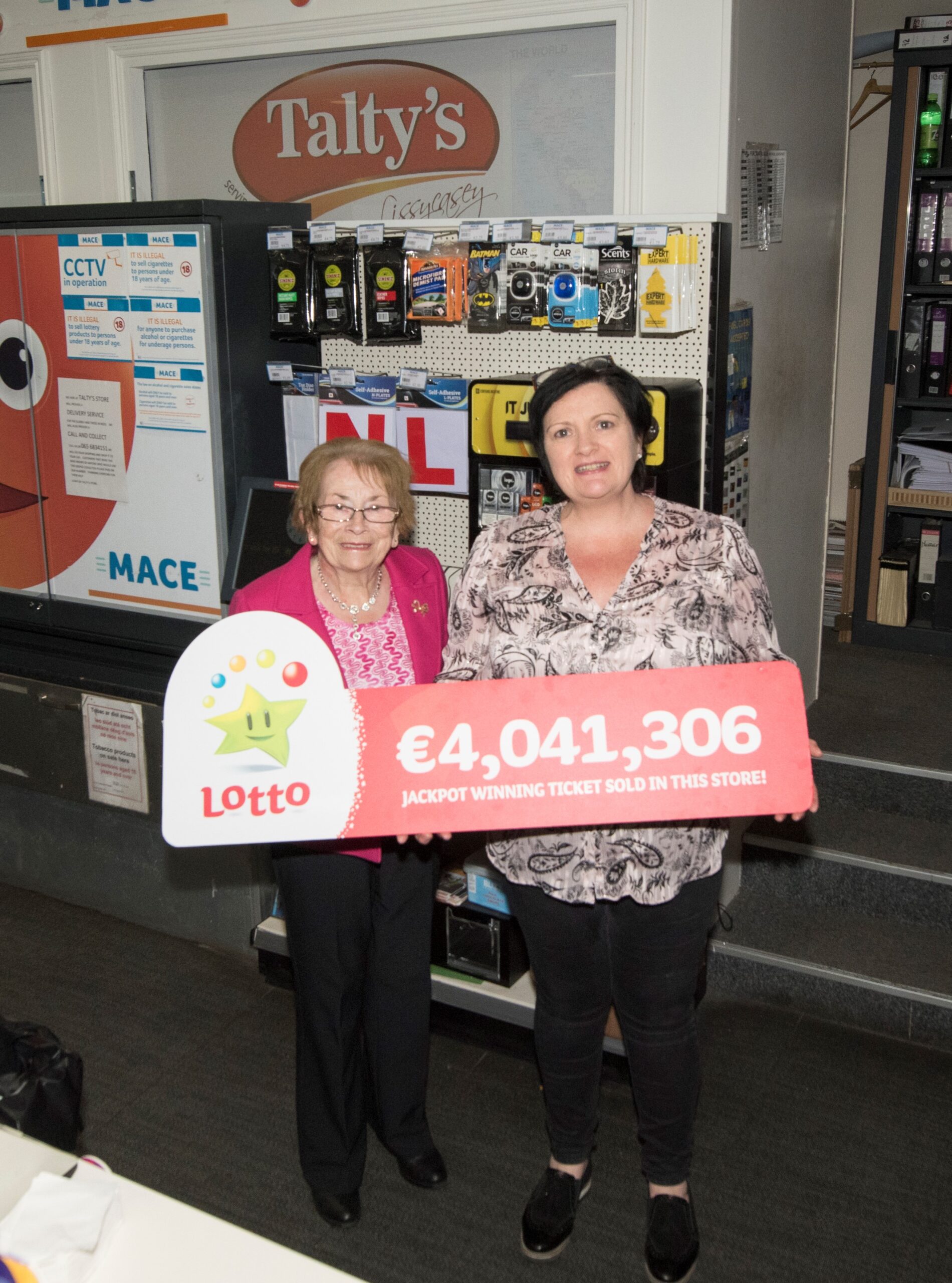 His sister, Grainne highlighted that the win has changed the topic of conversation completely in Lissycasey.
Such views were echoed by long-serving staff member, Brigid Donnellan. "The last number of months it has been all COVID-19, it was a different situation this morning when we came to work to hear the good news".
Previous Lotto wins have seen €2000, €3000 and €5000 winning tickets sold, in recent years €66,000 was won from a ticket but was never claimed, no repeat occurrences are expected this time round. "I don't think anyone could leave this after them," Brigid admitted.
She added, "I'm here over 40 years but this was exciting to hear, I didn't ever have this excitement when I was here until yesterday evening until Cathal told me".
Nobody knows as of yet who the lucky individual or syndicate is. Cathal flagged that a lot of visitors were in store over the weekend and could have purchased a ticket. "Ordinarily it is a very busy road with a lot of traffic on the road going west, transient trade is a lot of our business. In the last number of weeks with COVID-19, it has quietened down a lot so the chances are that it could be a local winner which would be fantastic. The weekend was busy, people were out and about doing a bit of travelling so who knows it could have gone further afield. We really hope it goes to a happy home and they celebrate it well".
Talty's has a long running history with Lissycasey stretching over 45 years beginning when TJ and Máire first opened. Cathal said that providing such a positive feeling during a difficult time adds to the celebration.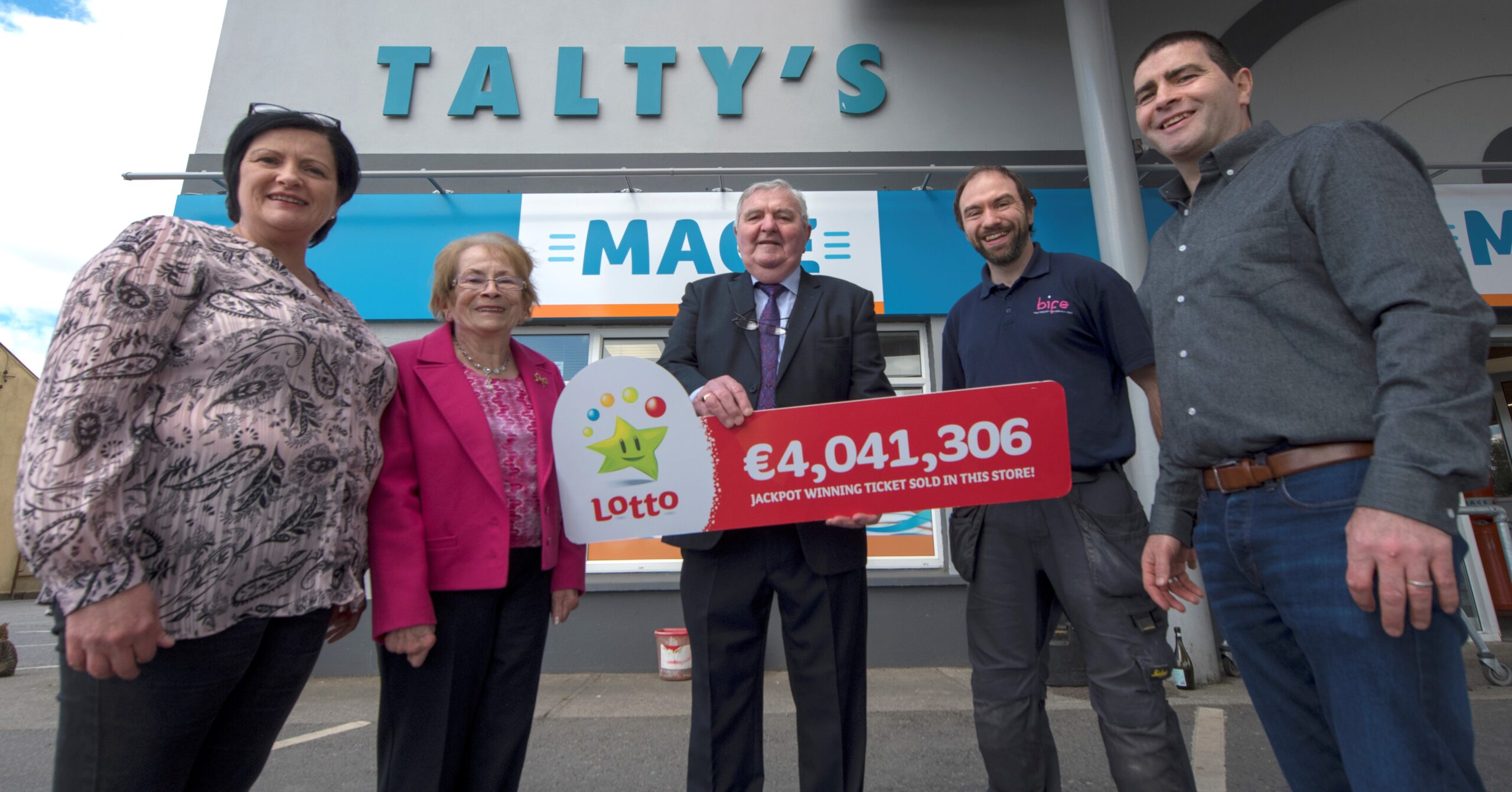 "To be able to announce good news it is the best day that we've had in the shop ever. It is a celebration for Lissycasey, for the community not alone the shop, although we're not certain it is a local winner, there is a hope that it is. We have a great community, we're a rural community in Lissycasey en route to the fabulous coastline of West Clare, they are a supportive community and we'd be delighted to say if one of them was the new Lotto millionaire or even a syndicate which would be better".
Among those to have checked the winning numbers of 13, 18, 30, 41, 42 and 44 plus the bonus number 37 were the staff syndicate. After checking it twice, Brigid confirmed they were not the lucky ones on this occasion.
Goodwill and positive wishes were being sung loud and clear from the shop on Tuesday afternoon as an agonising but exciting wait to see who is Ireland's newest millionaire and whether they hail from Lissycasey or further afield.