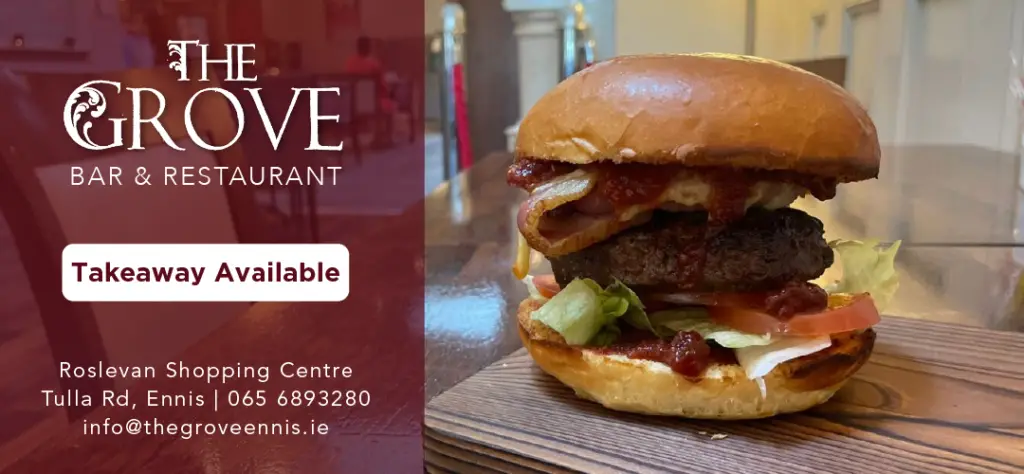 Lisdoonvarna's Shelley McNamara has won the coveted Pritzker prize alongside Yvonne Farrell.
It is the first time a female duo have won architecture's most prestigious award. The Dublin based pair have practiced together for four decades and first met at the University College of Dublin in 1974.
They founded their firm Grafton Architects in 1978 which now has a staff of 38 people and won the World Building of the Year award in 2008 for their Bocconi University building in Milan. McNamara and Farrell who is from Tullamore are the first Irish architects to be honoured with receiving the Pritzker prize. They are the fourth and fifth women receiving this prestigious award, after Zaha Hadid, Kazuyo Sejima, Ryue Nishizawa and Carme Pigem.
Shelley and Yvonne serve as "beacons" to other females in the industry, the jury's citation described the duo as "pioneers in a field that has traditionally been and still is a male-dominated profession. "They are also beacons to other women as they forge their exemplary professional path".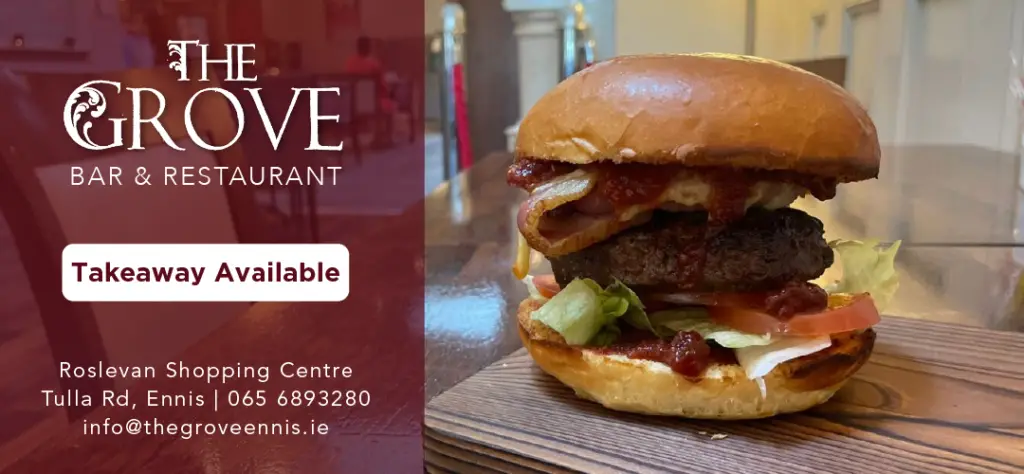 "Their approach to architecture is always honest, revealing an understanding of the processes of design and construction from large-scale structures to the smallest details. The citation added, "It is often in these details, especially in buildings with modest budgets, where a big impact can be felt.
Responsible for designing the campus for the new University of Engineering and Technology in Lima, their approach has been lauded for a sensitivity to natural elements. They won the inaugural RIBA International Prize for this Peru building that judges called a "modern-day Machu Picchu".
"We think about a heroic space and at the same time think about how a human being feels in our space. We think about our agenda as being a humanist agenda, and that's at the forefront," Shelley once said of their methodology.
Speaking since receiving the award, Shelley explained, "Architecture isn't just about design and sophistication and accomplishment, but it's also about how it makes you feel as a stranger".
Two years ago, they curated the 2018 Venice Architecture Biennale, which they called "Freespace" and defined as "a generosity of spirit and a sense of humanity at the core of architecture's agenda".