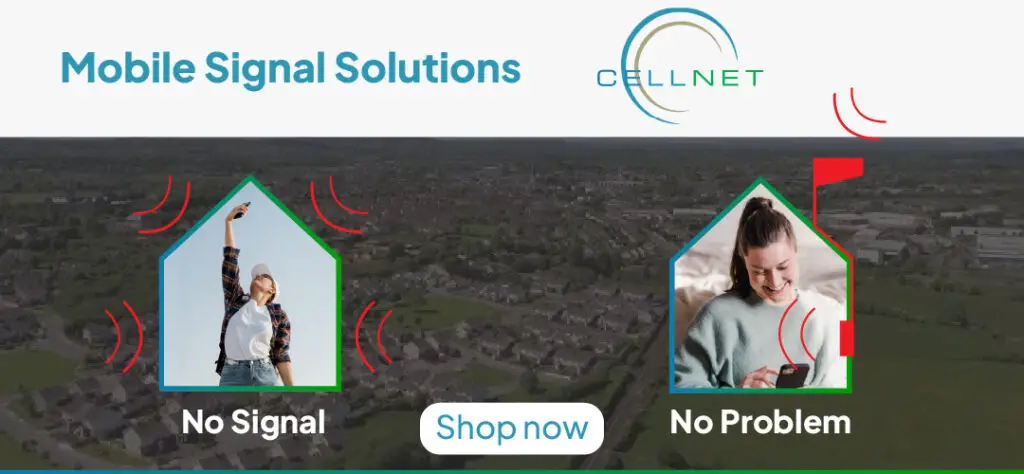 *Eithne O'Driscoll, Eilidh McNamara, Olwyn Egan, Tina O'Connell and Leigh O'Connell preparing for Light up Lisdoonvarna.
More than 5,000 Christmas lights will be switched on this Friday evening (December 18th) in Lisdoonvarna as part of a major community initiative.
Light Up Lisdoon 2020 is organised by Lisdoonvarna Fáilte CLG in collaboration with LINKS and artist Leigh O'Connell and runs from this Friday to 3rd January 2021. All local schools, artists, clubs, businesses and organisations in the community and local catchment area have taken on a display project to create a winter wonderland of lights and festive fun.
Lisdoonvarna's community park will be divided into themed sections ranging from the North Pole to Candyland and an exhibit of the Wren Boys Christmas traditions, all of which will be decorated to celebrate the festive season. The main street of Lisdoonvarna has also been shaped into the festive spirit by the Tidy Towns Committee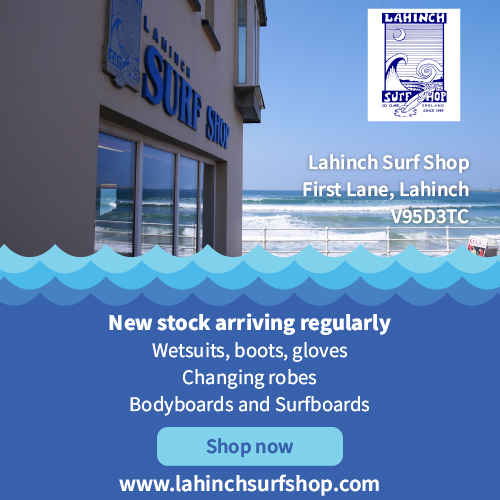 Chairperson of Lisdoonvarna Fáilte CLG, Marie Urquhart shared the level of excitement that is building in North Clare ahead of the event. "From the littlest acorn planted in late September, a themed park walk for the kids for Halloween, Light up Lisdoon has grown before our very eyes from the enthusiasm, love and support shown by every man, woman, child, school, groups and clubs in the community. We cannot wait to see out 2020 with our little part of the world shining brightly, le chéile".
Director and Sales Manager with White's Hotels and Group Travel, Megan White pinpointed the "magical park walk" as a particular highlight of the planned project. Chairman of St Breckan's GAA, Paul O'Loughlin lauded the "innovative community initiative" for strengthening the spirit in the area.
Members of the Board of Lisdoonvarna Fáilte CLG also singled out the efforts of local representative, Cllr Joe Garrihy (FG) for adding to "a wonderful experience".
A limited number of outdoor Christmas markets will be running this Sunday (December 20th) from 11am to 3pm. Organisers have stressed that the activities will all adhere to COVID-19 guidelines and regulations.
All funds raised will go directly towards St Vincent de Paul in Ennistymon. Gold ribbons can be purchased in local shops and a message can be written on them to a loved one and tied on the main Christmas tree at the Pavilion.