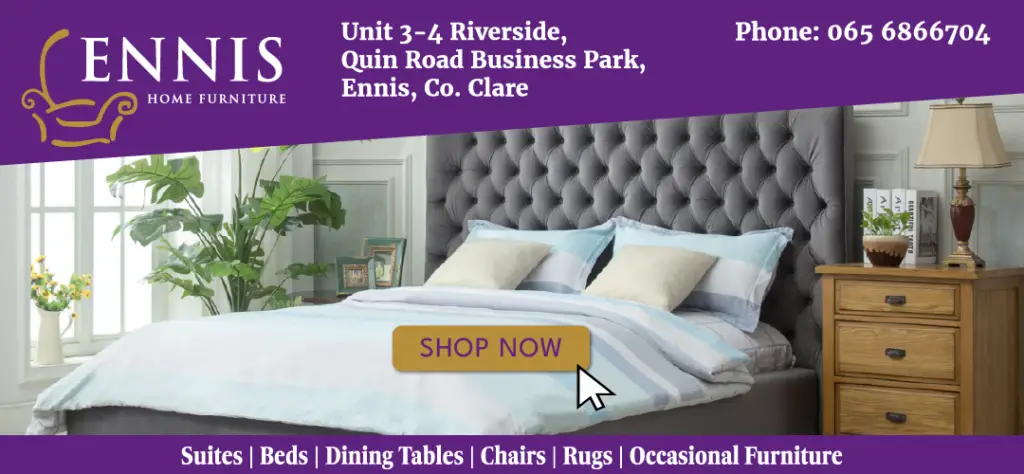 More than 80,000 people have attended this year's Lisdoonvarna Matchmaking Festival – making it one of the best on record, according to organisers.
Marcus White, Managing Director of White Tours and Hotels said: "I am overwhelmed how successful the festival has been this year. We have had a 20% increase in visitors, both from Ireland and internationally. The Country music weekends were very well attended and mid-week dancing was the busiest it's been in years."
Mr White said: "We heard that numbers are down in some rural festivals, but luckily that is not the case in Lisdoonvarna. We predict more than 80,000 people attended this year, which is up on last year."
Big country music stars Derek Ryan, Mike Denver, Lisa McHugh and Cliona Hagan boosted the event, especially on the first two weekends which were traditionally the quietest. Bands like Outa Diesel, Blue Ridge Country, Teddy & Cahal Barry are just some of the 50 acts who perform over the five weeks of the festival and attract a huge following, with many people returning every year.
"It's the music and dancing that keeps people coming back year after year and that's what's attracting a whole new younger generation of people to Lisdoonvarna. The festival brings happiness to so many people, " Mr White added.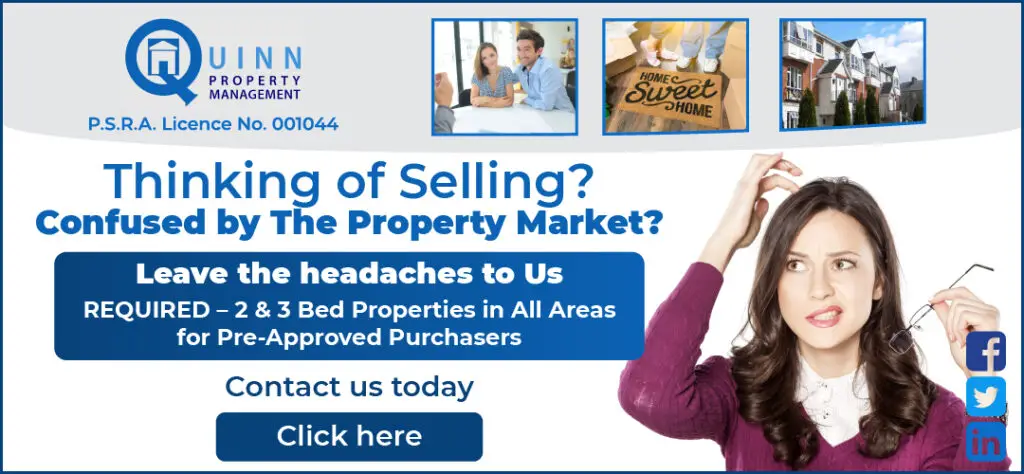 Comments from people on social media included: "Gets better and better each year, feet on fire from dancing". 'The craic is mighty, atmosphere is brilliant, banter is light and funny, music and dancing is brilliant. Such Brilliant, craic, Hilarious fun. Best ever experience'
Businesses around the town and beyond also benefited from the huge numbers of people visiting the area.
"The festival has a huge benefit not only to Lisdoonvarna but to North Clare and beyond, benefitting all businesses including hotels, restaurants bars and shops. This year in particular, we heard that accommodation was in such short supply that people had to stay in Galway and Ennis."
"A lot of work goes into the festival and we are grateful that everyone in the village works together to make it a success and promote Lisdoonvarna as an international tourism destination"
Mr White said that plans for next year's event are already in progress. "We've started to plan next year's event already – we want to reinvent the festival and keep it fresh. We will be taking it in a new direction, but I can't say more at the moment as we are still in negotiations."
Media interest in the festival is at an all-time high, with three international TV crews in town to capture the atmosphere. This included a crew from the US's largest broadcasting network, Public Broadcasting Service (PBS) who were in the village last week to make a programme about the history of dancing in Lisdoonvarna. The programme will be broadcast in April to millions of people in the US.
Julie Carr, Marketing and PR for White Tours and Hotels said: "Lisdoonvarna consistently attracts international media year after year more than any other festival in Ireland. Matchmaker Willie Daly is the main draw for the media, as is the intergenerational mix of people from all over the world, all looking for love and to have the craic."
With one more weekend to go, there is still time to come and enjoy the craic in the 15 venues around the village. For more information go to www.matchmakerireland.com.