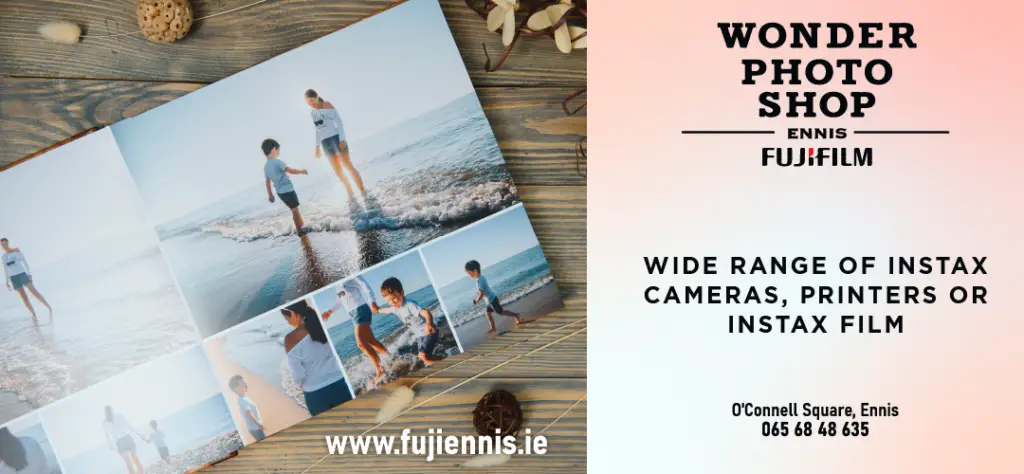 *A potential outline of the tree canopy walk in Lisdoonvarna.
Initial draft plans to revitalise and reimagine the North Clare Sports and Amenity Park have been shared.
A concept landscape masterplan prepared by Brian Gaynor of Green Pine Consultants for the Lisdoonvarna Pavilion Park was presented at a meeting organised by Lisdoonvarna Fáilte in the past week for the North Clare community and stakeholders. The plan aims to maximise the social, tourism and biodiversity potential of the park for the local community.
Improving walking infrastructure through the provision of paths, seating areas and benches along the main path, sculptures, art features and LED lighting have been identified.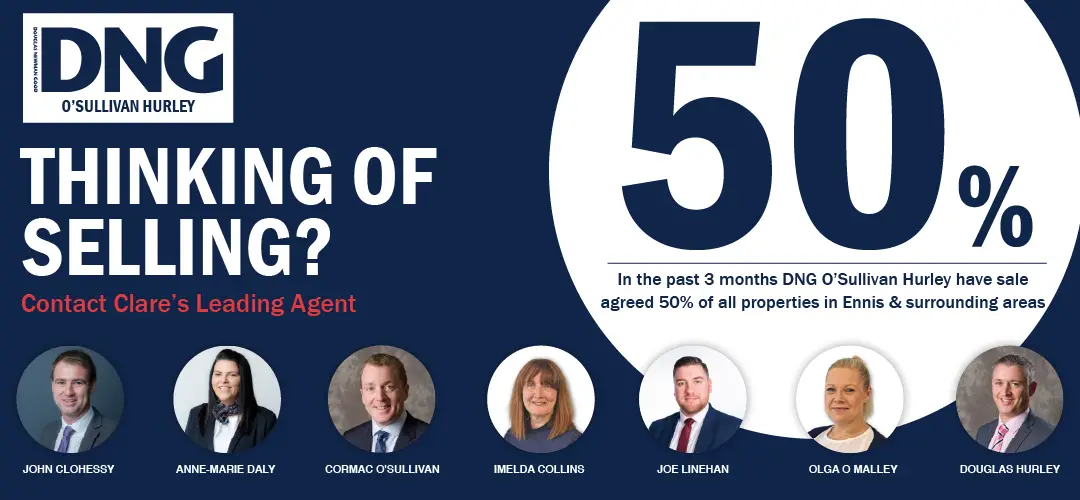 Possibility for a major tourist attraction through a tree canopy walk has been touted. This would occur by exploring the construction of a ramped or wheelchair walkway up into the tree canopy over the valley.
Development of a performance area has been included in the masterplan, this would include an outside stage and a bespoke entrance to into the woodland including a canopy or sheltered area. Biodiversity potential of the facility can be maximised through a woodland trail, the consultants outlined.
Options of extending the GAA facilities or a pump track to provide a mix of natural habitat and recreational activities have also been put forward in the masterplan. Managing grassland as a wildflower meadow which would then be managed as a conservation grazed meadow was also suggested along with the repair of the Twin Wells to serve tourism and heritage purposes.
Members of the community have been asked to give their input on the plans. Outdoor events from Halloween, Christmas and the Spring in the Spa "brought much joy, engagement and focus to this wonderful outdoor facility on the doorstep to the local community and surrounding towns," a spokesperson for Lisdoonvarna Fáilte reflected.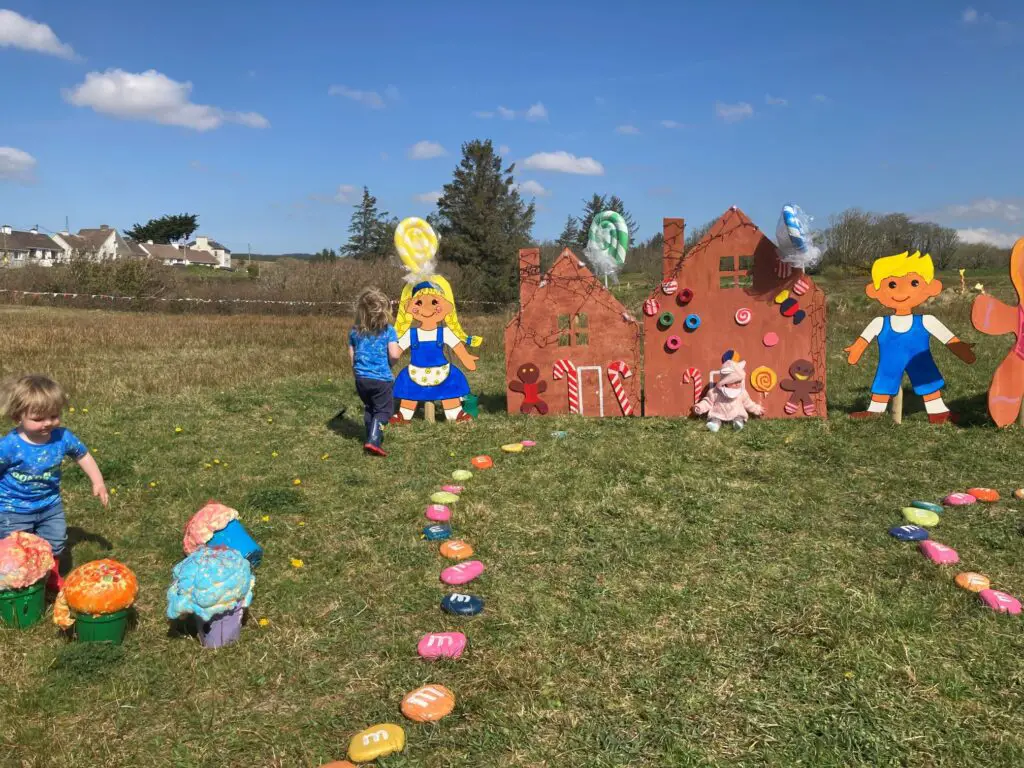 Success of these events has helped to create a vision for creating a community park to embrace all biodiversity and social needs and offer a beneficial feature for both the local community and visitors.
Cllr Joe Garrihy (FG) who is a Director with Lisdoonvarna Fáilte told The Clare Echo, "We feel these themes will be a very special development for the community of North Clare and our local areas with particular benefit in tourism, education, cultural/heritage and sports fields. The collective and shared commitment of our groups align very much with the concept and proposal under development and we are delighted to share the planning stages with the Community now at this early stage for comment, observation and input.
"Significant funding support to the tune of €210,000 has been secured towards delivering this project with a number of other submissions made to various funding streams to add to the overall pot".
A steering group to oversee the project will be convened by Lisdoonvarna Fáilte who have the plans available to view on their website. A 300 Club draw will be held from May to September to secure local match funding and support.