Direct Provision residents in Lisdoonvarna will take their first steps into business next weekend when they host what is intended to be the first of what will become monthly markets in Ennistymon.
Small craft items such as jewellery, knitwear, felt and paintings will be on sale at the pop up market. All materials have been donated and subsequently made by women living in Direct Provision in the county. The funds raised will go towards future markets and the families.
Texas woman, Cynthia Cox has been working with the women since March of last year as they honed their craft with the long term goal of assisting them to secure employment. "There was nothing going on for them and so I was teaching them different crafting skills, wire wrapping, sewing and such. The whole intent was once they got work permits I knew they weren't all going to get jobs immediately and so I wanted to give them a way of making some money and being self sufficient as much as they could. As time has gone on, they have got their English classes and childcare classes that are very relevant to their existing here going forward. We decided that it's time to get them out in public and give them the confidence by having someone who knows a bit about the area set them up with the first market and then they will get to spread their wings and hopefully attend other markets as individuals or continue as a group".
Speaking to The Clare Echo, the Cooraclare resident confirmed the women and their families have really settled into North Clare. "The young women are very helpful and really want to be a part of the community and be active in the community. None of them want to just sit around so they do their best to get out, a lot of them are very shy so they need somebody to introduce to new places and people, they are very capable of taking it from there".
She maintained the people of Lisdoonvarna had "been very good" to those living in Direct Provision. "Space has been donated for the market to give women the opportunity to get a good start, that's a huge plus. I don't think there has been a single negative anything between the Direct Provision residents and Ennistymon".
Cynthia outlined the long term goal is for the women to take ownership of the markets. "The funds are theirs, they have work permits. We have donated and got a lot of supplies for them to do their first two markets and it's up to them after that to use their funds to continue to grow a business".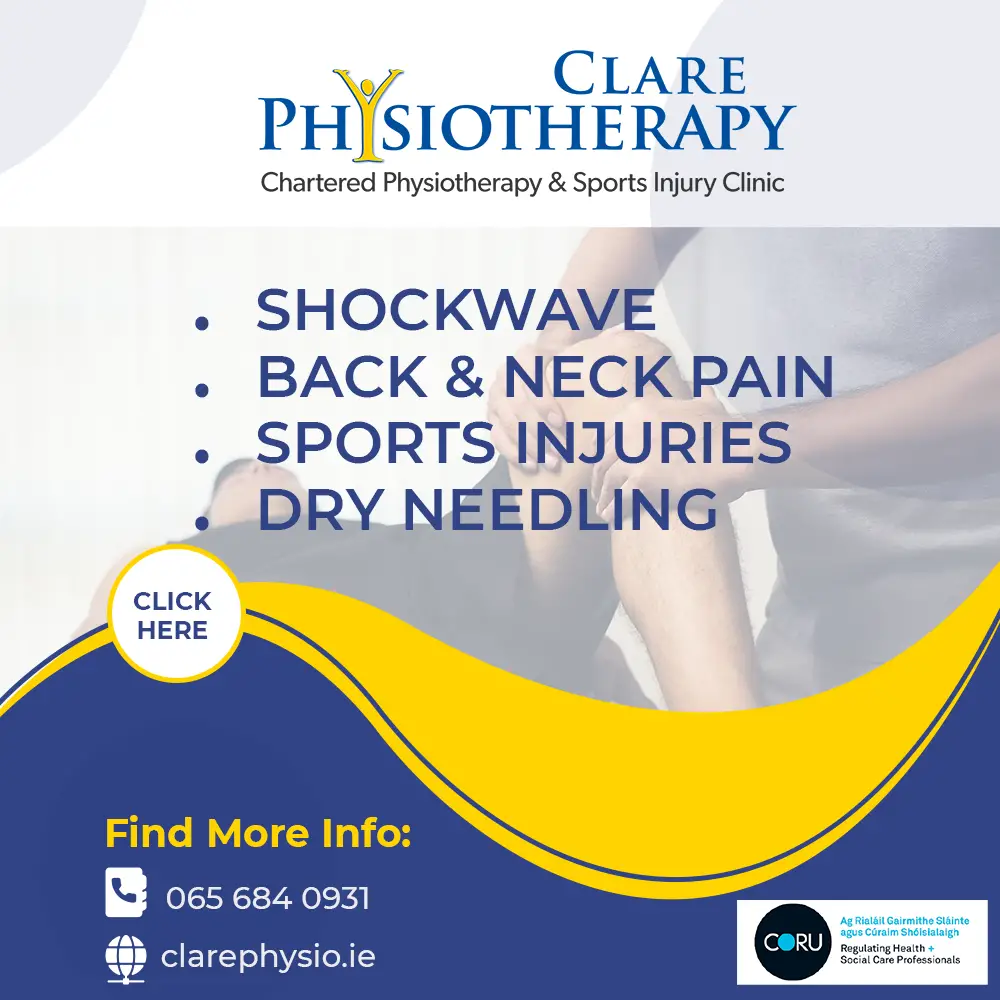 "Quite a few of the younger people have got jobs but the hardest part for them is getting transportation to the jobs. Most are in Ennis, I do know two women who have jobs in Lisdoonvarna, the tourist season will open up a lot more opportunities for them to at least have seasonal work soon so that's ideal," she added.
The first pop up market takes place in The Cheese Press, Ennistymon on Saturday March 23rd from 11am to 4pm.