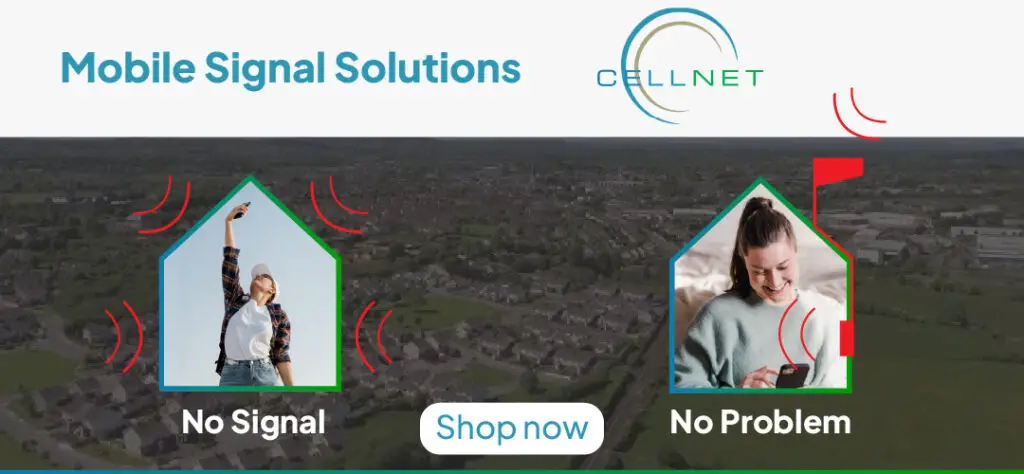 *Photograph: John Mangan
Beach rescue facilities need to be linked to 999 services, an elected representative has stressed.
Commencing dialogue between Clare County Council and the voluntary emergency service was at the heart of a motion put forward by Cllr Ian Lynch (IND) at a recent meeting of the local authority. The end goal of these discussions would be the establishment of an off peak beach rescue in Lahinch.
Water safety in Clare is administered by the Clare Water Safety Area committee under the auspices of Water Safety Ireland, Director of Physical Development Carmel Kirby reminded the West Clare councillor.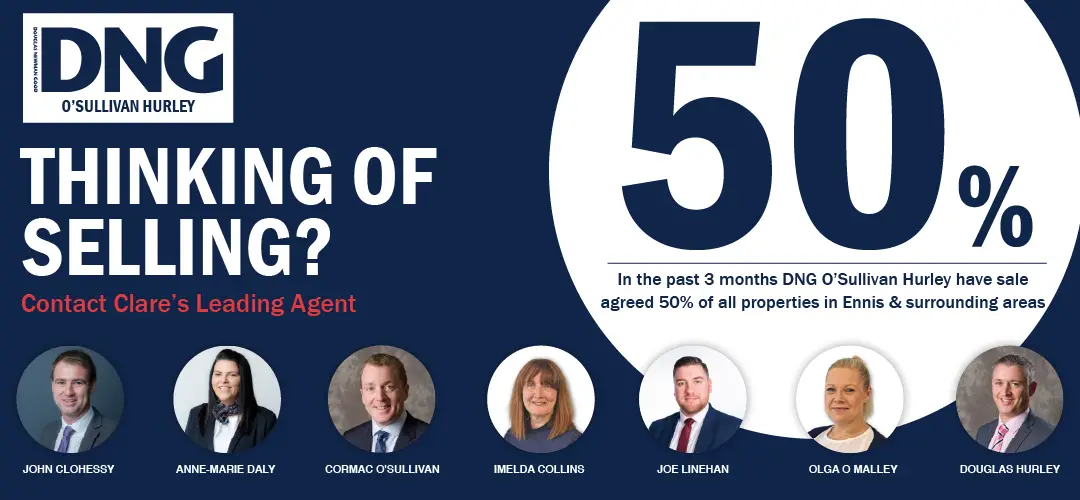 Kirby added, "Lahinch currently has a voluntary rescue service whose volunteers are members of Clare Water Safety and are all trained as beach lifeguards by Clare Water Safety," which provides a year-round voluntary service. She detailed that the County Council is "fully supportive" of the organisation and has given financial support annually plus storage space.
She concluded, "We are also working with Clare Water Safety to provide a new site for a new purpose built facility for training and storage of rescue equipment. It is hoped the project can commence along with the upgrade of Lahinch Seaworld in the coming months".
Praise was extended to the Rural Development Directorate for the redevelopment of Lahinch Seaworld by Cllr Joe Garrihy (FG). "I'm not who you're talking about with Lahinch Rescue, there wasn't a group for last four or five years," he said in response to Ms Kirby but stressed, "It's all about collaboration". "It is my understanding that the Irish Coast Guard mobilised the services for coast guard rescue. I'm sure they have the contact details," the Director of Service replied.
Concluding the discussion, Cllr Lynch highlighted, "It is important that we have facilities linked to the 999 service". He said that the Beach Rescue in Lahinch "hasn't been operated in a number of years" but that the Surf Rescue was new.