A clampdown on Air BnB properties in rent pressure zones across the county is needed, a North Clare representative has maintained.
In a motion to the most recent meeting of Clare County Council, Cllr Roisin Garvey (GP) declared that there was a "crisis in the lack of rentable accommodation around the county". She proposed that a limit on Air BnB short term rentals in rent pressure zones be introduced. "This would also help with the crisis within the county of families being homeless and having to live in hotels and B&Bs."
She told the meeting that having looked up Ennistymon on Air BnB, there were 63 places to stay yet highlighted her frustration that instead 47 empty houses could be rented to people who wanted to move to the North Clare town.
"People say it is great to make money from Air BnBs but statistically more money is made when a family moves to an area. People with second and third homes doing Air BnB are not benefiting communities. We have enough houses in Clare to house everybody".
Her motion was seconded by Cllr Joe Killeen (FF) with Cllr Cillian Murphy (FF) also supporting the request. "It is easy to chase this up, enforcement is where it's at," Murphy maintained and suggested an extra fee be added to Air BnBs within the county. Cllr Donna McGettigan (SF) commented, "In light of the housing crisis, anything to look into this welcome".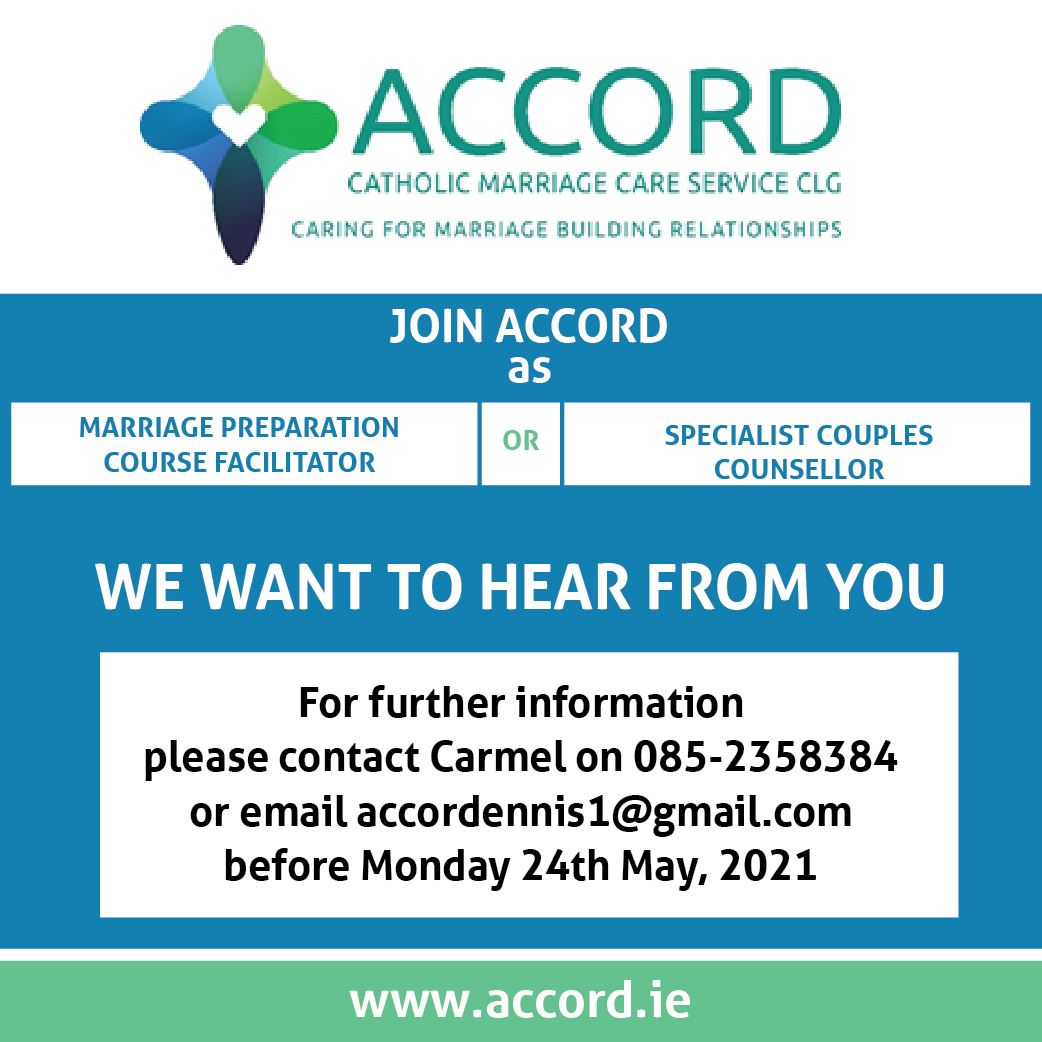 Chief Executive of the local authority, Pat Dowling admitted that they hadn't given consideration to the idea but stated that they would if the motion was passed. "Ye have been told to regulate Air BnBs since 2019, either do it or get more resources," Garvey responded.
As a result of COVID-19, Air BnB have confirmed that 25% of its 7,500 employees will be let go. Co-founder and CEO, Brian Chesky is of the view that the company will "fully recover" over the coming months. He said, "We need to make more fundamental changes to Airbnb by reducing the size of our workforce around a more focused business strategy".
There has been a marked increase in the number of rental properties available in Ireland and elsewhere as properties previously used for short-term letting via Airbnb came back on the market amid recent travel restrictions.