*Clare's Dylan Downes. Photograph: Martin Connolly
Fergal Lynch has experience of Munster Final day as a player and now a manager, neither occasion had a successful outcome.
In 2008, he was introduced from the bench for Mike McNamara's senior side who lost out to a Liam Sheedy managed Tipperary on a scoreline of 2-21 0-19 at the Gaelic Grounds. Eleven years on, it was back to Pairc na nGael, Liam Sheedy still dons the bainisteoir bib for the Premier County and for Lynch the result was yet again defeat as Limerick's minors had six points to spare over the Clare outfit he is now manager of.
With eighteen minutes on the clock, Clare missed a 65 that had it went between the posts would have given them a four point lead. Instead, Limerick would hit the next four scores on the bounce, all from Cathal O'Neill to give them the lead for the first time in the game, they would hold on to this advantage for the remainder of the contest.
"I've been here as a player and now first time being here as a manager, we didn't perform to our ability and when you go 0-05 0-02 up and have a chance to go to 0-06 but they come back and get a couple of scores to come level and go ahead before first time that was a real killer, it was in our hands to push on but unfortunately we didn't," a disappointed Lynch stated moments after the final whistle.
Shane Meehan's goal at the conclusion of the third quarter was the lift Clare had been craving, their momentum was short lived with Aidan O'Connor teeing up Patrick O'Donovan on Limerick's next attack for their first and only green flag.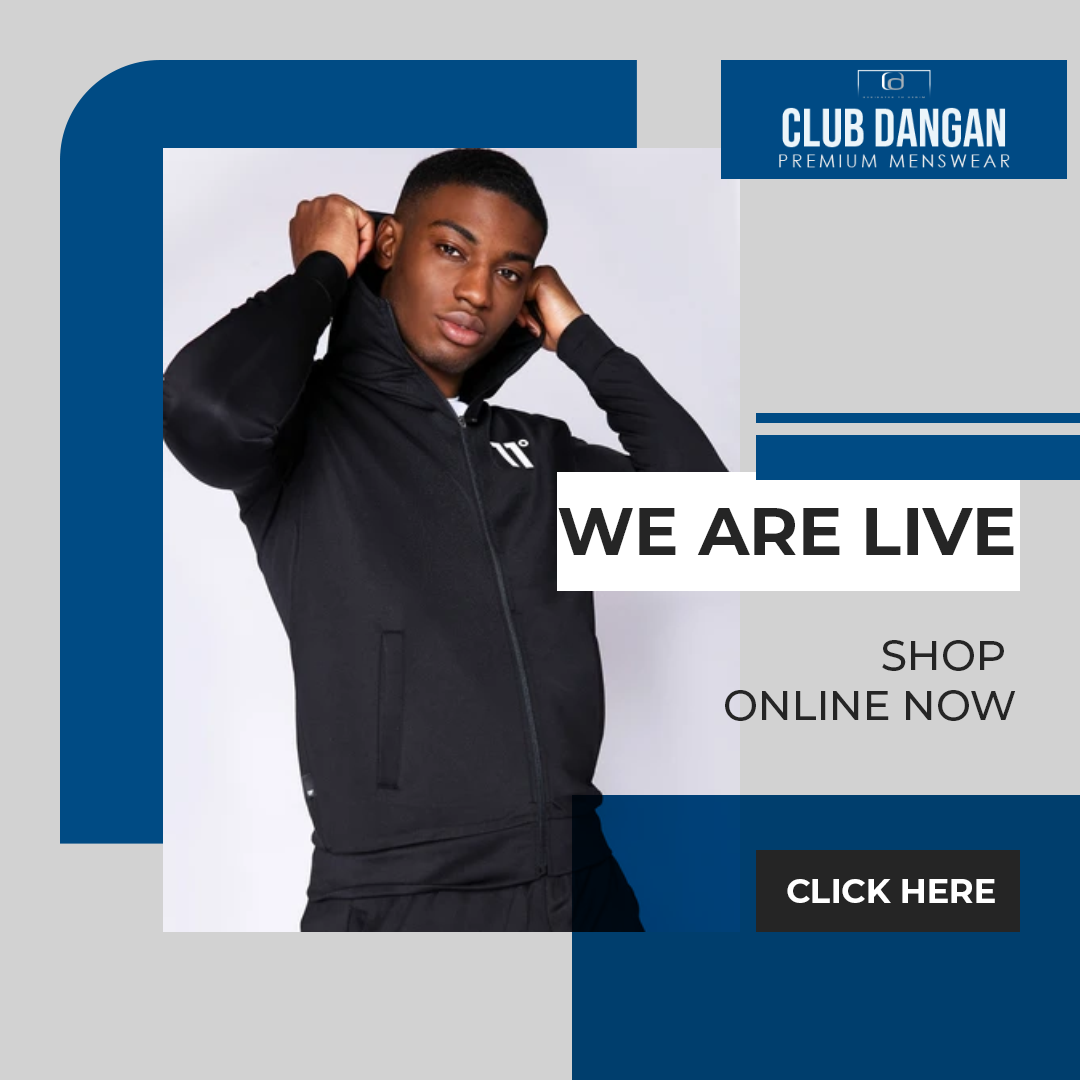 "It looked like we were going to come back a bit but it's that period of time that players usually lose their concentration and the run of themselves, that's what happened us, it happened to Cork against us two weeks ago. We had the opportunities and the simple things didn't go our way today, the pick-ups, catches, our hooks and blocks, in fairness Limerick were a lot hungrier on the day and the scoreline proved that in the end," the Clooney/Quin clubman reflected.
He felt the struggle of Clare's attack to keep possession in their grasp came from Limerick's reaction to their style of play. "They reacted to how we were playing, it takes a while for teams to adjust on what style we are playing. In fairness to them, they had the time to do it and made a couple of positional changes that made a difference, it tied up our two best forwards on the day and the two lads gave it everything they had and they always do for Clare. Shane scored 1-02 and Diarmuid scored 0-02 which is not a bad return for a Munster Final".
When asked if he considered the Treaty County to be a more physical team, Fergal replied, "Limerick are no bigger than us, they do the same English, Irish and Maths in school as what we do, maybe they're eating different spuds. We've some fairly physical lads and in fairness to them, they did their best out there and it just wasn't to be, there's 34 lads in the dressing room and they're gutted, the dream is always to win a Munster Final and unfortunately that dream is over today".
In their meeting earlier this month, three points separated them at the final whistle, on Munster Final day the gap had extended to six points which the primary school principal attributed their neighbour's hunger, reactions on the breaking ball and tactics for.
"Limerick did bring the better hunger to be honest, we were talking during the week to try bring a better intensity and be on the breaks with them and to be honest we were beaten up a stick on the breaks, that really defined the game and it defined us because at the end it's not really what we're about and we proved it before that we're very good in those tactical areas and we weren't today".
They face Kilkenny this Saturday at 3pm in Semple Stadium in round one of the Electric Ireland All-Ireland quarter-final round one.