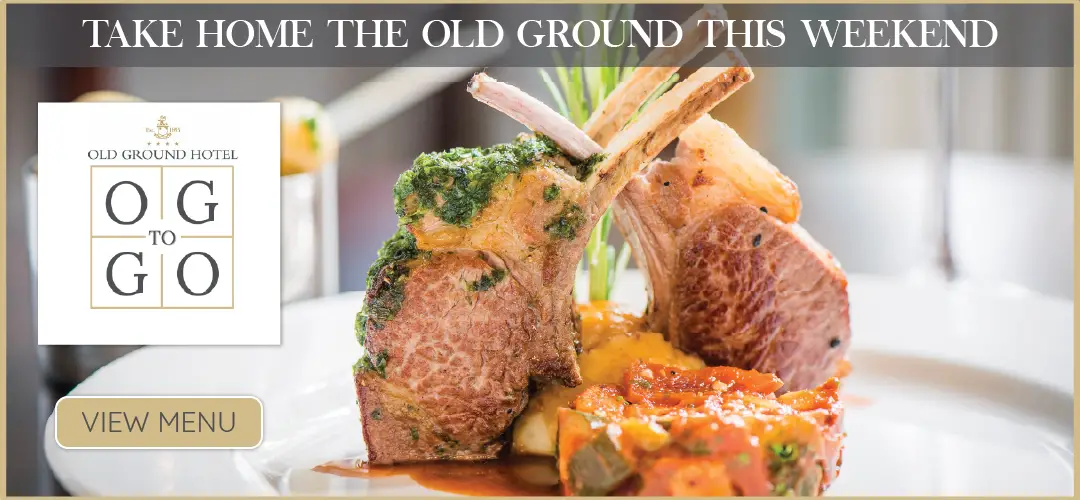 *John Kiely & Donal Moloney on the sideline. Photograph: Martin Connolly
Defeat to Clare on Sunday would have meant Limerick were the earliest All-Ireland champions to bow out in the subsequent campaign since Tipperary's departure from the 1992 championship, such an outcome was "inconceivable" according to John Kiely.
Kiely admitted that the possibility of exiting the championship "more than focussed" the minds of everyone involved in the Limerick setup. "When you know that should you not produce the goods on Sunday you're going to be gone out of it for us it was a inconceivable thought let alone a reality, there was no way we were going to let it go today and exit the championship at this early stage, it was inconceivable. Three weeks ago, we put in a really poor performance here, we knew it wasn't where we were at, we had to build for three weeks to get the performance last Sunday in Walsh Park to give ourselves a chance today and it was hugely important we gave ourselves that chance coming back to our home ground with all our support. There was no way we were going to let down our support by putting in a performance that wasn't the very best we could get out of ourselves".
Their display he felt was up there with the best during his three years in charge. "What we were trying to do for the last two years which we didn't was get our set up and process right and we got it right from the word go and fellas stuck to it from start to finish. We worked very hard and our use of the ball was exceptionally good, we didn't waste much ball, if we were turned over, we went back and got it again. Up front, we created great space and the boys attacked it really hard, our efficiency up front was probably the best it's been all year".
When asked if he was surprised with the lack of a battle they received from Clare, Kiely replied. "I'll tell you one thing, that might be what you would say reflected it on the scoreline but listen if you think back on three quarters of that match, some of the stuff was ferocious in the first half, fellas were coughing up ball in tackles left, right and centre because they were being hit hard, it was really physical, the middle third was congested, you'd have seen fellas turning back out of that area to try recycle the ball because there was so many players in there. Both teams played a lot of ball down the wings into the spaces because they were forced into doing it. I don't accept the fact that we didn't get a fight, we got the fight but we absorbed it for three quarters of the game, we came out the right side of it".
Early goal chances on Clare's behalf were snuffed out well by Treaty County defenders including Sean Finn and Declan Hannon. "They had some good goal scoring chances but like you've Peter Duggan, John Conlon, Shane O'Donnell knocking around the full forward line, they are going to create chances especially if they get possession. Our boys had to really commit themselves and put their bodies on the line to block those shots, there was some heroic defending at times".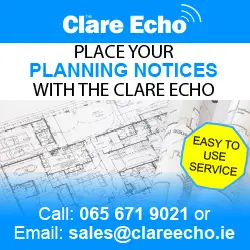 Removing emotion was key in the build-up to their win according to the Galbally native. "There is always the chance that you might get it wrong or overcook it, sometime it can mean so much to you that it is too much and you don't perform. We kept away from any emotive issues this week and totally focussed on the practical elements of our performance, we stayed away from the emotion and focussed on getting ourselves right on the pitch and doing what we had wanted to do in the past but didn't do".