*Seadna Morey holds off the challenge of Enda Boyce. Photograph: Willie O'Reilly (BurrenEye Photography)
Tim Crowe was coach to the Sixmilebridge senior side that won their first championship in 1977, on Sunday he was manager of the side that claimed their fourteenth title.
Amazingly for a side that won three championships in six years, nobody was putting their hand up to succeed John O'Meara who was in charge for their success in 2013, 2015 and 2017. Last year's exit from the quarter-final to Cratloe opened up wounds that many people by the O'Garney River felt were incapable of healing.
"We were hungry, I keep going back to last year's quarter-final, ye have no idea the damage it did to those lads. They were waiting for it. Cratloe can use this next year and it's hurling, it's another chapter in the relationship between The Bridge and Cratloe. We'll expect a kickback from Cratloe," Tim told The Clare Echo.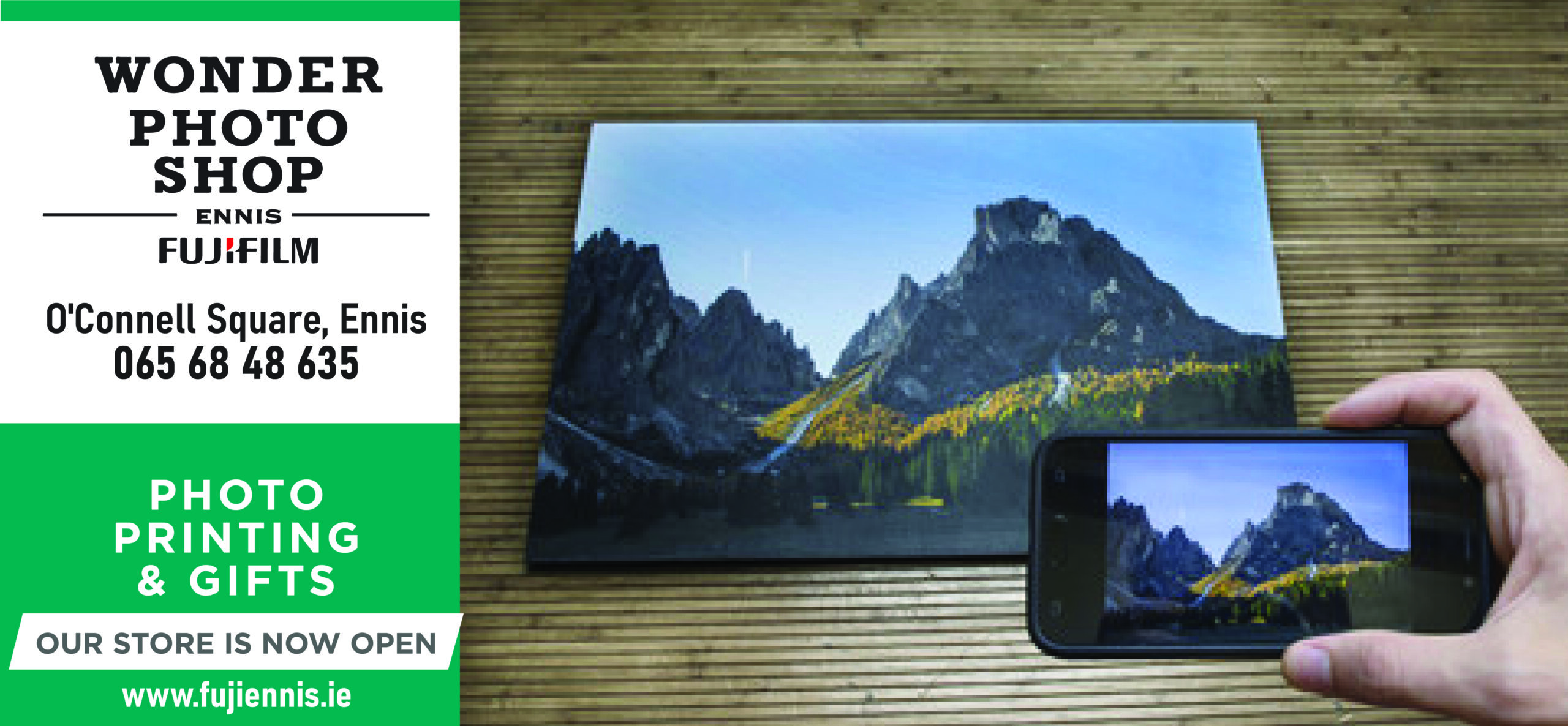 Crowe had expressed an interest in the job but was unable to find a coach until Paddy Meehan healed the long-running rift between Tim and Davy Fitzgerald. "We had the talent and Davy arrived. It was a masterclass by him, the amount of work he put into that final in preparation, we trained last night and I knew going home we were ready and we were going to perform".
"I think we got it right in the training, Davy went through the moves and the tactics, they understood him and there was a great feeling last night when we left the field. We still had to perform, it's like the Leaving Cert you can feel good going into it but the questions asked mightn't suit you and you panic and you start writing the wrong stuff or doing the wrong things. But today like the Larry Gogan quiz, the questions suited us," he said referring to the well-known 2FM DJ, the radio station where his daughter Marie is now a presenter.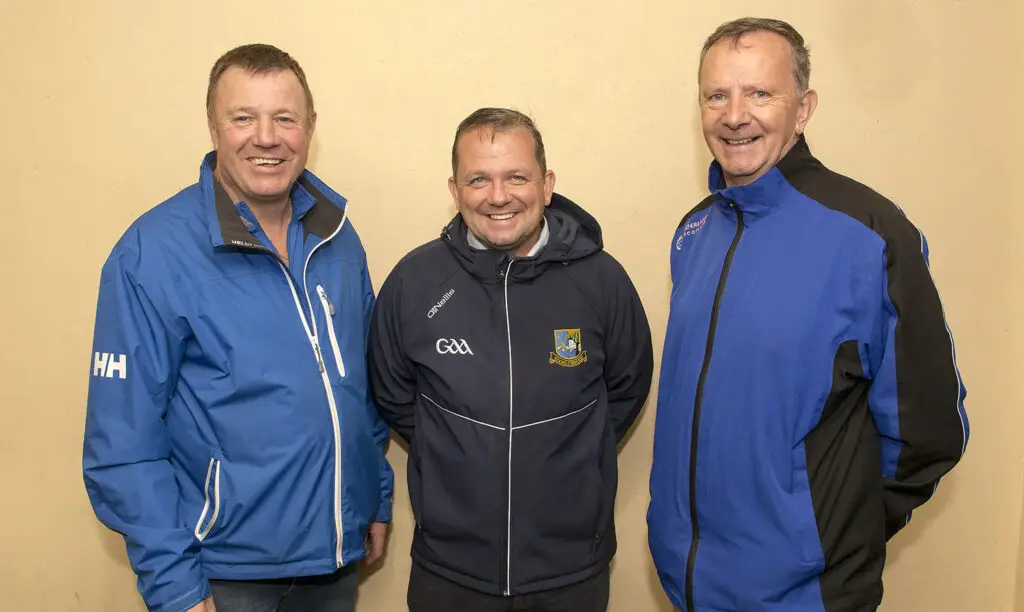 Sixmilebridge in their last eighteen senior county final appearances, have prevailed in fourteen of them. "1977 was most important because it was our first break, we lost to Newmarket the year before and I was playing. That was the sweetest of the lot but this is bonus," Tim said.
He felt Cratloe's second half blitz over Crusheen in the semi-final worked wonders for The Bridge. "They were being assessed on a semi-final that was a non-event, it put them under savage pressure, you're better off to win a semi-final struggling rather than going in on from a non-event because people lose the run of themselves. We were delighted when we saw it happening".
Conor McGrath's injury was also acknowledged by the former Clare selector as significant in deciding the outcome. "Conor McGrath was in trouble after five minutes, he is the lynchpin and if were to lose our main player so quickly. It wasn't Cratloe's day and we were ready for them. Last year's quarter-final was the key match in this. We needed to get revenge for last year, they'll come again and use this as a motivational tool, that's hurling, that's life. We're still great neighbours, I sincerely congratulate on what they have done for hurling".
Though they will enjoy the celebrations, Tim outlined his intentions that the journey is only beginning. "There's three targets and the second one is about to start".