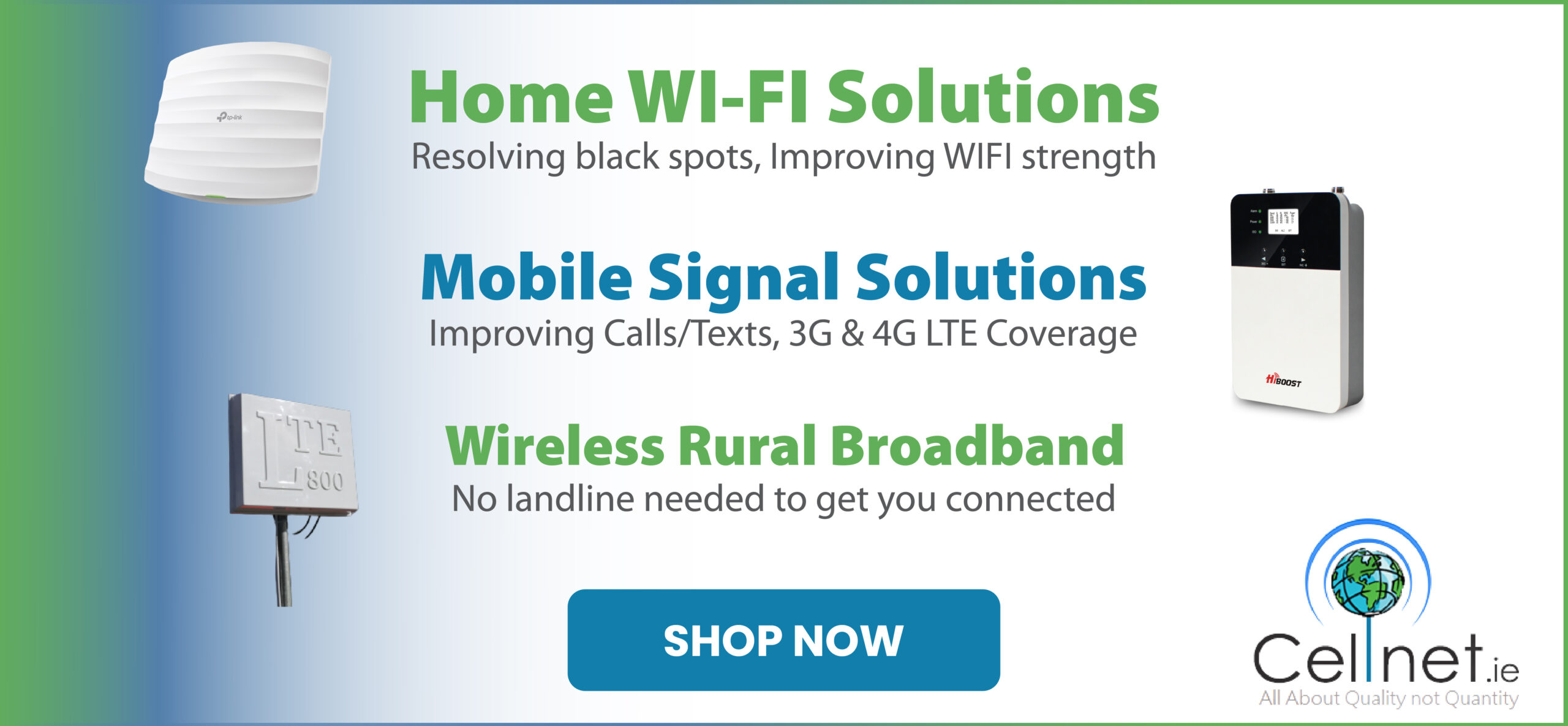 A finishing touch to Kilkishen would be provided by one additional street light.
Installation of a street light at the Kilkishen side of the Derra Cottages was requested at a recent sitting of the Killaloe Municipal District by Cllr Alan O'Callaghan (FF).
An assessment is to be carried out regarding the existing lighting, senior executive engineer Niamh Madden responded. "Based on the results of this, a decision will be made in relation to the need for additional lighting at this location," she explained.
"One light would complete the area and would finish off the row of houses," Cllr O'Callaghan believed. He commended the work that had previously been done to improve health and safety in the vicinity.
Cllr Joe Cooney (FG) described the area as a development cluster as he seconded the motion. "The extra lights would be of benefit to the area," he stated. Speeding is "a major concern" in the locality, Cooney flagged as he called for it to be considered for a future speed review.