APPEALS TO IMPROVE LIGHTING in Bodyke on the back of the arrival of over 100 Ukrainian refugees has not been acted on.
In October, 32 Ukrainians arrived to the East Clare Holiday Village in Bodyke with an additional 150 later taking up residence there.
Safety concerns were raised by Cllr Pat Burke (FG) who flagged that the new residents were walking on dangerous roads which did not have adequate lighting and was not aided by the absence of hi-vis jackets on pedestrians.
He stated, "East Clare Golf Course is a lovely pace to go, it is an isolated location but it is quite a distance to walk to the nearest shop or village". The Whitegate representative felt "extra monitoring" was required.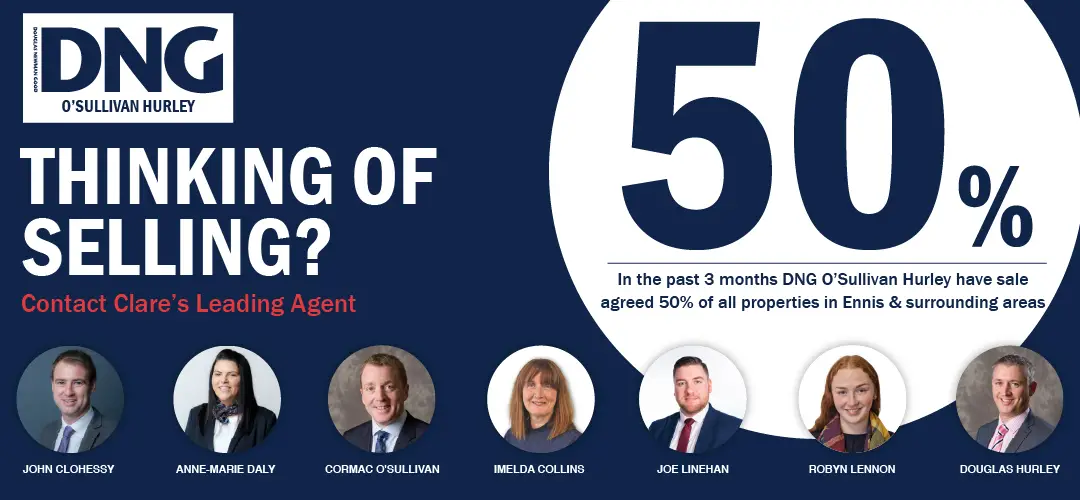 "Farmers meet droves of them walking the roads, there's nothing for them to do once they leave the house, it's a great facility but it is very hard to compare to an urban situation," Cllr Burke commented.
Acting Director of Services Ukrainian Services Development with Clare County Council, Jason Murphy explained that the Department of Children, Equality, Disability, Integration and Youth contacted the Council before "they activated Bodyke which they don't normally do and asked about transport provision".
Murphy said that Local Link were asked to adjust services between Ennis and Scariff which they were happy to do to try facilitate the refugees in Bodyke.
No additional lighting has been installed on public roads between Bodyke and Tuamgraney or on the approach from Broadford, The Clare Echo has learned.