Two men will go before the clubs of Clare to become the next Chairman of the County Board, Seamus Hayes profiles their careers in the Association to date.
On Tuesday night next, December 15, Clare GAA will elect a new chairman. PJ McGuane from Cooraclare or Jack Chaplin from Cratloe will replace Joe Cooney who completes his five year term in the role at the annual convention of the Clare body, a meeting which will take place online for the first time in the board's history.
Clubs received their voting papers last week and they have to have these returned by this Friday. The votes will be counted on Tuesday evening and the winner will be announced at convention.
PJ McGuane became secretary of his club's underage section at the age of 17 and he attended his first convention that same year. He has served his club in all capacities and currently is a member of the club executive and a trustee of the club.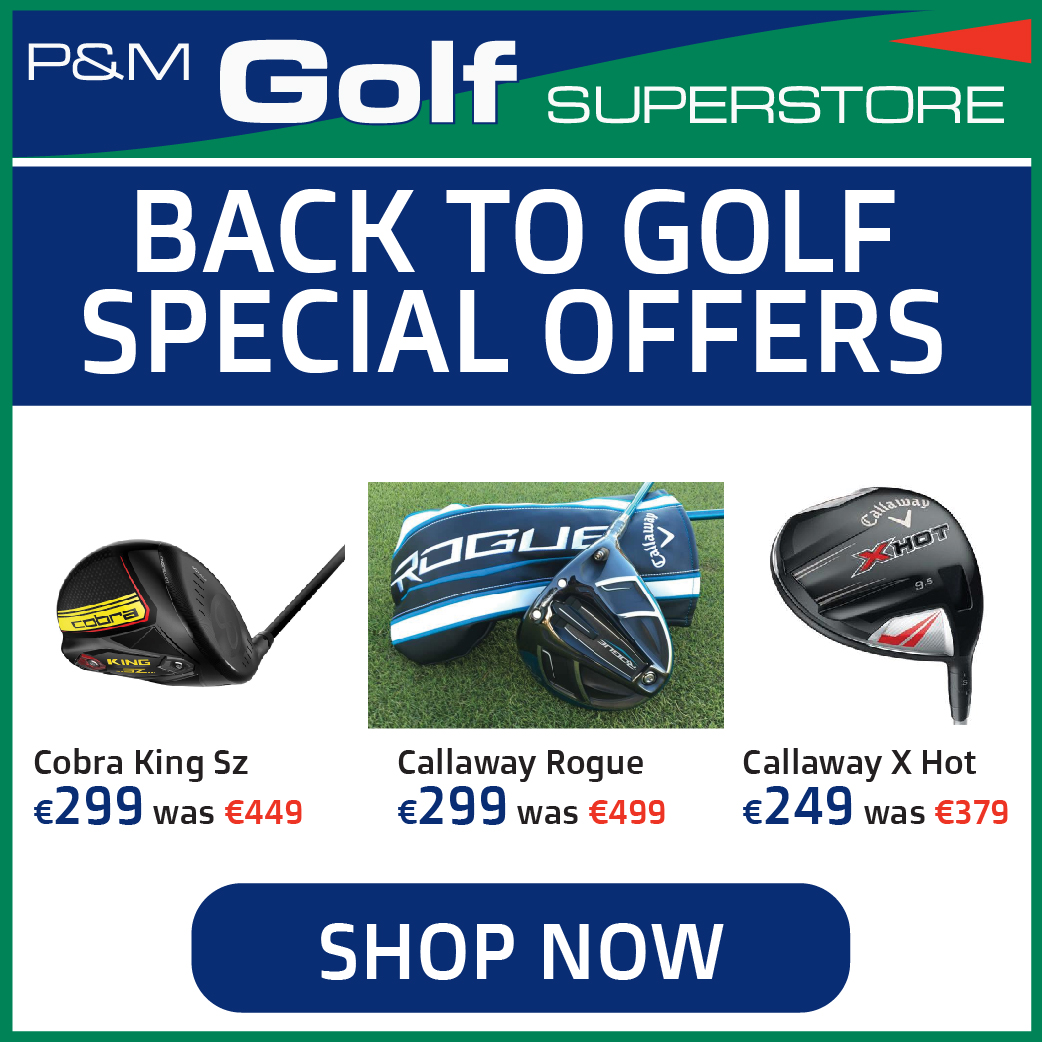 He played all grades of football for Cooraclare and helped them to Cusack Cup (1966) and senior championship (1964 and 1965) successes. He served as a team mentor with a number of club teams including the senior championship winning team of 1997 and the under 21 championship winning team of 1991. He is a former Clare minor football selector.
McGuane played minor football for Clare in 1958 and 1959 and he was a member of the county under 21 side in 1962, the first season of competition for that grade. After that he graduated to the Clare senior team. He served as an active referee in the county taking charge of games at underage and adult levels.
He is currently in his second term as chairman of the county underage football board. He has represented Clare on Munster Council and is currently the Vice Chairman of the County Board. He will complete his 5 year term in this position at Tuesday's convention. He has been a county board delegate for his club for many years.
According to well known football analyst, Joe Garry "PJ has been centrally involved both as an administrator and team mentor since his playing career finished. He has done jobs that others didn't want. He is a man who gives forthright views and will not shirk responsibility".
Like McGuane, Cratloe's Jack Chaplin has given a lifetime of involvement to his club.
He served as club chairman for 17 years, After 14 consecutive years in the role he stepped down but a few years later was persuaded to return which he did for a further three years.
He has been his club's county board delegate for many years and in recent years he had been part of the county's masters fixtures committee, a group charged with putting a fixtures plan in place for hurling and football in the county.
Jack played all grades of hurling with his club and he has served as a team mentor with many club teams. He has been a member of the Clare referees committee for the past decade.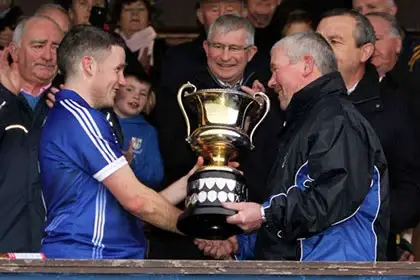 Chaplin was an active member of the club's development committee which helped develop the playing field, dressing rooms, stand and indoor hall. The club's complex also includes a number of tennis courts which are proving a huge attraction to the community.
Current Cratloe chairman Kevin Browne outlined, "Jack is 100% honest in his commitment to Cratloe and Clare GAA. He has been involved with our club for over 40 years whether it be collecting money, managing teams, cutting the grass, lining the pitch or fixing the tractor. He is a true GAA volunteer. He is not there for himself. I am the same age as his sons and he drove me and them to every match under the sun. He was heavily involved in the development of our pitch and facilities".
The county's clubs will decide whether it is Chaplin or McGuane that becomes the next Chairman of Clare GAA.