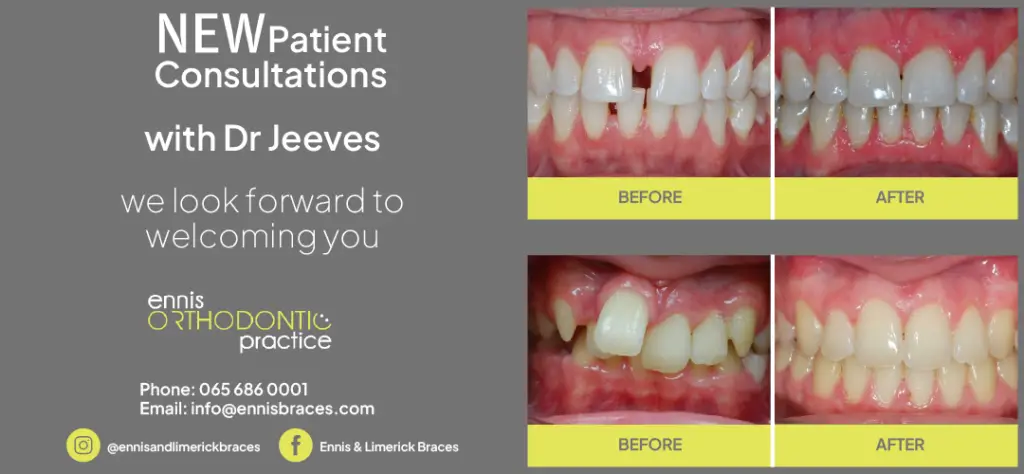 LIFEGUARDS are now on duty on weekends for the first time in May at the county's four busiest beaches.
Over the weekend, lifeguards commenced patrolling the beaches at Lahinch and Spanish Point while this weekend coming they will also be in Fanore and Kilkee.
It marks the earliest return of lifeguards to beaches in the county and is the first time they have been on duty in the month of May.
Cllr Liam Grant (GP) who has been vocal in his efforts to increase lifeguard cover said the move was a step in the right direction. "I have been fighting for this for a long time with the Council. They often made the excuse that there wasn't any lifeguards available to work but I made them ask the staff and they were available". He noted that on Sunday, over 100 people were in the water in Lahinch alone.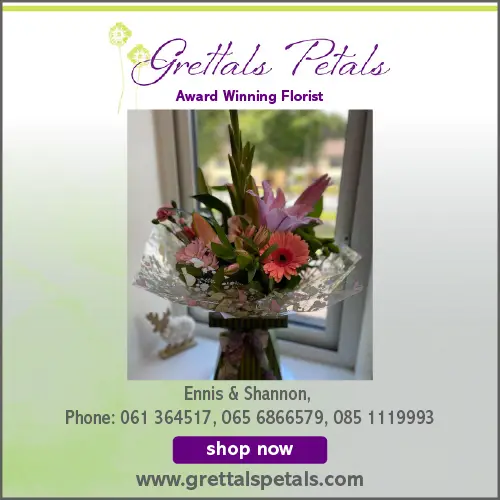 He paid tribute to all lifeguards who commenced work last weekend. "As far as I know we are the first county in the Republic to start the lifeguard season in May. They have been doing it up North for years. It will be great for swimmers who badly need a swim zone on busy days. Our swimming habits have changed and I'm very glad the Council have decided to accept my pleas for this service".
Since his co-option to the local authority in October 2021, the Lahinch native has tabled more than one motion seeking the extension of lifeguard cover in the county, first seeking year-round cover and then scaling it back to cover the month of May. He previously described the Council's stance as "out of touch" and said their lifeguard service was "the best value for money service in the county".
Debates have occurred on the matter within the chambers of Clare County Council in 2020, 2021 and 2022.
Among those to contribute was Kilkee based, Cllr Cillian Murphy (FF) who remarked that the local authority must begin testing the water quality on a more frequent basis year-round. "Our lifeguard service needs to be provided for a longer time. The beach in Kilkee was packed to the rafters every weekend, it is not good enough to say we don't usually do it so we're not going to do it".