KNOCKLISHEEN Direct Provision Centre resident Donnah Vuma has said that while she is very grateful to be living in Ireland, her safety should not be granted at the cost of her freedom.
Ms Vuma gave a briefing on what it's like to live in the centre to the members of Clare County Council today.
"We do the same things every day. It feels very much like mental torture," Ms Vuma added.
Ms Vuma has been living in the direct provision centre with her three children for the last four years.
She has only had her case heard twice in this time and she doesn't know when the next hearing might be.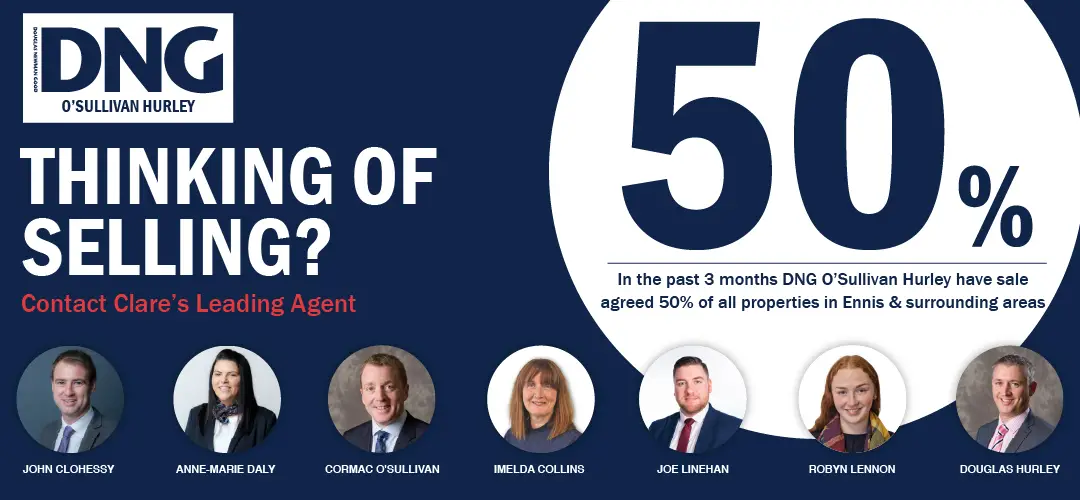 Ms Vuma told stories of how her children suffer due their circumstances.
"The impact of this on the children is heart breaking," Ms Vuma said.
She constantly has to explain her kids' financial situation to their school and her teenage daughter has become very withdrawn.
The direct provision residents are only allowed one roll of toilet tissue per week and Ms Vuma told the council chamber how she had to ask for permission to get another one in front of her son.
"That was a very embarrassing moment for me," Ms Vuma said.
She hopes that the current direct provision system will be changed so that applications are processed faster and asylum seekers will have the right to work.
"People are sitting there with skills that are just wasting away," Ms Vuma added.
Clare Soroptimists hosted the briefing before today's Council meeting.
Clare Soroptimist President Pamela Clancy said: "We are great at promoting tourism, but we seem to think it's appropriate to pack these people away".
West Clare Councillor Richard Nagle commented that the direct provision centre in Lisdoonvarna "will be no different" and that the current direct provision system is "not acceptable".
"We are creating a situation where we are institutionalising people and paying companies millions in the process," Mayor of Clare Tom McNamara added.