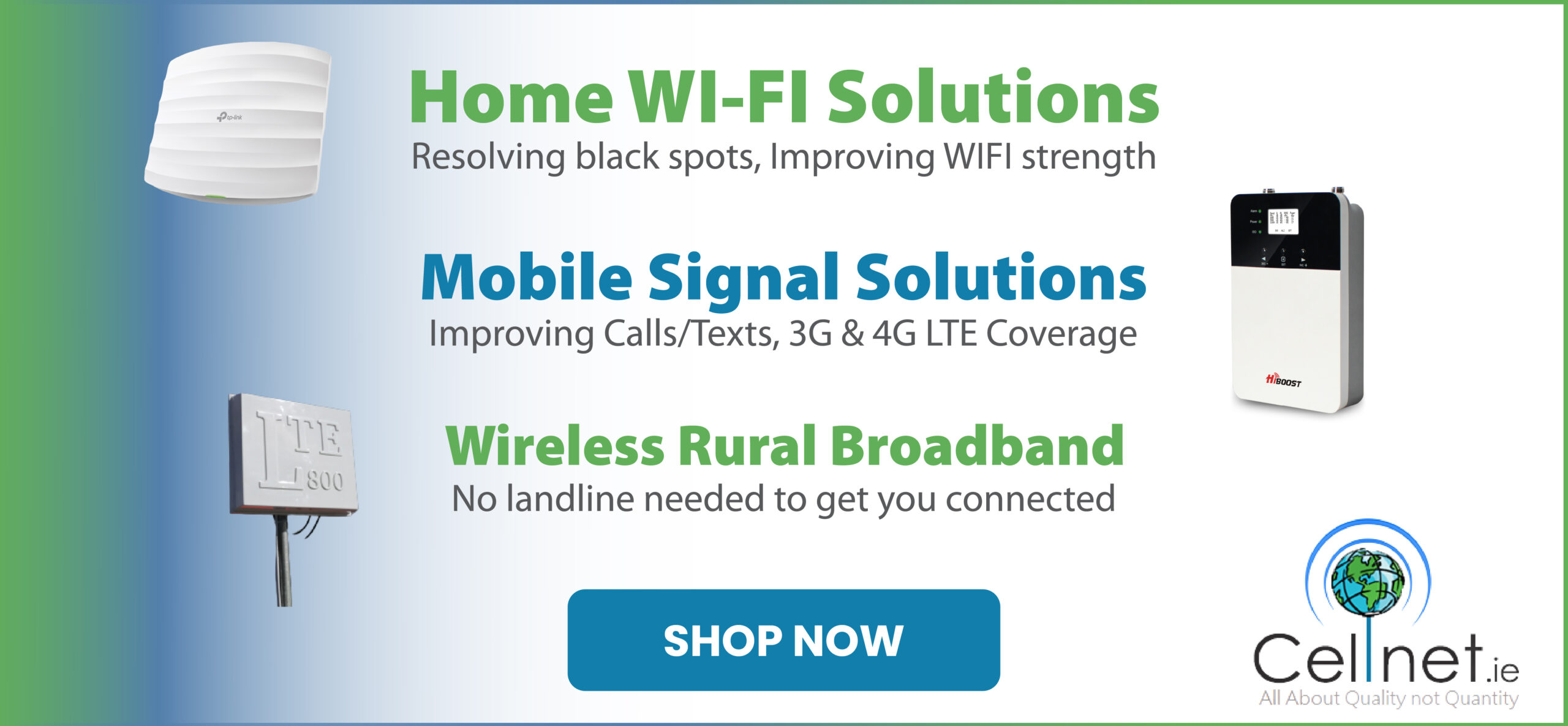 Close to 20,000 people are members of libraries in Clare.
A total of 19,711 members were registered in libraries across the county in 2018 which is a 5.7 percent increase on the previous year with more loans (1.4 percent) and less internet sessions (8.7 percent) recorded. 605,549 items were loaned out during the year. Currently 10 branches are opened full-time and 5 part-time. 30,203 books were added to the county's stock in 2018.
Ennis (6,421) boasts the most amount of members followed by Shannon (2,585), Sixmilebridge (1,524), Ennistymon (1,495) and Scariff (1,443). Kilkee (1,259), Kilrush (1,259) and Killaloe (1,024) all have in excess of one thousand people signed up to their local library.
Completing the tally are the members at Miltown Malbay (684), Tulla (643), Newmarket-on-Fergus (382), Lisdoonvarna (279), Corofin (273), Kildysart (246), Kilmihil (176) and the Local Studies centre (18). Clare members borrowed 26,807 items from other counties.
These statistics were presented from Council Director of Service, Anne Haugh at the February meeting of the local authority following a motion from Cllr Christy Curtin. The Independent representative asked that "as acknowledgement of their contribution to national and local community life in the county that a concert under the "Riches of Clare" series be organised in each branch area."
Haugh confirmed that 16 concerts would take place in 2019 but that funding prohibited their extension to all branches. "Library venues are not the most suitable locations for these concerts as they require adequate space and good acoustics. There are only a very small number of library venues that would be suited to this. The Riches of Clare Concerts are funded by the Arts Council of Ireland and demand for the concerts is high from festivals countywide Unfortunately, there has been no increase in funding in 2019 from the Arts Council and therefore the costs associated with extending the number and locations of concerts are unable to be met".
Regarding the amount of members, Cllr Curtin stated "this is a good news story" which "reflect the reading potential of this county. The library evolution in Clare has been fantastic, it has surpassed everything. Clare is a county of heritage and culture". He recalled a conversation with a librarian in UCD who told him "Clare County Library has the best mapping service" and Curtin applauded the "fantastic" local studies centre in the county town.
Fine Gael's Gabriel Keating seconded the motion, "We have a great membership in Kilkee, people are delighted to have the facility," he acknowledged. "The Director has gone into a lot of detail, the important thing is the lack of increase in funding. I know some buildings are more suited than others to what is required, it is a good motion and anything we can do to help is welcome," Shannon's Gerry Flynn flagged.
Referring to the Draft Regional Spatial and Economic Strategy (RSES), Cllr Johnny Flynn noted it highlighted a "serious deficiency in lifelong learning, 6.5 percent", he added "We're looking at people to reskill themselves if they wish to stay in employment". The Fine Gael councillor suggested that a future use be identified for the de Valera public library, "look at creating a third or fourth level campus for lifelong learning at the current site of Ennis library".