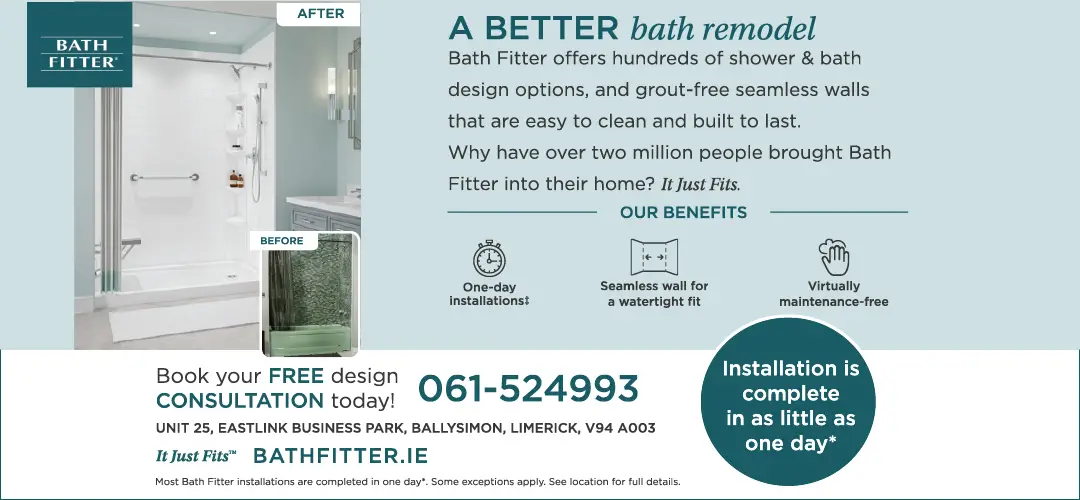 KILKISHEN'S Liam Boyce is showing his abilities to put up an argument.
A student at the University of Galway, Liam has reached the final of the prestigious Irish Times Debate which is the longest running third-level debate competition.
'It is time for the citizens of the European Union to directly and democratically elect the president of the European Commission' is the motion up for debate at the final which takes place on Friday, February 17th, in partnership with EU50. It will be chaired by former secretary-general of the European Commission Catherine Day.
Liam represents the Galway third level institute in the grand final which will also hear from UCD's L&H's Owen O'Grady and Rob Fitzpatrick, MTU's Oliver McKenna; Adrianne Ward and Jack Cummins of the UCD L&H, Dermot Hamill of Queens University Belfast's Literary & Scientific Society; Gavin Dowd and Ailbhe Noonan from Sadsi.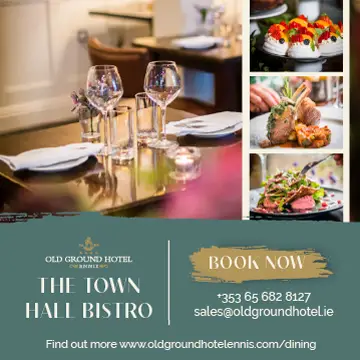 Founded in 1846, the Literary and Debating Society also known as Lit & Deb is the oldest and most prestigious society at the University of Galway. It has been a force for the provocation and entertainment of the student body, its weekly debates in the Kirwan Theatre, guest speakers, comedy and literary events offer and enriched university experience outside of the confines of the lecture theatre and academia.
Previous winners of the Irish Times debate include the late broadcaster Marian Finucane, comedian Dara Ó Briain, writer Gerry Stembridge and the late Adrian Hardiman.
From Kilkishen, Liam is a past pupil of St Joseph's Secondary School in Tulla where principal Juliet Coman said there was "great excitement" when they heard of his "recent achievement".
She said, "We wish Liam well and we hope that his successes encourage our students to nurture their passions, reach for their dreams and be the best that they can be".
In 2021, Liam alongside fellow Tulla student Eoghan Kinsella won the 2021 Model Council of the European Union.
During his school days in Tulla, he was also part of a team which reached the final of the BT Young Scientist competition with a project analysing the impact of different election systems on the outcome in various jurisdictions.
He was also invited to be a delegate in RTÉ's Youth Assembly in Dail Eireann in 2019, stating at the time that he applied "because of the disproportionate influence of corporate interests in the framing of the climate debate. I was inspired, in particular, by American politician, Elizabeth Warren, who pointed out that the fossil fuel companies are working to frame the climate debate as if global warming was the problem of ordinary citizens only".