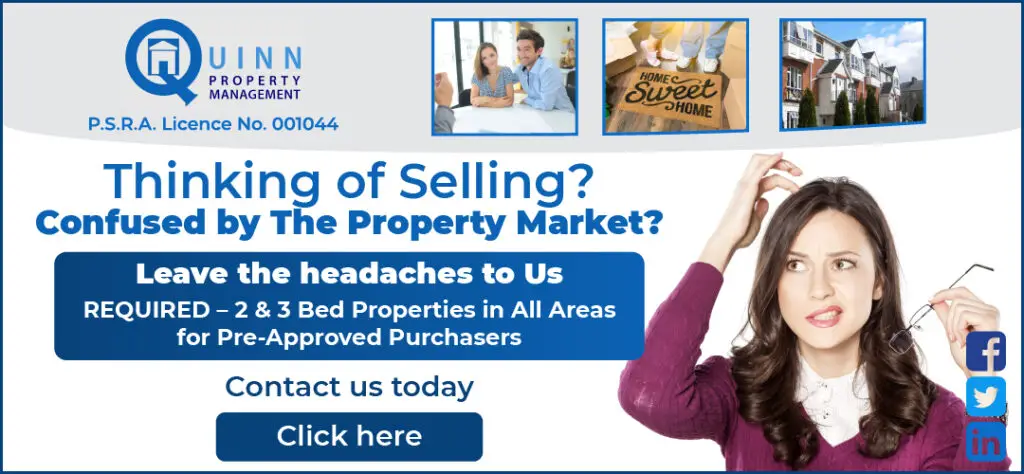 Clare has recorded an increase of COVID-19 cases with a further 55 persons diagnosed with the virus in the county.
On Monday, the National Public Health Emergency Team (NPHET) announced 6,110 new confirmed cases of the virus and six additional deaths.
Detail on the location of these cases revealed that 3,655 are in Dublin, 323 in Kildare, 291 in Cork, 234 in Limerick, 137 in Louth and the remaining 1,470 cases are spread across all other counties including the 55 in Clare.
Levels on the spread of the virus are higher than what was experienced in March, Professor Philip Nolan stated. "we haven't been as concerned at any point in the pandemic as we are right now," the Chief Medical Officer, Dr Tony Holohan revealed.
Current levels of infection are unsustainable as "it puts people in funeral homes," Dr Holohan commented.
As of 2pm on Monday, there are 776 individuals receiving treatment in Irish hospitals as a result of Coronavirus, 70 of which are in critical care. Over the past 24 hours, 92 hospitalisations associated with the virus were recorded.
Since New Year's Eve (Thursday), a "very significant further deterioration on the incidence and impact of the disease" has been experienced, Professor Nolan stated. In Clare, the 14 day incidence rate per 100k of the population is now 488.1. The national equivalent is 582.8 but Prof Nolan said a truer reflection of this is between 700-800 and flagged that at the peak of the first wave the figure was 200.
Provisional cases for Co Clare announced on Sunday are higher than previously announced. Validation from the Health Protection Surveillance Centre indicate that the 183 cases announced are the highest daily figure for the county since the beginning of the pandemic.
Clare 2080 (+183)
Monaghan 2024 (+178)
Wicklow 2012 (+60)
Westmeath 1856 (+71)
Kilkenny 1783 (+85)
Waterford 1575 (+119)
Offaly 1529 (+78)
Laois 1496 (+37)
Roscommon 1232 (+33)
Sligo 1229 (+81)
Carlow 1001 (+53)
Longford 884 (+55)
Leitrim 383 (+33)#COVID_19

— Páraic McMahon (@thepmanofficial) January 4, 2021
Demand for testing has "increased enormously", the Chair of the NPHET Irish Epidemiological Modelling Advisory Group stated. "Scenario models raise the possibility of 1,500-2,000 people in hospital, and 200-400 people in ICU by mid-January, if we do not act to radically reduce transmission and incidence. It will take all of us, adopting the public health measures of staying home and reducing contacts, to suppress current levels of disease."
Daily counts are "significantly in excess" of the first and second wave, Nolan added. "We are seeing numbers which I have never anticipated that I would have to report on," he admitted. Just over 3,000 cases per day on average were reported over the last seven days.
Movements must be restricted, health experts stressed. The Deputy Chief Medical Officer, Dr Ronan Glynn stated, "People particularly vulnerable to COVID-19 include older persons and people with pre-existing medical conditions including cardiovascular disease, obesity, diabetes, chronic respiratory disease and cancer. The incidence of disease in the community is now at a level where vulnerable people need to stay at home unless absolutely essential".
Curtailments to non-essential services in adult hospitals will be introduced, Liam Woods, HSE National Director, Acute Operations, confirmed. The decision was made in order to cope with increasing COVID-19 admissions.
Commencement of the vaccination programme for first priority groups has been accelerated, Professor Karina Butler, Chair of the National Immunisation Advisory Committee noted.