*Photograph: John Mangan
Less than five new cases of COVID-19 are known in Co Clare, they are among 606 nationally.
Clare's 14 day incidence rate per 100k of the population is the sixth lowest in the Republic of Ireland standing at a figure of 58.9.
There are less than five new COVID-19 cases in Clare with 70 diagnosed in the past fortnight.
Nationally, 606 new cases have been confirmed. 249 are in Dublin, 57 in Donegal, 39 in Kildare, 32 in Meath, 31 in Louth and the remaining 198 cases are spread across all other counties.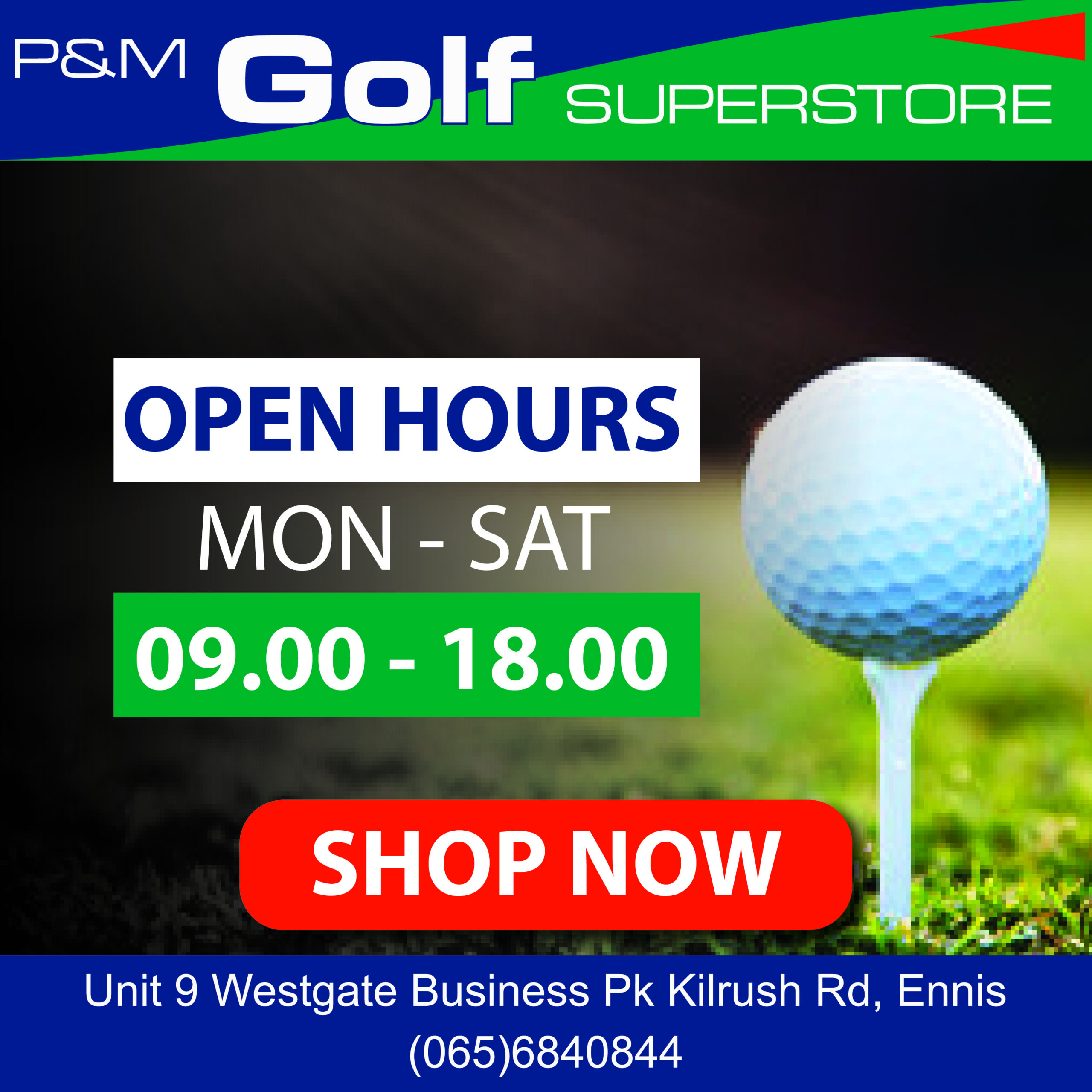 An additional three deaths related to the virus have been notified to the Health Protection Surveillance Centre (HPSC). Of the deaths reported today, 2 occurred in March and 1 in February.
As of 8am today, 312 COVID-19 patients are hospitalised, of which 75 are in ICU. 24 additional hospitalisations occurred in the past 24 hours.
Latest vaccine data from Monday (March 22nd) detailed that 690,449 doses of COVID-19 vaccine have been administered in Ireland, 186,653 people have received both doses.
On the week ending March 14th, "approximately one-in-ten people visited another household for social reasons, with most of these visits involving time spent indoors. While this clearly demonstrates that the vast majority of people are sticking with the public health guidance, it does represent a significant change versus January when just one in 20 people were visiting other homes for social reasons," the Deputy Chief Medial Officer, Dr Ronan Glynn stated.
A "levelling off in the daily incidence rate" has been experienced at present, Professor Philip Nolan, Chair of the NPHET Irish Epidemiological Modelling Advisory Group outlined. "The pattern isn't entirely clear and continues to be volatile, so we'll be monitoring this quite carefully over the coming weeks. It is important to remember that when the infection gets into a household the transmission rates are very high – up to one third of contacts within a household will subsequently become infected. It is critically important during this very volatile stage that we minimise our contacts where possible and follow public health advice".