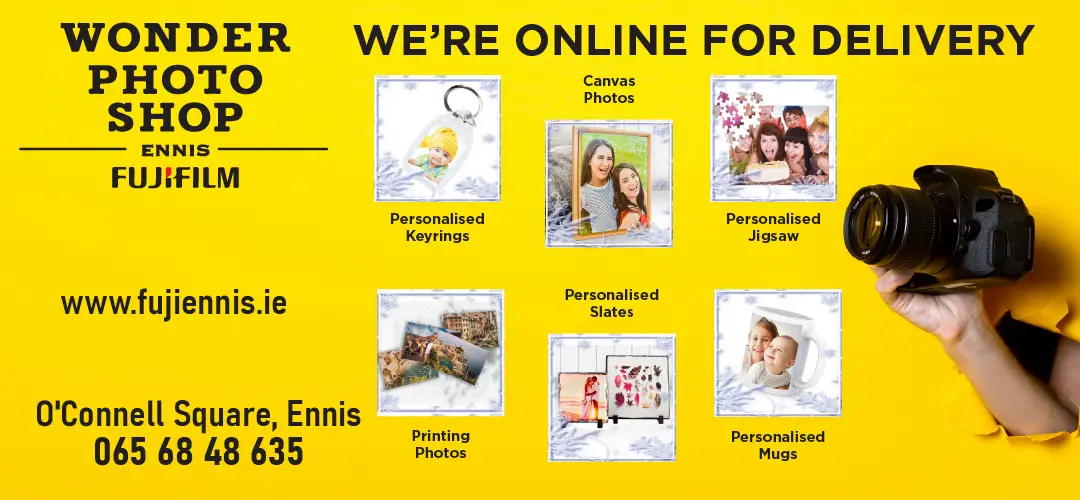 *Photograph: John Mangan
Additional cases of COVID-19 have been recorded in Clare among the 240 new cases nationally.
Less than five positive samples are known for Co Clare in the past twenty four hours. It marks the ninth day in succession that the county has experienced an increase in cases.
Half of the cases announced are in Dublin while it is understood the National Public Health Emergency Team (NPHET) have recommended that the capital move to Level 3 of the Living with COVID-19 framework.
Detail from the Department of Health has outlined that of the 240 cases, they occurred in Dublin (119), Wicklow (19), Kildare (17), Donegal (16), Waterford (15), Limerick (10), Cork (8), Louth (6), Wexford (5) with the remaining 24 split between Clare, Carlow, Cavan, Galway, Kilkenny, Laois, Longford, Meath, Monaghan, Offaly, Tipperary, Westmeath.
Galway 574 (+6)
Clare 508 (+3)
Kilkenny 433 (0)
Laois 423 (+3)
Roscommon 383 (+2)
Kerry 362 (+5)
Wexford 350 (+4)
Longford 322 (+1)
Waterford 280 (+9)
Carlow 271 (+8)
Sligo 162 (0)
Leitrim 112 (+2)#COVID19 no new cases in 6/26 counties from Tuesday's figures.

— Páraic McMahon (@thepmanofficial) September 17, 2020
Officials in the Health Protection Surveillance Centre have been notified of an additional death related to COVID-19 bringing the country's death toll to 1,789.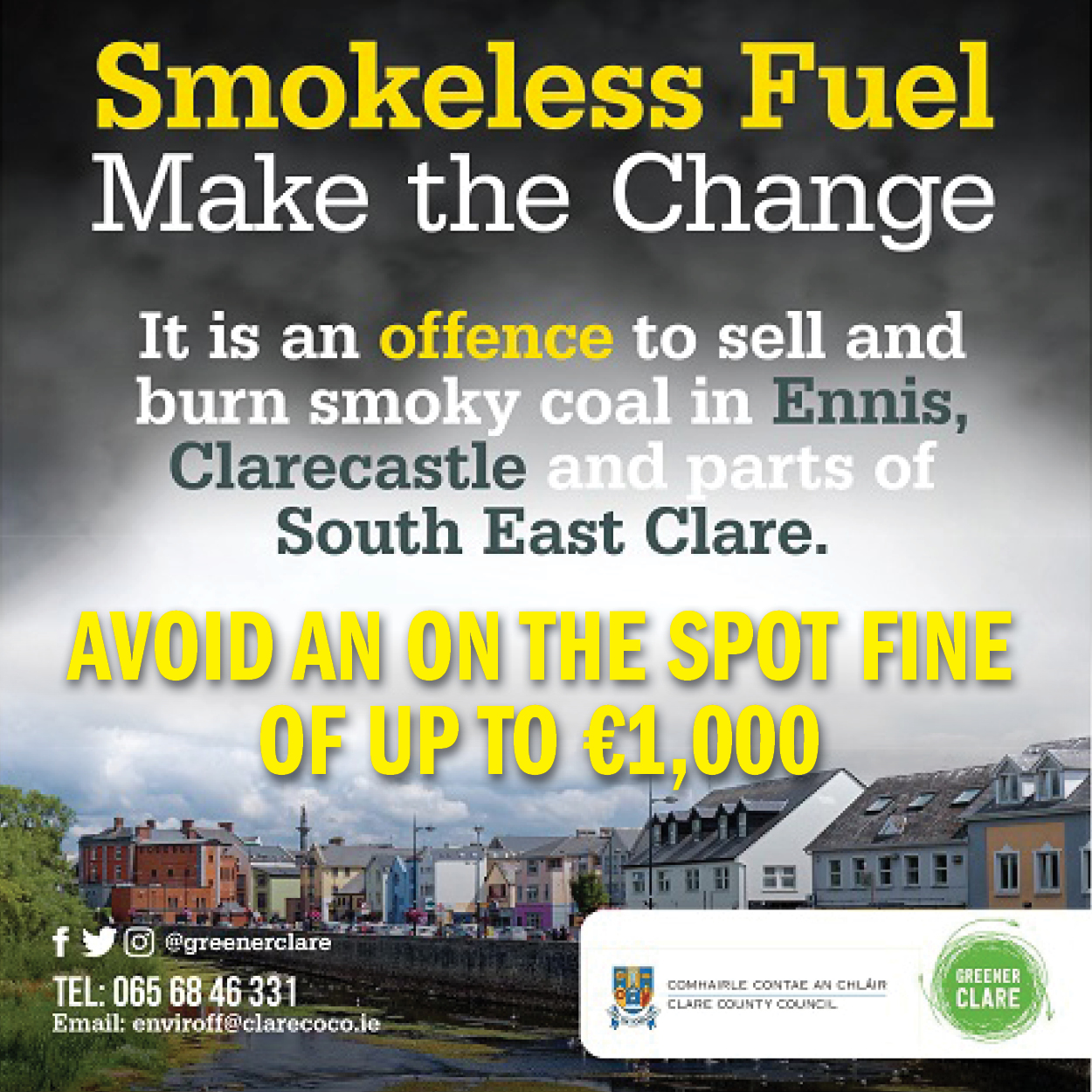 A higher proportion of cases in all age-groups has been witnessed, Dr Ronan Glynn stated on Thursday. "Act now to save lives. Limit your contacts as much as possible. Assume you and those you meet are infectious, keep your distance and do your part to keep others safe," the Acting Chief Medical Officer outlined.