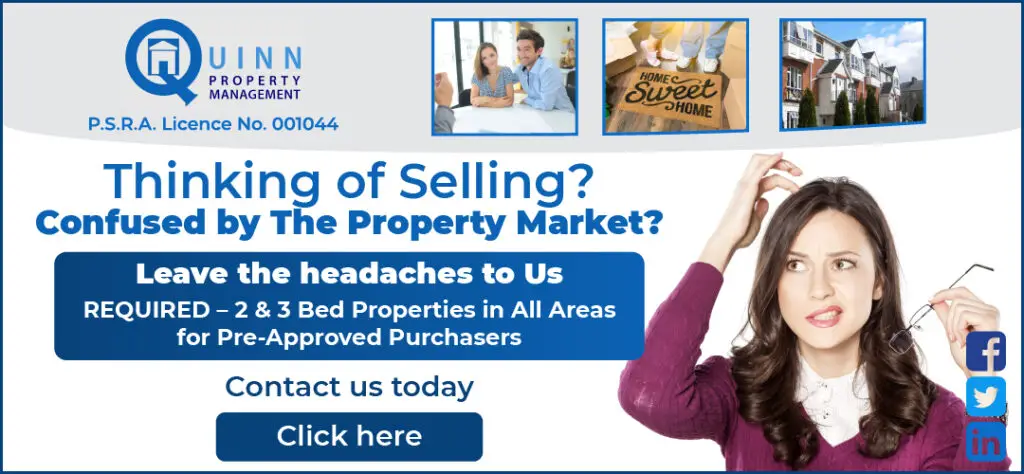 Finding an outlet for fitness through kickboxing has allowed Leona O'Shea stay on top of her anxiety while also becoming one of the county's greatest exports in the sport.
It was a St Patrick's Day with a difference for Leona who took time out from the festivities to speak with The Clare Echo as part of the Can't See Can't Be series. This conversation did not take place in her native Shannon and was made possible by the beauty of technology as like the Dolores Keane song, she was 'Far Away in Australia'.
As the eldest of five children, the 24 year old experienced many firsts in the O'Shea household and it would transpire that she would pave the way in taking up a sport that her family had no background in. On why she started kickboxing, Leona revealed "because Shannon was boring," but it was only when a certain Howie Vincent approached her in the junior gym of Shannon Leisure Centre that her interest in the sport was first piqued.
In fact, becoming a member of Shannon Kickboxing Club would also change her perception of the town. "Once I found a passion for something and had a goal everything changed. I was a young teenager who liked being active and you couldn't get more of an active sport then kickboxing. Shannon is a great little town, a close community but when your thirteen or fourteen you don't really see or understand that kind of thing. To have someone like Howie have so much love and passion towards teaching kickboxing, self defense or even just pushing you towards your goal it was unreal. I wanted to do well for Shannon and once I made the Irish team I felt I had done that".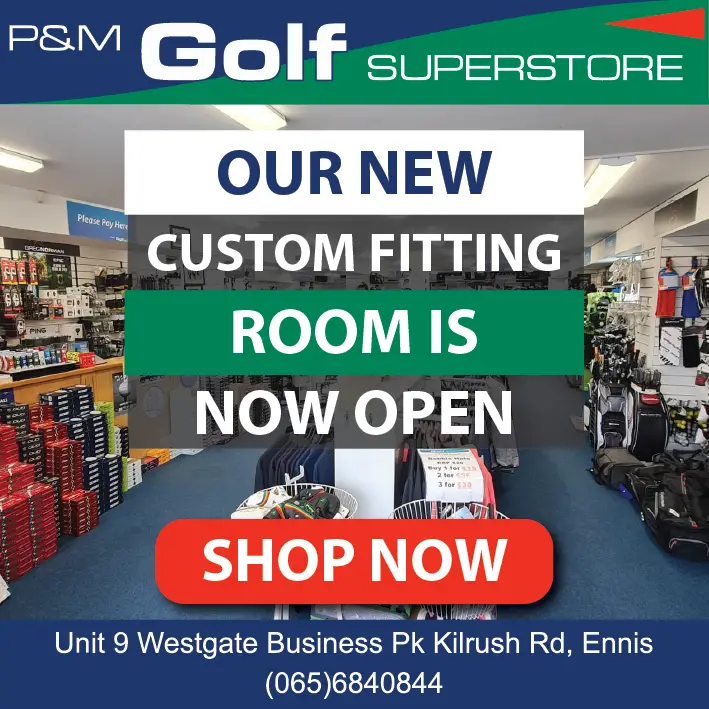 Whilst attending St Patrick's Comprehensive School at the age of 14 she delved into the sport and Leona admitted that she was not alone in doing so. "Five other girls followed and joined me. It was great, but unfortunately they all eventually left. Sometimes it was tough, being a teenager and going on diets to make weight for fights was hard for some to understand especially my mom. But I was training five to six days a week so they understood I loved it. The rest of my friends were either into GAA or no sport at all. The five of us did end up fighting each other in the junior all Ireland finals which was mental at the time. It was hard getting into a ring to try and beat up your best friend for a title".
A fighter's discipline is always tested when it come to getting weight down, improving her nutritional knowledge was a big asset for O'Shea in hitting the right target. "Sometimes weight cuts could be drastic I remember having to lose 10kg for a fight in 10 weeks. We often used sweat suits when training and trained for hours a day". Shannon Kickboxing Club is proud of the fact that none of its fighters have ever come in too heavy for a bout.
A decade ago when Leona was in her early teens female adolescents tended to be more conscious when it came to body image than their male counterparts, as time has gone boys have also felt the pressure of being a certain shape and size. She too has experienced this both in her sporting endeavours and also through her work as a personal trainer. "I've badly struggled with mental health in the past and often still do, fitness has always helped me with this. When I was younger I remember being really self conscious about having to wear a sports bra for full contact in the ring in front of hundreds of people I knew but once I realized they were there to cheer me on and not care about the way I look I got over it.
"I was never really a girly girl anyway but kickboxing kept me fit for years even if I didn't think i was at the time, looking back I was always fit throughout my teenage life. I do remember having an obsession with not hitting the 60kg on the scales and always wanting to be below that because I thought I'd get 'fat' it's a huge issue for girls especially young girls. I've seen it so much with clients and even my sisters the pressure now a days is much much worse then what it was when I was growing up".
Fitness and goal setting she found has been the best medicine to deal with anxiety. "I need to have a goal if I set myself a goal even a small one I'll focus on it, for me it's always to do with fitness you always feel so much better after a workout always. I don't know anyone to come out of a workout and not feel a little better then they did before it. Anxiety was a big problem for me especially in 2016, a horrible year, the only thing that helped me here was my goal to lose 10kgs for a fight. I remember Howie mapping me out a run which took me 70 minutes to complete the first time I did it, each time I did this I set a goal to beat my previous time, the week before the fight I ran the same run in 24 minutes, small things like this always helped and still do help me. It doesn't always have to be fitness though as not everyone does enjoy it, for example for a family member of mine it's creating a new makeover, a new challenge to occupy the mind. Small simple goals like beating a time of a run you've been doing can give someone such a sense of achievement and it really can help".
On her difficulties three years ago, she explained, "I did struggle with alcohol in 2016 in the sense that drinking vodka was a bad idea, it would send me into a bad state while out and for days after and it would only be vodka. I just wasn't a happy person with it and it is safe to say Howie's rules for a fight helped a lot in the sense your not to go out drinking when training for a fight".
2009 has fonder memories as she won her first senior Irish kickboxing title at 57kgs. The Irish Kickboxing Federation (IKF) senior title would follow in subsequent years and resulted in a call up to the national team which she recalled was "a dream come true". While representing her country in Italy, Leona won silver in the World Championship losing the final to a Welsh counterpart.
Though it has failed to gain prominence when it comes to media coverage in the county, Shannon Kickboxing Club was in the headlines last November when a brawl erupted outside the ring in a club organised 'Fight Night'. Having watched online videos from the night, Leona described the scenes as "mental". "I was so upset that it happened just because Howie does so much good for the town".
Without Howie Vincent, she is adamant kickboxing would not exist in Shannon. "He's so dedicated to all of his members, we're like a big family and I couldn't ask for a better coach. He's the kindest soul but also the most motivating, he always pushes us further then we think we could go".
Had it not been for meeting Howie, Leona's journey would not have included winning an All-Ireland title. While sourcing fights against other females "can be so hard because there's not that many female fighters. I've often fought the same girls more then three times," the ex St Tola's student would highly recommend more teenage girls follow her route. "Keeping fit and learning to defend yourself is so important and kickboxing will give you both. It's a great way to de-stress, make new friends and learn a new skill that will stick with you forever and something you won't regret".