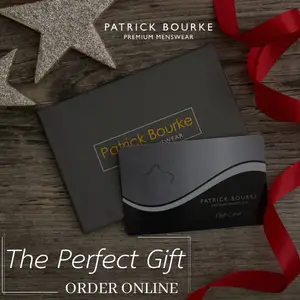 *Seán Lenihan. Photograph: Burren Eye Photography
SEÁN LENIHAN has been returned as Chairman of the Clare Ladies Gaelic Football Association (LGFA) while glowing tributes have been paid to Monica Callinan who stepped down as secretary following five years in the role.
In what was the first-person Clare LGFA AGM since 2019, delegates gathered in the Abbey Suite of Treacy's West County Hotel.
Opening the meeting, the Chairman thanked all those in attendance but admitted he had hoped for a bigger crowd. "I would have like to see more, we've 23 clubs in Clare, each club is entitled to bring two delegates, I appreciate ye are all busy people and thank ye for coming".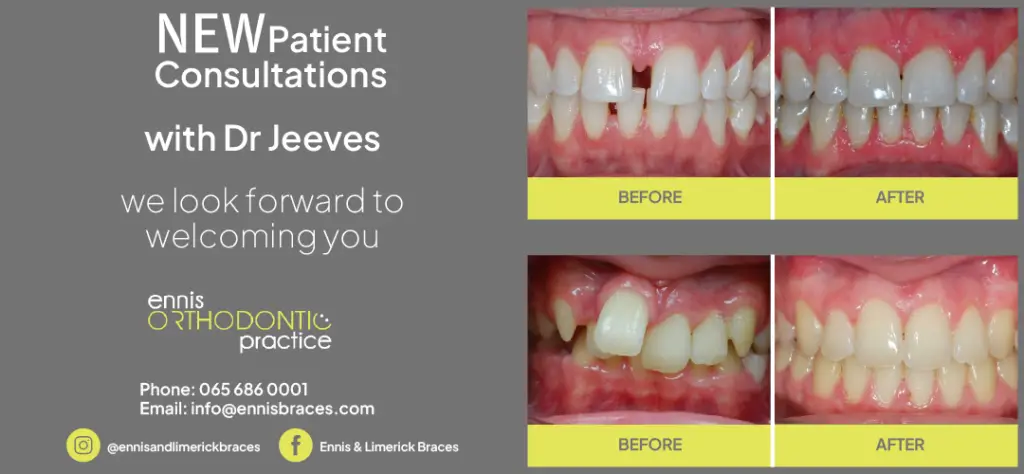 Stressing the importance of such meetings, the Miltown Malbay native pointed out how one of their motions from last year's AGM was brought forward to Congress and impacted on a rule change amending the suspension ban of four weeks for all red card offences.
A bouquet of flowers was presented to departing secretary, Monica Callinan. "Monica has done a superb job as secretary, it is the hardest job, the Chairman's job is a doddle when you have a good secretary and Monica has been exceptional. You made my job very easy and the same has been said by my predecessor's Kieran Harvey lord rest him and David O'Brien".
He added that the Monaghan native was taking "a well-earned break but we are unfortunate to lose her".
Callinan's position was not filled on the night and a special general meeting has been fixed for December 6th to fill the post and that of Assistant Secretary, Central Council delegates and Juvenile PRO. Therese Doohan had been nominated as secretary but opted to remain in her role as Registrar instead.
There was no contests for any position on the night with Lenihan, JJ O'Dea, Geraldine Kelly, Edel Conway, Therese Doohan, Síle Murphy, Carmel Bohannon and Christina Hayes all returned to their positions unopposed.
Patrick Meaney of Cooraclare who was absent from the meeting had informed the Board he would not be seeking a second year in the role of PRO. Caoimhe McMahon of Miltown Malbay was elected as his successor.
Encouraging delegates to put the thinking caps on ahead of the special meeting, Lenihan referenced the late Johnny Hayes who had made similar appeals for new persons to get involved. "The same people are involved in everything and the pool is diminishing, our numbers are small tonight relatively speaking, if more people did a bit more then it wouldn't fall on the few to do too much which is probably happening, Monica is doing possibly three jobs here".
"We put it out to clubs that the secretary position was going to be vacant," Seán said while pointing out a special meeting would have to be held with Callinan to remain in the role in an interim capacity until then. "We won't sugar-coat it, it is a hard position with a lot of work". He continued, "We need your help to fill that position, there is somebody suitable and they are only waiting to asked, I was at home watching telly when I got the call to be asked".
Clare LGFA Officers 2023L:
President – Christy O'Connor
Vice President – James Costelloe, James Lafferty & Anne Hayes
Chairman – Seán Lenihan (St Joseph's Doora/Barefield)
Vice Chairman – JJ O'Dea (Banner Ladies)
Secretary – Vacant.
Asst Secretary – Vacant
Treasurer – Geraldine Kelly (Cúl Gaels)
Asst Treasurer – Edel Conway (West Clare Gaels)
Registrar – Therese Doohan (Kilmurry Ibrickane)
PRO – Caoimhe McMahon (St Joseph's Miltown)
Juvenile PRO – Vacant
Culture & Language Officer – Síle Murphy
Munster Council – Carmel Bohannon & Christina Hayes
Central Council – To be finalised at Dec 6th meeting.