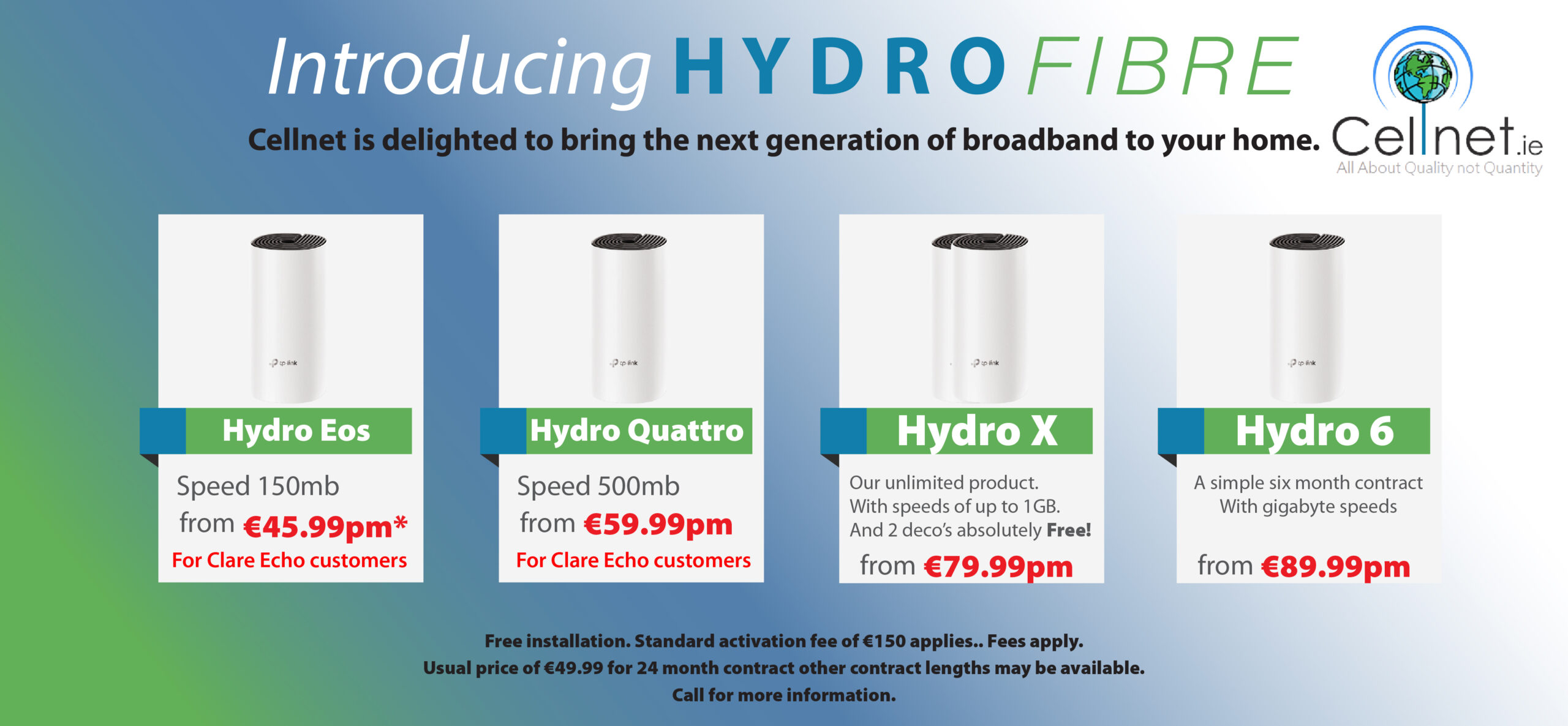 *Chris Droney.
One of Clare's greatest musicians, Chris Droney has died at the age of 95.
Born in Bellharbour in 1924, Chris is regarded as a legendary concertina player. Over his near nine decade music career, he has been acknowledged with many prestigious accolades including the TG4 Grádam Saoil award for lifetime achievement; a CCÉ Bardic Award, a Teastas award, the Clare Person of the Year Award in 2012 and the 2018 MÓRglór award.
From 1956 onwards, he would become a ten-time senior All-Ireland concertina champion, nine of which were solo efforts and one included a duet with fiddler Gus Tierney. Droney travelled the country and the world playing music. He played alongside the Bell Harbour Céilí Band, the Kilfenora Céilí Band, the Ballinakill Céilí Band, Augrim Slopes and the Kincora Céilí Band throughout his career. He also released three solo recordings, The Flowing Tide, (1962), The Fertile Rock, (1995) and Down From Bell Harbour, (2005).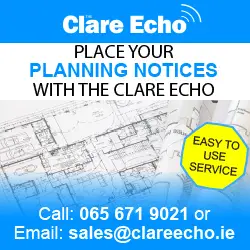 His father, James and Grandfather Michael also played concertina and Chris learnt by ear from the age of eight. He began his musical career by learning two tunes The Wearing of the Green and Clare's Dragoons.
Johnson's Hall in Kinvara was where Chris made his first public appearance as a musician, for this he was paid half a crown.
Both his son Francis and daughter Ann continued the family tradition of winning All-Ireland titles on the concertina. Many of his grandchildren have maintained this legacy on the concertina and others on the fiddle. The Droney family played to a packed glór as part of the Consairtín an Chláir lunchtime series during the 2017 Fleadh Cheoil na hÉireann in what was viewed as one of the highlights of the traditional music festival.
Earlier this week, a picture of Chris and his great granddaughter Líobhan the daughter of Aoibhin Garrihy and John Burke was shared online with both pictured smiling to the caption "what a precious life" and was subsequently covered by national media outlets who coined it 'an adorable photograph'.
Funeral details have yet to be announced following his sudden passing overnight.