Lees Rd is being viewed as a potential new home for Clare Local Sports Partnership (CLSP).
Plans have been drawn up for the provision of additional office accommodation to CLSP at Lees Rd. Costs and compliance issues are to be examined by officials in the social directorate of Clare County Council before this can progress. The private company is presently based at Westgate Business Park on the Kilrush Rd in Ennis.
Mayor of the Ennis Municipal District, Cllr Ann Norton (IND) asked that Lees Rd be used to rehouse CLSP. She outlined that CLSP "provide such a great service to the people of Ennis and the whole county" and believed having it based at Lees Rd "would be a real asset".
Siobhan McNulty, senior executive officer in the Council's social directorate confirmed that extra accommodation for CLSP at Lees Rd was under examination. She said local authority staff have been working with CLSP "for the past number of months with objective of providing additional supports to this limited company".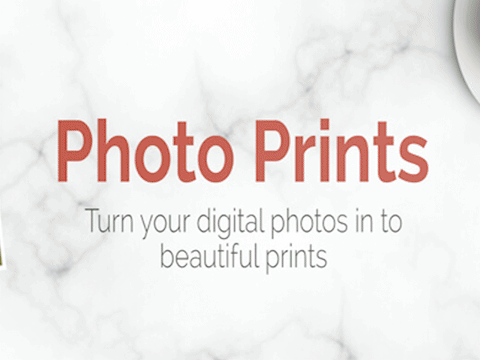 Established in 2001 by the Irish Sports Council, now Sports Ireland, CLSP employs eight people on a full-time basis. CLSP is governed by a board of director's representative of key agencies throughout the county including Clare / Limerick Education and Training Board, Clare County Council, Disabled People of Clare, An Garda Siochana, HSE, Clare Community Forum, Clare Local Development Company, Chamber of Commerce and sport representatives.
Speaking at a recent meeting of the Ennis MD, Cllr Norton outlined that CLSP were "finding it difficult at this stage as they expand. They are having to look at moving to another premises due to an increase in staff". She felt Lees Rd was "an ideal location".
CLSP's work was hailed as "invaluable" by Cllr Paul Murphy (FG). The Clarecastle native partook in the men on the move initiative during lockdown via Zoom, "the quality they provided in coaching and nutritional advice was fantastic".
A board member for five years with CLSP, Cllr Johnny Flynn (FG) felt relocating to Lees Rd "would be a great move". "It is an ideal setting, Lees Rd is the envy of many counties, it is a perfect centre," Cllr Pat Daly (FF) believed.