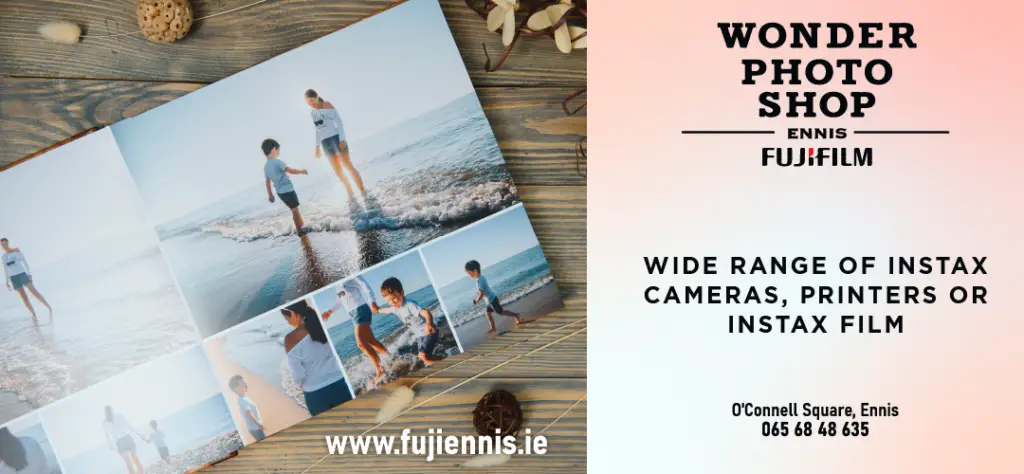 With Leaving Cert results finally out after a year of uncertainty and all the excitement that goes with it in the forefront of everyone's minds, many adult learners will be taking inspiration this week and thinking of getting their own Leaving Cert qualification in one or more subjects.
Limerick and Clare Education and Training Board's College of Further Education and Training in Ennis has helped hundreds of adult learners throughout the Clare region to achieve their Leaving Certificate qualifications over the years. The college and its expert team of instructors is currently recruiting for all its courses, including the Leaving Cert for the new academic year commencing this month. So if you'd like the opportunity to build your confidence and achieve the points required to progress with your education then maybe now is the time to explore your options starting with a Leaving Cert qualification.
One inspiring former learner Ciara spoke recently about her experience doing a Leaving Cert course at the Ennis Campus "I didn't like secondary school, I found it difficult to concentrate and engage with some of the subjects. I know now that I lacked confidence in my ability and this caused me to opt out of learning and I left secondary school aged sixteen. A couple of years later I heard that the college was teaching the Leaving Cert course and that I could sign up for free and sit evening classes which were more manageable for me with childcare. I was nervous but the team there put me at ease quickly, I made friends and I enjoyed the classes.  I studied and I worked at it and I know that I was motivated by the teachers, because they did something I never felt in secondary school, they believed that I could succeed. There were many great experiences along the way but the biggest thing for me was getting an excellent grade in maths. After completing my Leaving Certificate, I had my second child and soon after completed an access programme for college, which I had heard about from the teachers at the college. After this I took some time at home until my youngest child was in school for full days so that a college course would be manageable."
Once both of Ciara's children were in school full-time she began a degree in Social Care in Limerick Institute of Technology where she graduated last year. Ciara now works as a project worker in a job she loves and she is currently putting together a research proposal to undertake a master's degree. "While I love my work now, my long-term goal would be to further my studies and eventually teach. I have a very positive view of education these days and I know that everyone can learn when they are taught with respect, understanding and patience."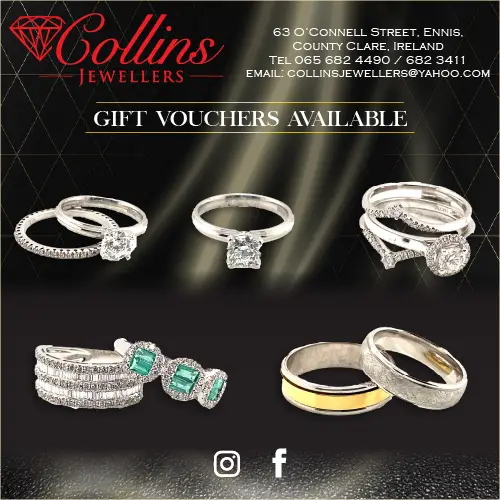 The support structure at Ennis Campus that helps learners like Ciara is a crucial free service that everyone can avail of. The Information Recruitment and Guidance Support Service provides the kind of information, advice, guidance and support needed to help learners achieve the points required to progress to the next step in their education pathway whether that is 3rd level, Further Education or an Apprenticeship.  So if like Ciara, you would like to meet new people who are all on the same road to success and improve your employment and progression opportunities, then this could be the option for you.
For more information on Leaving Cert courses or any courses at the Ennis Campus contact the team on 065 682 4819, email: applyennis@lcetb.ie or check out www.learningandskills.ie/ennis-campus