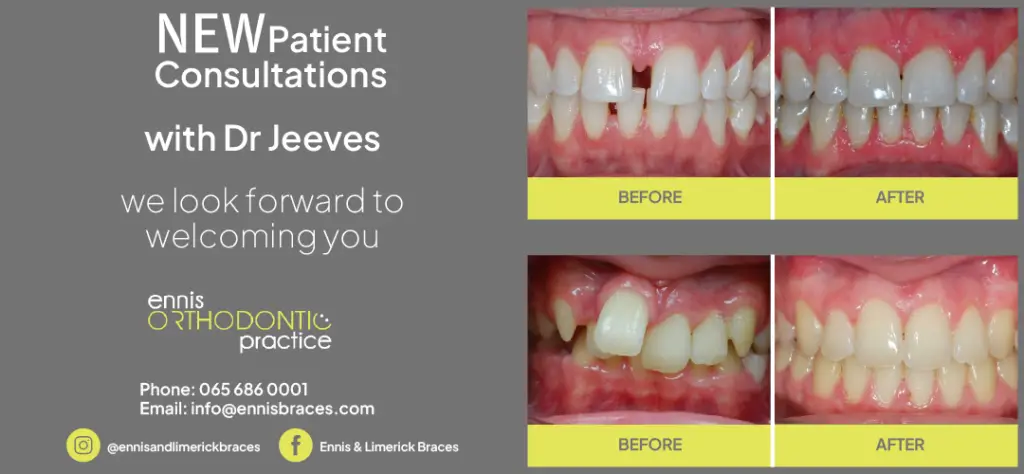 Leaving Certificate examinations have been postponed due to COVID-19 with the Junior Certificate to be replaced.
Scheduled to commence in June, the Leaving Cert will now begin in either late July or early August. A move which was confirmed by Taoiseach Leo Varadkar (FG) and Minister for Education Joe McHugh (FG) on Friday afternoon. The new timetable will be confirmed in June.
Admissions for higher education which are managed by the Central Applications Office (CAO) will operate as closely as possible to the traditional timeframe for offers. Deadlines for a number of practicals and project work is to be extended until late July. An initial deadline of Friday May 15th had been set by officials in the Department of Education.
Students sitting the exam will return to school for two weeks in July as preparation. Practicals will be held in late July or early August.
A survey of almost 30,000 Leaving Cert students by the Irish Second Level Students' Union found that almost half (49 per cent) wanted to cancel the exams and use already-completed coursework to decide their grades. The survey was carried out last week.
Meanwhile the Junior Certificate is to be revamped because of the virus. It will be replaced by a series of school-based examinations that will be carried out at the beginning of the school year.
Schools are to remain closed until further notice. The possibility of them reopening before the current term resumes has not been ruled out.
Minister McHugh stated, "Students and their families have been seeking clarity. Today's announcement addresses that. It also provides them with several weeks of advance notice to prepare for the examinations. I hope it helps to alleviate some stress being experienced by students and their families at this time.
"Asking Leaving Certificate students and their families to refocus their attention from June to August is not something we do lightly. I know it will not be easy. However, I believe it is the fairest way of assessing students and giving them certification of achievement in school and a pathway to higher and further education and training, apprenticeship or work."
He acknowledged the positive engagement with unions, management bodies, the further education and training and higher education sectors on all of these issues. "I am grateful for the co-operation shown by all concerned, in what is a very challenging situation for our young people, their families and teachers. I am confident we can continue to work together in a supportive spirit to help secure the best outcomes for students".
Minister of State for Higher Education, Mary Mitchell O'Connor (FG) said: "The third level institutions look forward to welcoming this year's Leaving Certificate students who have applied to enter their courses. I appreciate the particular challenges these students have had to face and I welcome the flexible approach indicated by the sector to enabling these students to take up a place in the year ahead."
A new date for the start of the 2020/21 college term could not be provided by Minister McHugh.