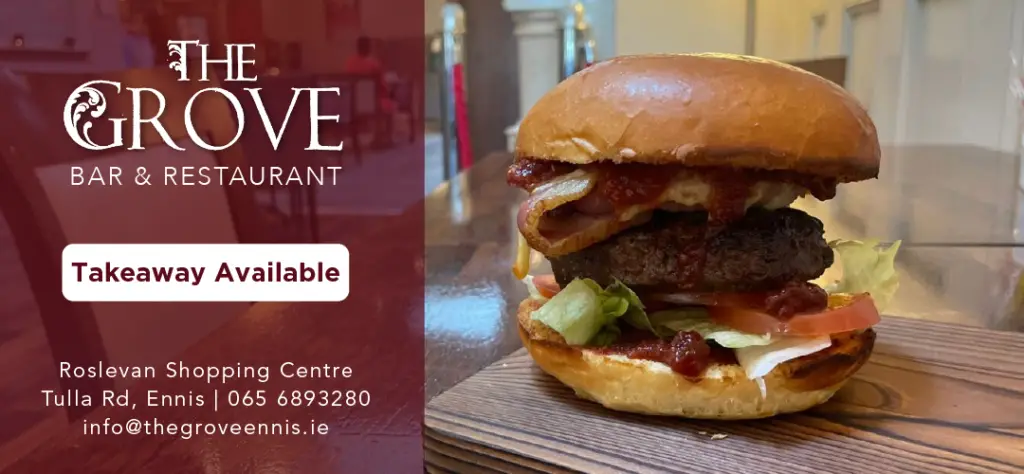 *Sixmilebridge. Photograph: Joe Buckley
A Sixmilebridge family are horrified with misinformation being spread online stating that their relation was one of the UK's youngest fatalities from COVID-19.
Conor Wilmot died by suicide in May 2017 following a twisted internet game, Blue Whale. In a double tragedy for the family, Conor's father Greg died in September the following year.
Now members of the Wilmot family have been disgusted following the publication of misinformation online. Pictures of Conor have appeared on online articles claiming that he is Ismail Mohamed Abdulwahab who was the first thirteen year old boy in the United Kingdom who is known to have died COVID-19.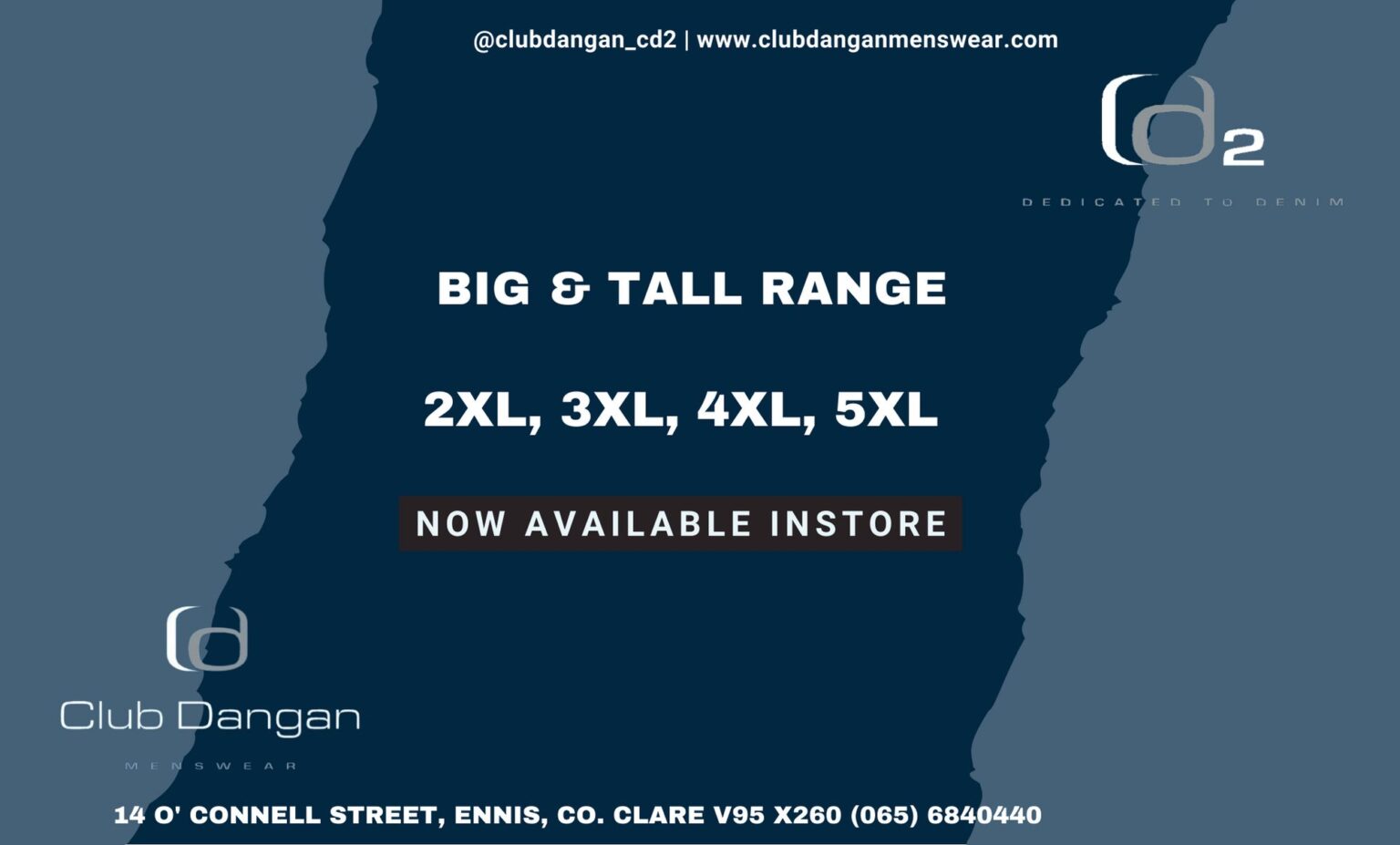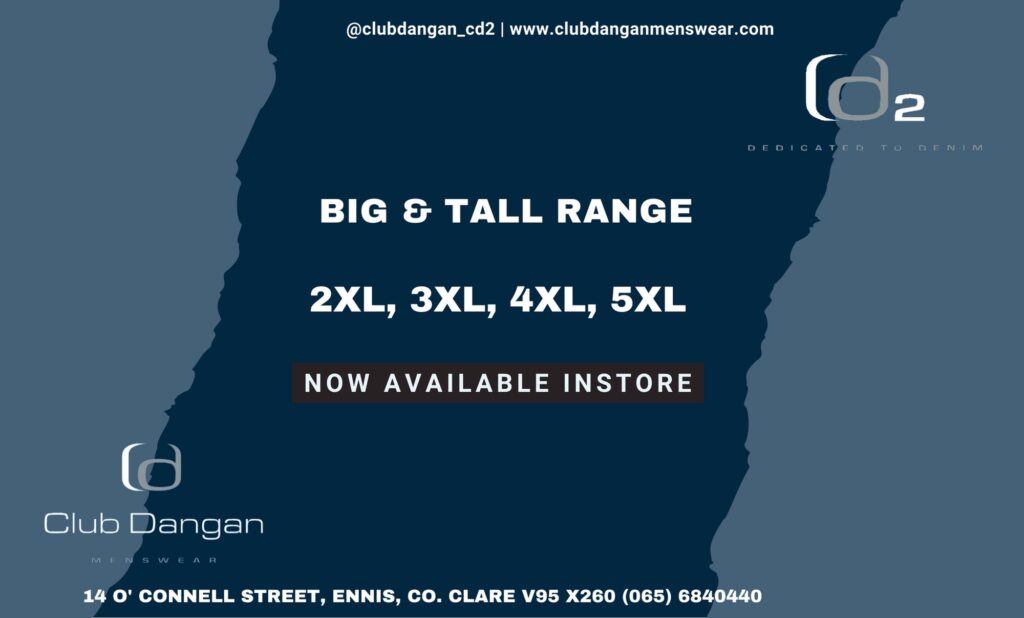 Ismail was buried without the immediate presence of his family as they are in self-isolation.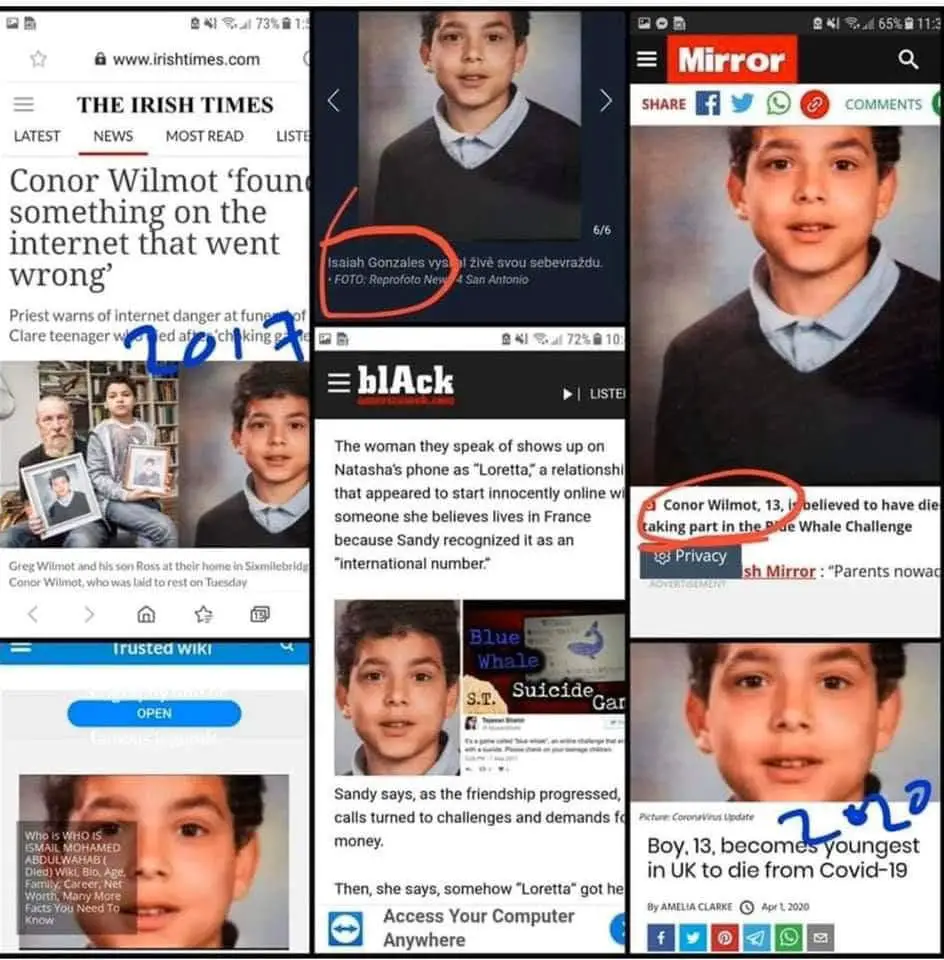 Posting online, Melanie Wilmot outlined her frustration at pictures of her younger brother being used in such fashion. "We're devastated that they can do this, frankly had enough just let us be and leave Conor alone".
She appealed to people to report such content if they came across it. "I have well and truly had enough of the news and their crap," she added.
If you have been affected by this article, help and support is available from the Samaritans on freephone 116123, or email jo@samaritans.org or Freecall Pieta House at 1800 247 247.