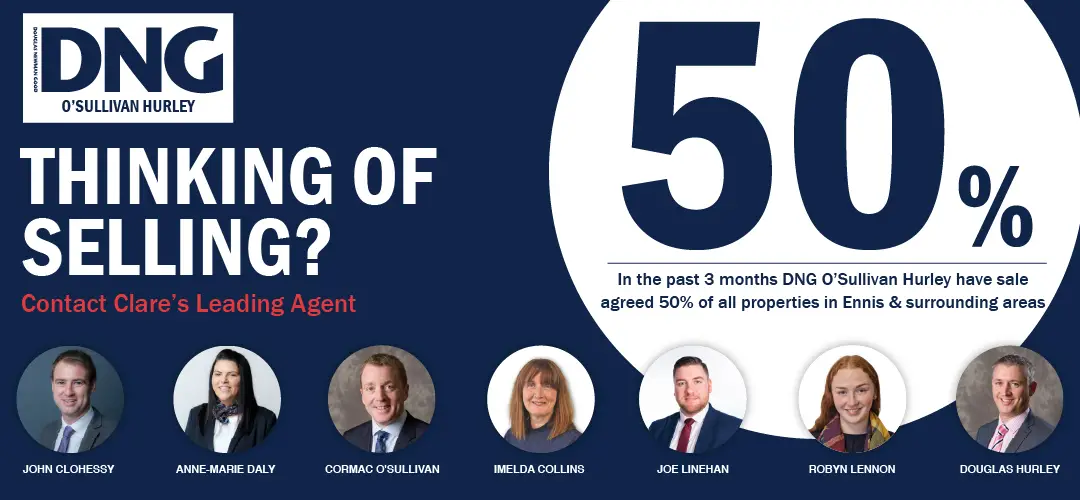 A previous leap of faith has served Damien McMahon in good stead and he's hoping the same will apply with his latest venture.
Establishing the Physio Recovery Room was a concept that only dawned on Damien during the lockdown. Like many people across the country, he was not used to having the extra time on his hands which came as a result of the temporary closures of physiotherapy clinics.
Having treated several individuals recovering from anterior cruciate ligament injuries, he set up a dedicated website aclrecoveryroom.com in March. The positive feedback from this and the planting of an idea by his uncle Noel Casey at a family barbecue in June on using a room above Ozone Gym in Quin Rd as a clinic led to Damien deciding to go out on his own.
"I'd be ambitious and going out on my own was something I would have liked to do down the line but I wasn't thinking about it  at all," the Ennis man admitted.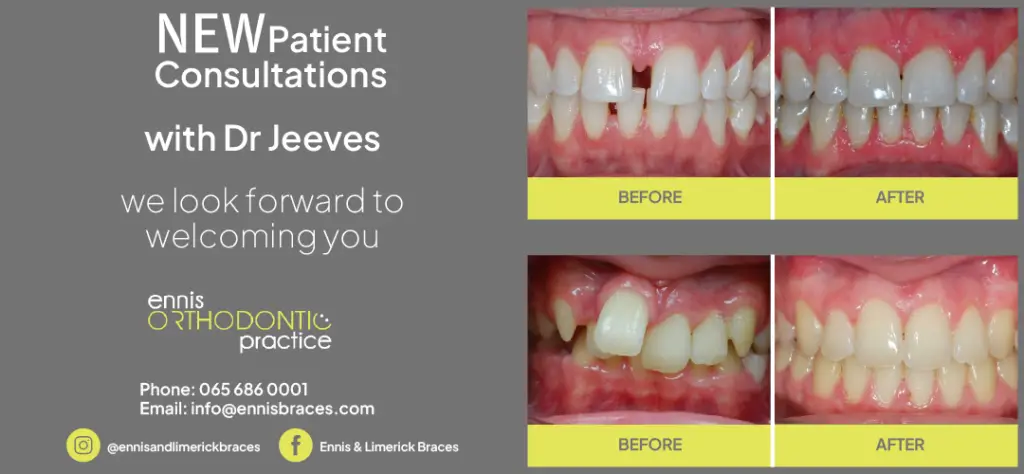 Now based above Ozone Gym, Damien outlined that the access to the facility is a major perk and one in that sets him apart from other physiotherapy clinics in the county. "I've access to Ozone Gym below Physio Recovery Room and I can review people down there which is a big plus of being based here, with full access to the gym I can see how they are running on the treadmill, how they are lifting their weights and if we need to make any changes".
He continues, "It is the one physiotherapist clinic that is associated with a gym around Clare, I don't know if any other physiotherapist is working overhead a gym or with direct access to a gym so that is what gives me an advantage over other physiotherapists". The purchase of a shockwave therapy machine has allowed him to conduct extracorporeal shockwave therapy (ESWT) which can eliminate the need for steroid injections or surgical intervention and aid a faster return to normal activities. Studies have shown ESWT can offer relief from pain in approximately 70% of cases.
Born in the United States of America, the now retired Éire Óg hurler rates his job satisfaction as incredibly high and it comes off the back of a career change. "After the Leaving Cert I didn't know what to do so I went and became an electrician, I served my apprenticeship with O'Keeffe Electrical, I worked with them for six years and then I went to the States for six months doing electrical work over there. Then I decided I wanted to go back into college, I didn't go straight into physiotherapy, I did a massage course in Dublin for a year and I found it really intriguing and wanted to learn more about it. When I was looking at ways to get into physiotherapy, Carlow IT seemed to be the best way so I went and did the sport and rehabilitation there and got into the second year, once I completed year two I got an offer to go to UL and I went back there as a mature student, which I wouldn't have been able to do without the support of my now wife Naomi".
"It's not easy when you do your Leaving Cert and you've to decide what you want to do, my sister Naomi did music teaching and now she's a primary school teacher. You can change your career paths no more so than from electrician to physiotherapist or someone doing a four-year undergraduate and deciding to do a masters in another area".
It may have played on his mind during his days as an electrician but Damien noted that counting the hours clocked up each day are no longer a concern. "I don't think about hours now because I enjoy what I do and that is the key part, I don't clock out the amount of hours I'm doing at the end of the week because it is something that I enjoy, if I didn't enjoy it I wouldn't continue with it. You have to provide a service, people might be only able to come to you after work so I don't think about the hours, I'm just lucky to be in something that I enjoy, I don't treat it as a job.
"That is why I'm passionate about it. I go on about it too much and maybe don't shut off from it but I'm doing something that I enjoy and I'm happy to be doing it. I'm really happy to have made the decision to change from being an electrician to a physiotherapist and now becoming the owner of the Physio Recovery Room."
Another passion of the Ballyea resident is the ever-evolving research associated with the field, findings of which he regularly shares on the Physio Recovery Room's Instagram page. "I wouldn't say that I'm a niche in one area or trying to be an expert in one particular area, I don't like the term expert because it is a bigger field. We're always trying to develop our skills as physiotherapists and we have to, it is something that I enjoy and learning more about an injury and making sure a person is getting the right treatment at that moment in time, the right rehabilitation exercises and making sure they are tested correctly".
Combining exercise with rehabilitation is a key philosophy of the 32 year old. When a client walks through the door, one of Damien's first tasks is to understand what they have to done to reach that stage, the level of pain they are dealing with and how to achieve their various goals. "I try and promote and emphasise the importance of exercise to all my clients, be this walking, running or strength exercises. Physiotherapy adjuncts such as manual therapy, dry needling and shockwave therapy have a place in the treatment of their injuries but the emphasis is on exercise prescription as this ultimately will help the person recover from their pain or injury".
With the first four weeks of the Physio Recovery Room completed, Damien cracks a smile when he considers how smooth the start of the venture has gone. "I've been very happy, I was unsure how it would go but the four weeks have went really fast. Working as a physio for the last three years I've met a lot of really good people along the way, that is something that will help me with this venture I hope and build from here".