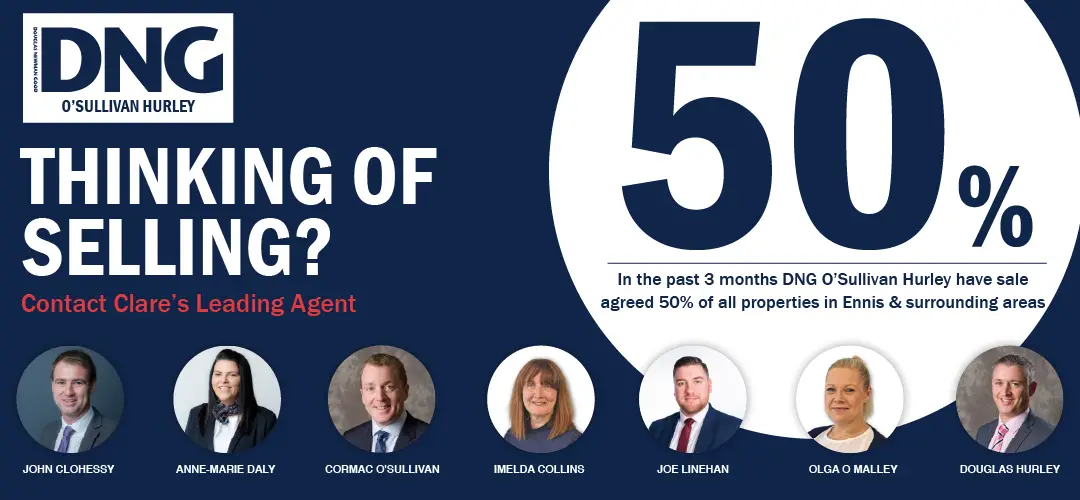 *The Clare ladies football management, Ger Keane, James Murrihy, Enda O'Halloran & —. Photograph: Gerard O'Neill
No Munster Intermediate Championship in 2020 means Clare's ladies footballers are putting extra emphasis on their league bid which kicks off on Sunday.
Enda O'Halloran is in his second year as a selector to James Murrihy, he pointed out that their work to date has been pointing to Sunday. "We kicked off in early November and got a block of work done before Christmas, the girls had a few days off before Christmas and now it's time to knuckle down, we've had a few good challenge games and it's all geared towards the twenty sixth".
"There is no Munster championship so it's important we gather a bit of momentum and get points on the board to try get in the shake up of it, this year there is no semi-final which I think is unfortunate because it is a straight final, there is extra pressure there and the demand is higher to win as many games as you can to get into that top two positions," the insurance broker with Campion Insurance commented.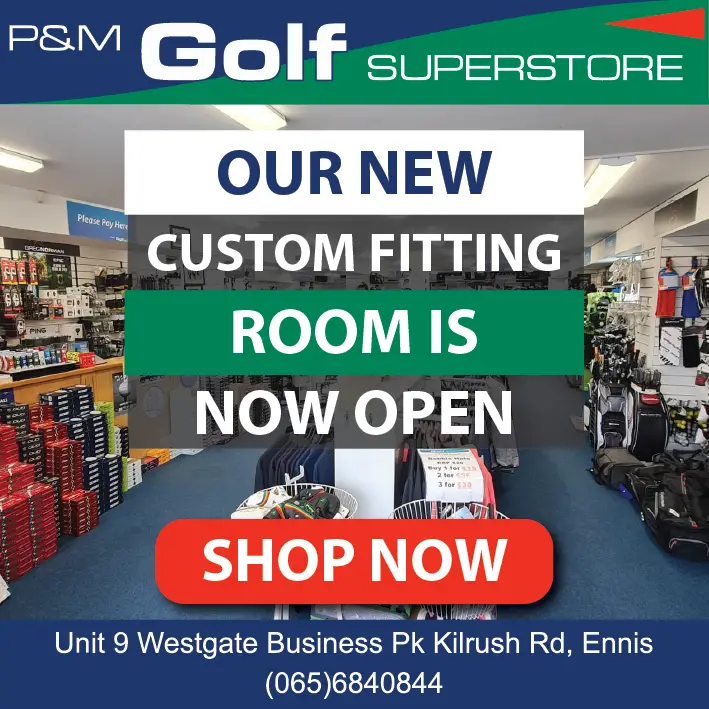 Manager of the Kilmihil men's team that won the Clare IFC in 2017, he has been involved with teams since retiring from gaelic football following their 2012 final defeat to O'Currys. He confirmed that ex Irish soccer underage international, Chloe Moloney is one of the new additions to their panel while Áine Kelly has retired with Sarah Bohannon heading overseas.
Performances in the club championship also determined who else received the call up from Murrihy. Of the need to keep adding younger players, Enda stated "It is hugely important, they won the minor a couple of years back which is backboning the intermediate team at the minute, a lot of the panel from then are with us now, the constant roll over is hugely important".
Last year's captain Laurie Ryan is not back with the panel as of yet. Management have no timeframe as to when the Banner defender may return. "The ball is in our court at the moment, we obviously want her to come back, she is a big part of what we're trying to do but she will come back when she is ready and has less pressure with college".
A father of two, Enda usually brings his daughter and son to Clare training and matches. Subsequently he has seen how much his daughter Katie looks up to members of the panel. "She's thirteen so she is on the bus with us most days, she plays with Kilmihil and the small lad comes more forcefully every so often. It's great for her to get the inside line on the expectations of what is involved at that level, it's no harm for her to see what's required if she wants to go down that road, she's learning every day and taking it all in".