*Avenue Utd manager David Russell. Photograph: Natasha Barton
OFFICIALS in the Clare District Soccer League (CDSL) have expressed their hopes that games will recommence as planned on the weekend of January 22nd/23rd.
Games last took place at the beginning of December with current Premier Division champions Newmarket Celtic and 2017 winners Shannon Town Utd sharing top spot on eighteen points, O'Malley's Celtic side have a game in hand.
Avenue Utd are in third position on sixteen points with the Ennis side still to play two extra games, should they secure maximum points on offer then they would overtake Celtic and Shannon Town in the Maloney Garden Machinery Premier Division. Without a win in six outings, Shannon Hibs sit at the foot of the table.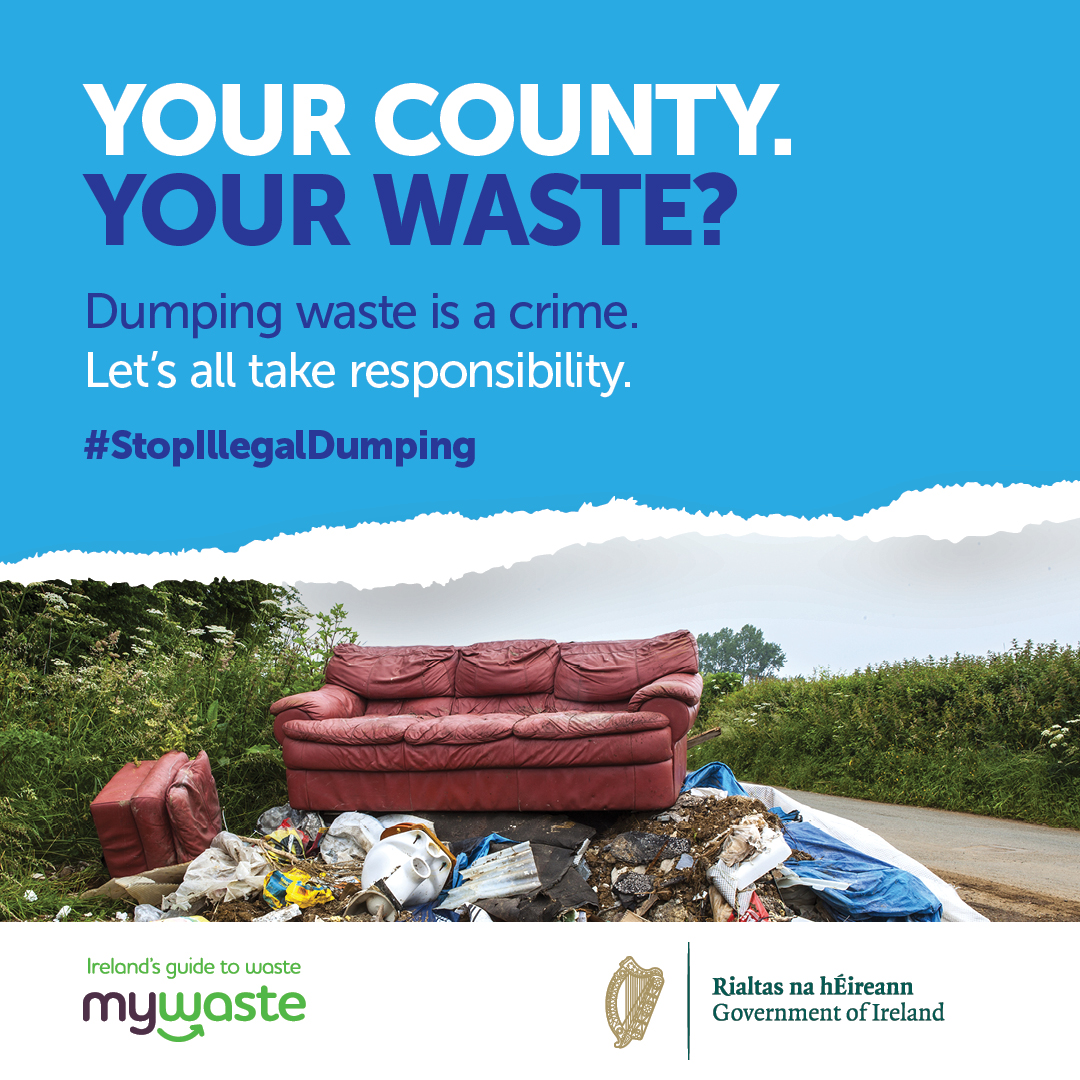 David Russell's Avenue who have been the most impressive Clare side this season will face off with Leinster Senior League side Yellowstone Celtic in the last thirty two of the FAI Junior Cupwith Ennis Town FC meeting Ballymun Utd. These fixtures have been deferred until February 13th.
In the Ann Romer Flowers First Division, Newmarket Celtic B are at top of the table with nineteen points from nine games. However, Tulla Utd fresh from launching their club history are one point adrift but crucially have three extra games to partake in which would see the East Clare outfit make the ascent to first spot.
Rhine Rovers (24 points) and Connolly Celtic (22 points) are battling it out in the Brian Pyne Tiles Second Division. Corofin Harps are chasing behind in third spot on nineteen points with an additional game in their favour.
Bunratty/Cratloe's charge for promotion in the Brownie's Barbershop Third Division is on course. With seven games played, they have six wins and one draw putting them five points ahead of Ennis Dons.
Munster FA have decided to delay the next round of the Munster Junior Cup until February.