A documentary chronicling the final few months of Laura Brennan's life has received a coveted global award.
This Is Me won Gold in the Health/Medical information category at the 2020 New York Festivals International TV, Film and Radio Awards. It was recognised in the TV and Film category. The hugely influential RTE Player documentary followed the final months in the life of Laura Brennan showcasing her campaigning work to the increase the uptake of the HPV vaccine and her relationship with family and friends.
Laura died in March 2019 at the age of 26 from cervical cancer. The Ennis woman used her final months to advocate for the HPV vaccine and her work has seen the uptake in Co Clare hit 90%.
Congratulations has been extended to RTÉ on their success by the Brennan family. "Particular praise goes to Sally Roden (Executive Producer), Sinead Kennedy (Producer) and Kenny Mac Giolla Phadraig (Director & Editor)," Laura's brother Kevin said.
He added, "The awards are all about honouring the work. All six of the award competitions honour and promote the exceptional and innovative content being created today on all continents and seen across all platforms. Respecting the achievements of the many talented men and women who make up the worldwide creative community".
Sinead Kennedy who produced the documentary stated, "Laura would have been so proud and rightly so. She gave everything to ensure her voice was heard. Well, it's being heard around the world Laura".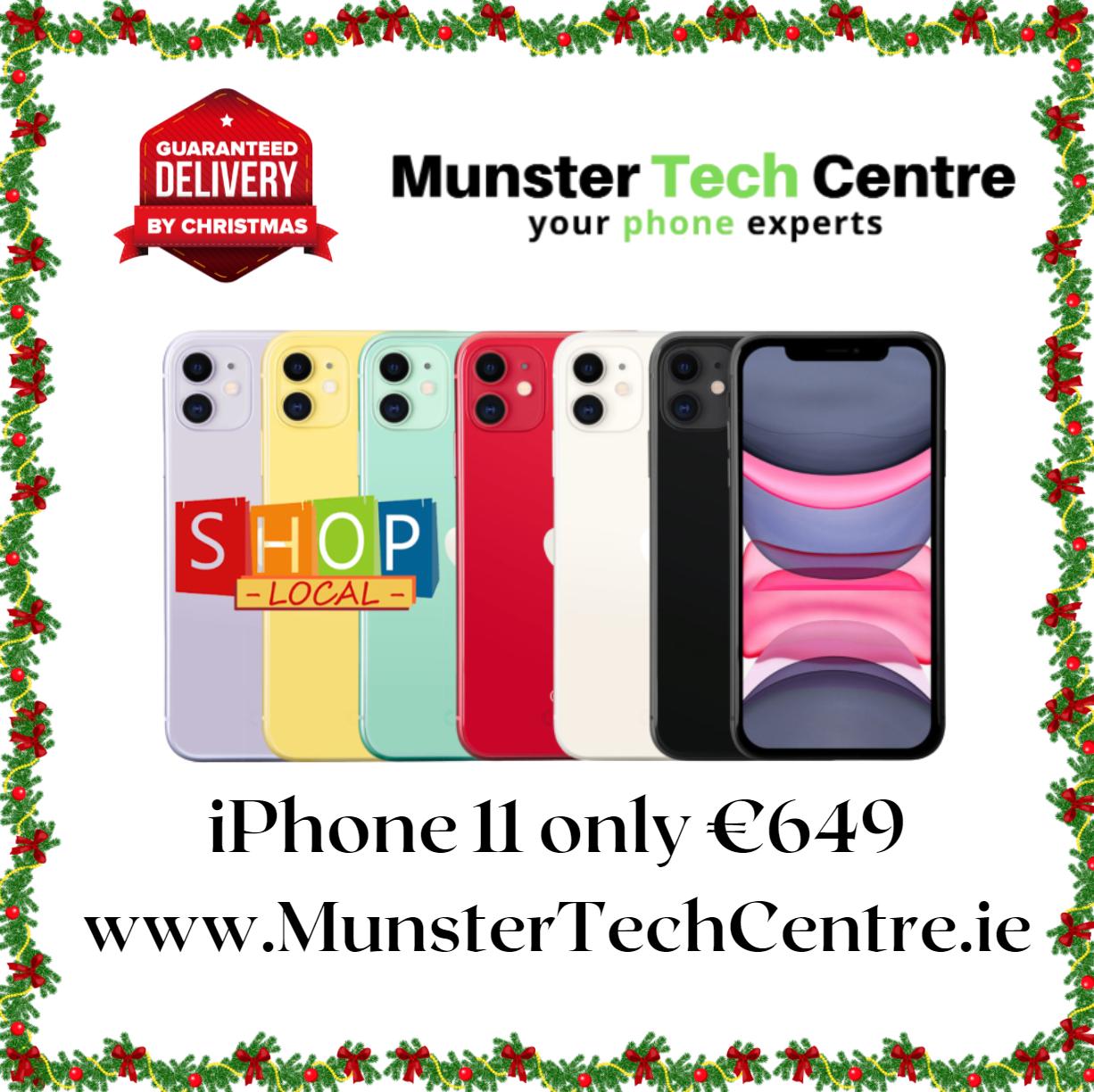 RTÉ admitted to being particularly proud with the recognition given to This Is Me. RTÉ's Group Head of Factual, Sean Mac Giolla Phadraig stated, "I'm delighted that the craft in storytelling of documentary teams across Television and Radio has been recognised by the New York Festivals. I'm particularly proud of the work of teams involved in telling the stories of Laura Brennan and Majella Moynihan and who each won the Gold Award in their respective categories. These awards are a testament to the remarkable bravery of both women".
'Walking the Walk', a documentary on the late Fr Tony Coote was awarded bronze in the Religion and Philosophy category. Coote's father Pat hailed from Ennis. The film is described as "a testament to the faith, humanity, charisma, humour and steely determination of a remarkable priest and his response to his own diagnosis of Motor Neurone Disease".
Programmes by RTÉ won 30 awards while other Irish winners included TheJournal.ie, Newstalk, Off The Ball, Ocean FM and Radio Nova.