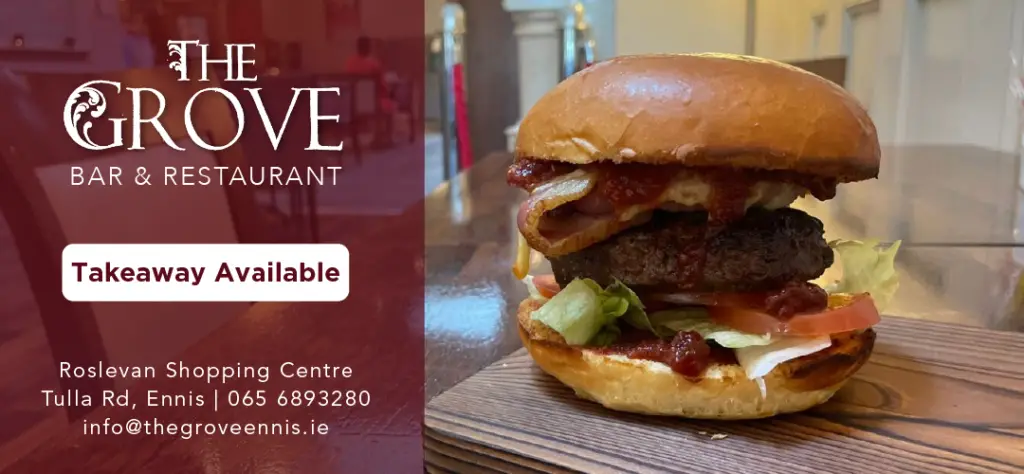 Latoon Creek Bridge has reopened to the public.
Works have been ongoing on the bridge situated between Clarecastle and Newmarket-on-Fergus since November 2017. Its closure was forced due to the requirement of significant repairs which first came to light following a structural investigation. Earlier this week the Council announced that the bridge would reopen on Monday (May 28th) but the job has been completed three days early.
The three-span bridge originally carried the old N18 National Primary Road between Limerick and Galway until the M18 was opened in 2007. A weight restriction had previously been in force at the location due to ongoing worries relating to its structure. It was first imposed on 12th November 2015. The local authority were forced to remind road users of this already on two occasions in 2016, in January and at the beginning of May.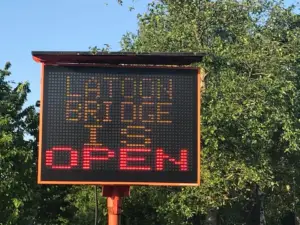 Clare County Council say "Some works will remain to be completed and L&M Keating has indicated that they may carry out these works within a temporary traffic management plan at the bridge over the coming weeks. The previous bridge was not able to carry full bridge loading (18 Tonne limit was in place) but now we will have a state of the art bridge structure capable of carrying maximum allowable vehicle weights".
The local authority acknowledged "the patience of local people and business owners and also wishes to acknowledge the funding provided by the Department of Transport, Tourism and Sport, which made this project possible".