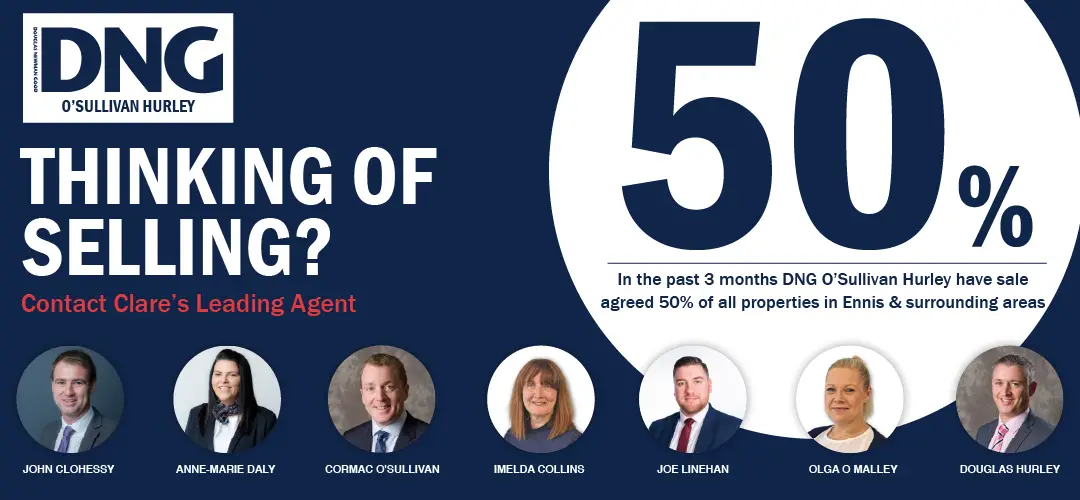 *Photograph: Sean Curtin / True Media
Co Clare has not recorded a further rise in COVID-19 cases, latest figures have revealed.
On Saturday, an additional 45 cases have been reported by the Department of Health. One case has been de-notified by the Health Protection Surveillance Centre (HPSC) leaving the total figure of confirmed cases at 26,109.
From Saturday's 45 cases, 23 are men and 22 are women with 50 percent aged between 25 and 44 years old. The majority of cases (9) are located in Limerick. The county for nine cases has not been revealed.
Detail of Friday's cases have revealed there to be no further increase in the amount of COVID-19 cases in Clare. A total of 391 persons have been diagnosed with the virus in the county, 18 of which have been this week.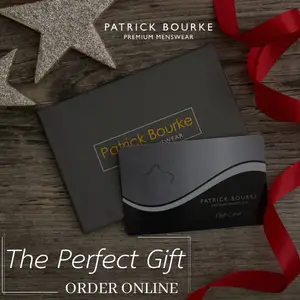 No new deaths have been recorded. 1,763 people have died since the outbreak of the virus in the Republic of Ireland.
Speaking on Saturday, Acting Chief Medical Officer, Dr Ronan Glynn urged the public to follow every effort to keep each other safe. "Over the last five days we have seen an average of 44 cases a day. This trend is clearly concerning and now is the time to ensure you and your families are making every effort to keep each other safe.
Clare 391 (0)
Kilkenny 357 (0)
Roscommon 346 (0)
Kerry 317 (0)
Longford 288 (0)
Laois 283 (+1)
Wexford 224 (0)
Carlow 179 (0)
Waterford 166 (0)
Sligo 149 (0)
Leitrim 84 (0)#Covid_19 no additional cases in 19/26 counties.

NOTE: Breakdown is of Thursday's cases.

— Páraic McMahon (@thepmanofficial) August 1, 2020
"Ensure gatherings are kept to a minimum and invite no more than 10 others into your home. Do not organise or attend house parties. Restaurants must enforce a limit of 50 people (including staff) on their premises at any one time. All workplaces should again review their procedures and protocols. Avoid congregated settings or environments where safety precautions are not in place".