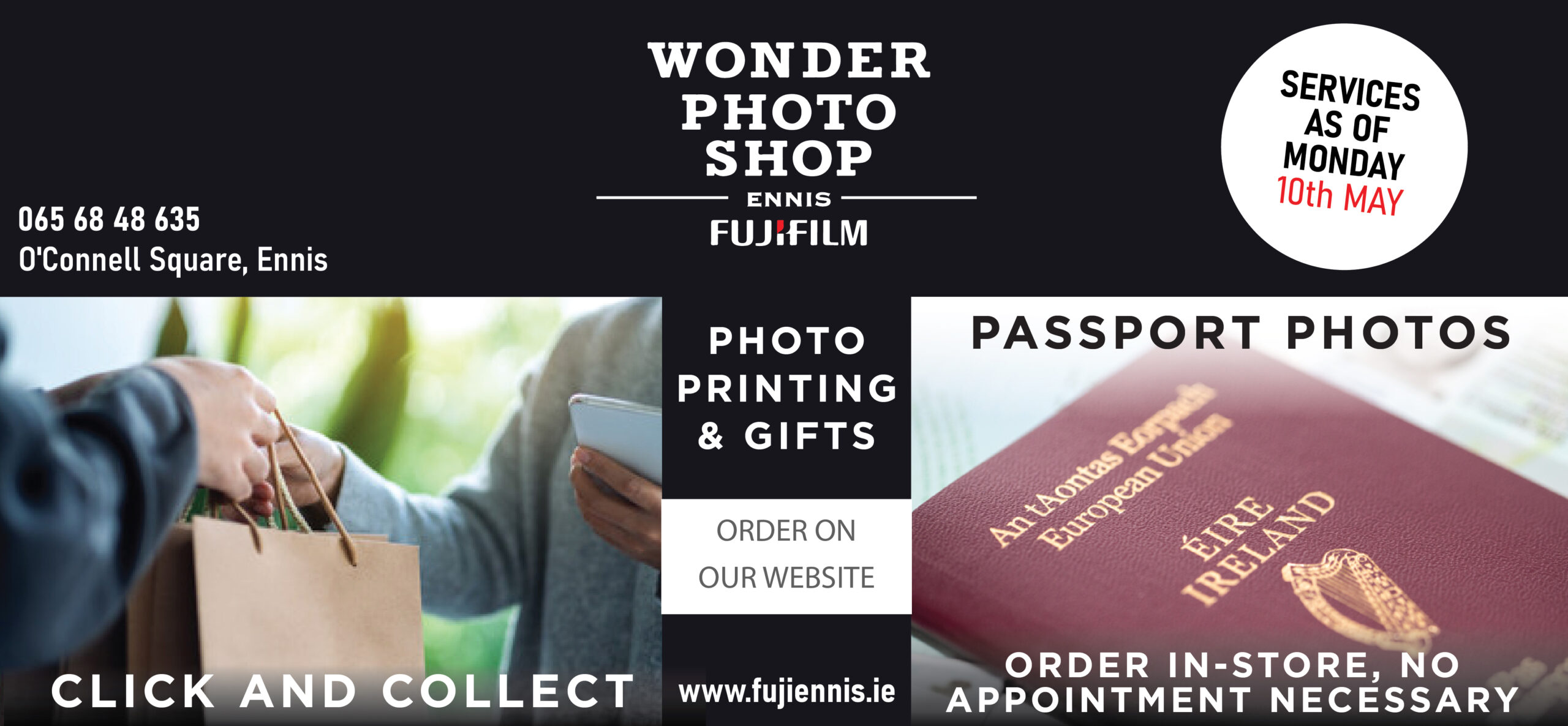 *Photograph: Martin Connolly
Sewage concerns form the argument of a North Clare group urging that permission for the construction of 28 new houses in Lahinch be withheld while also putting forward a case for the European Commission President to resign.

Labour's branch in North Clare have called on Clare County Council to withhold planning approval for 28 new homes in Lahinch.
Members of the party's North Clare branch at a recent Zoom meeting referred to a report from the Environment Protection Agency (EPA) in 2019 which detailed that untreated sewage was being released into the Atlantic Ocean at Lahinch and that upgrades were required in Ennistymon and Lahinch.
An upgrade of the effluent treatment system needs to be prioritised ahead of the housing development, a statement from the branch's public relations officers Sean O'Connor and Senan Hogan detailed. "Raw sewage is a health hazard for seaside users and could be very damaging for the reputation of Lahinch, the surfing capital of Ireland".
In January, planning permission was granted for the construction of 27 new houses on the School Rd in Lahinch. They will pose "a strain on the local services," an Ennistymon resident told The Clare Echo.
Water supply in North Clare remains a bone of contention for the branch, "in this context North Clare Labour calls up Clare County Council to withhold planning approval for 26 new luxury houses in Lahinch and for other similar developments pending addressing the water and effluent issues," the statement outlined.
At the Zoom meeting, party members also suggested that European Commission President, Ursula von der Leyen should resign as frustration was voiced over the European Union's handling of the vaccination roll-out.