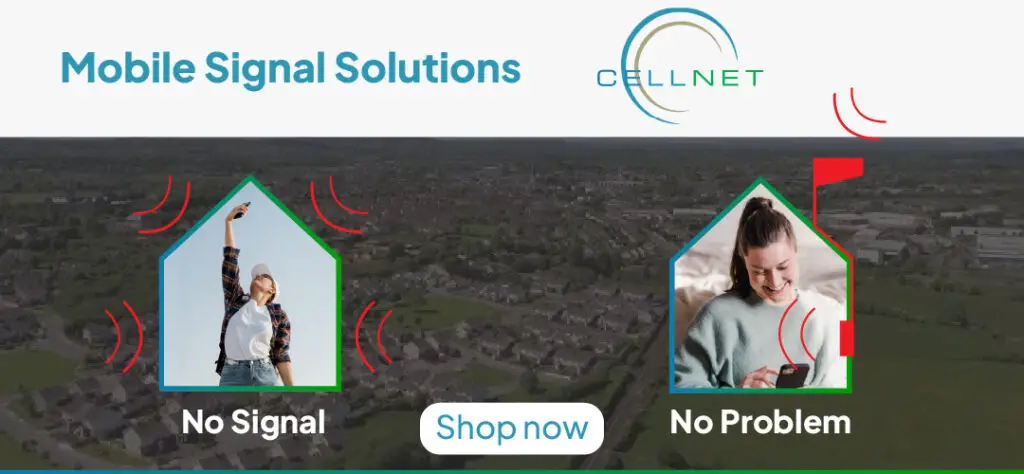 *Paul Talty in Tokyo. 
A Lahinch man is leading the preparations of Team Ireland's swimmers as they dive head first into the Tokyo Olympics.
Since November 2018, Paul Talty has held the role of Associate Head of Performance Services (Physical) at Swim Ireland. His move from S&C coach at Sport Northern Ireland Sports Institute to his current role with Swim Ireland was "a sliding doors moment, I was in the right place at the right time," he reflected.
His primary responsibility focuses on the physical preparation of athletes. He delivers the strength and power programmes for athletes training full-time in the National Centre in Dublin. When it comes to travelling for competitions, Paul will be ensuring athletes have the appropriate sport science and support around them.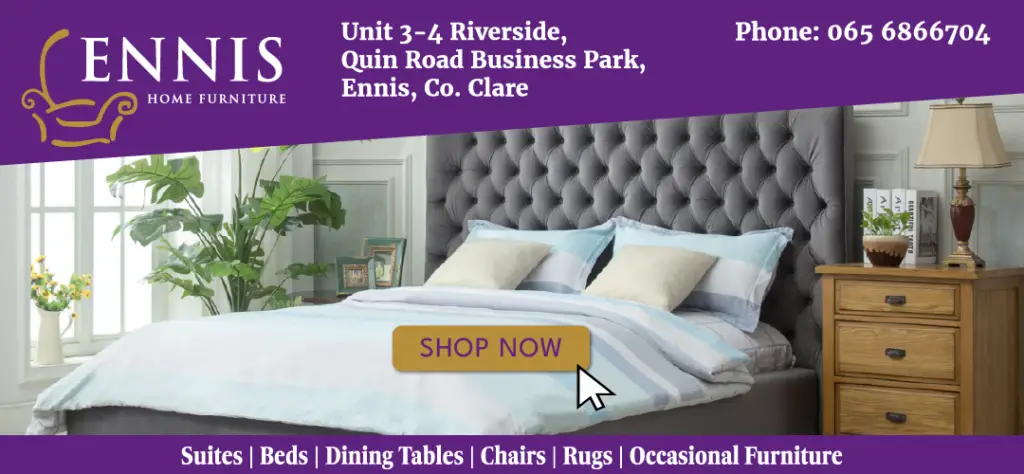 In Tokyo, he expects to be given some additional assignments when guiding Ireland's largest ever swimming team at an Olympics. "When we go away to competitions like this, all the hard work has been done, it is just about helping to support the refining of preparations for competitions and in many ways, people in sport science support roles when it comes to competitions like this you will find yourself being a jack of all trade in some ways, I could find myself picking up the laundry bag or in the gym helping the guys with their final training sessions".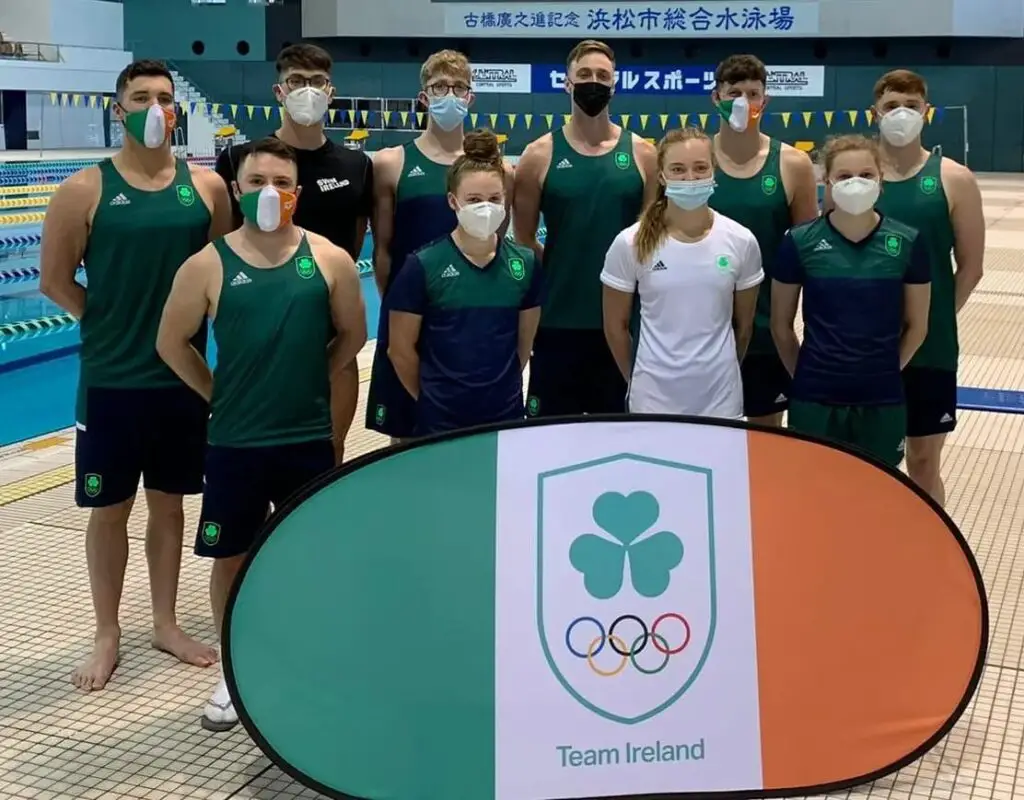 Aspirations of becoming an Olympian were not too dominant during Talty's childhood. "Growing up the Olympics was never something that was on my radar, I wasn't particularly talented from an athletic standpoint and the sport I was primarily interested in as would be the case growing up in North and West Clare it would have been football and hurling so the thought of I myself getting the chance to go to the Games was a distant notion and so to get the chance to travel as part of the support team is a very exciting opportunity and the culmination of a lot of work which is brilliant".
Paul is the younger brother of county councillor Shane and Noirin and the son of Mairian and the late Francis who was a postmaster in North Clare for over three decades.
Speaking to The Clare Echo, Paul described his involvement with swimming as "coincidental". Formerly a member of the SeaWorld swimming club in Lahinch, he admitted that he was never overly proficient during competitions.
Undertaking a sport science degree in UL after completing the Leaving Certificate in 2005 was a case of going against the grain for the Ennistymon CBS past pupil. "At that time sport science was still a fairly new entity in Ireland, the first sport science degree course in Ireland was established in around 1995 at the University of Limerick. I didn't know it existed as a degree option until I was in my Leaving Cert year, in a lot of ways at that stage of my life growing up in that part of the world during the Celtic Tiger there was an obvious direction towards engineering or teaching but sports science piqued my interest, it was something a little out of the ordinary in a way but as well at the time I hadn't the subjects to apply for physiotherapy, at the time sport science was a potential avenue to becoming a sports physio but once I got into it I realised I was more interested in that side of things than actually going on to do the physio so I stuck with sport science and specifically sport performance and that's how it ended up I going down the strength and conditioning line".
Leading the preparation of Ireland's swimmers for an Olympics is the "pinnacle" for anyone in his line of work. "When you're working as a strength and conditioning coach in Olympic sport, this is the pinnacle when you get an opportunity to support athletes in preparation for the world's biggest event, it doesn't get more prestigious or exciting than that. Unquestionably there will be memories to last a lifetime".
For the Irish swimmers, lifetime best performances are essential, Talty outlined. "For us as a swimming nation we don't have a particularly strong record at Olympic Games levels, our primary ambition for all our swimmers is to go out and produce lifetime best performances at the Olympic Games and see where that takes us. The reality is for the vast majority, best performances will be required to advance out of the heats and into the semi-finals and onwards from there. Once you start advancing through the rounds, championship events can start taking on a life of their own and who knows from there. Priority number one for us is get there and produce lifetime best performances at the event that matters".