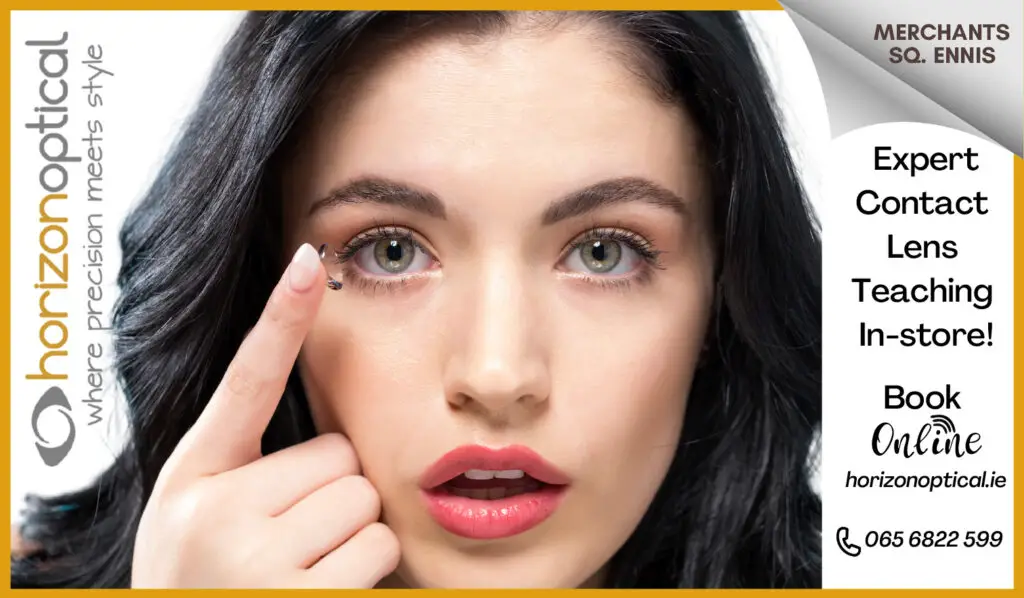 REPAIR parts have been ordered for the outdoor showers at Lahinch beach.
For over six months, the outdoor showers at Lahinch, one of the busiest beaches in the county have been out of action.
Calls were voiced by Cllr Liam Grant (GP) for the West Clare Municipal District "to fix and maintain" Lahinch's outdoor showers at the beach. His proposal was seconded by Cllr Shane Talty (FF).
Enda MacNamara, senior executive engineer in the West Clare MD confirmed, "the area office has ordered parts to carry out repairs to the showers at Lahinch beach".
While he praised how engaging MacNamara and acting senior executive officer, Siobhan McNulty had been after making contact multiple times on the issue, Cllr Grant admitted "I am a bit disappointed with how slow this has been. I would love to see it fixed".