*Hazel Doupe as Ingrid. 
Cast members from Lahinch made hit TV series Smother have said the local landscape plays a critical role in the drama.
In a round-table interview organised, Thomas Levin and Hazel Doupe, who play onscreen father and daughter Carl and Ingrid Jensen, looked back on the 2020 filming of series one whilst in conversation with media outlets including The Clare Echo.
18-year-old star Hazel, who last year received her predicted grades for the Leaving Certificate, likened local scenery to that of West Cork. "The local landscape plays a massive role in the show. Lahinch is almost violent in a way. I remember one day walking down by the sea and the spray coming out onto the street. It was alarming and I was almost scared. It fits in very well with the plot. It's going to be shown in a nicer light in the next episode (March 28). The sea is calm and serene to contrast with the daunting landscape," she conceded.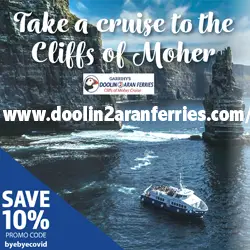 Hazel also alluded to the relationship with her on-screen father played by Thomas, describing it as a joy to create. She admitted that she avoids Twitter hype and fan theories circulating once the show airs on RTÉ One every Sunday night.
Like her, Thomas relished the filming experience and described working with the cast as being part of a unique team. His favourite part was playing relationships on screen that both intrigue and inform audiences in a unique way.
Last week's episode centred around the questioning of Carl Jensen, accusing him of sexually abusing a teenager before moving to Ireland. Being in Lahinch, Thomas ensured that no posters were left behind on set for fear of local villagers making a connection between him and his on-screen portrayal of a questionable character.
"People don't know me where I am shooting. I don't want to be seen here due to the mystery that is going on in the show. If somebody found that flyer and I had to go and buy groceries, that would be really uncomfortable because there is a thin line between who I am and who the audience think I am as a character."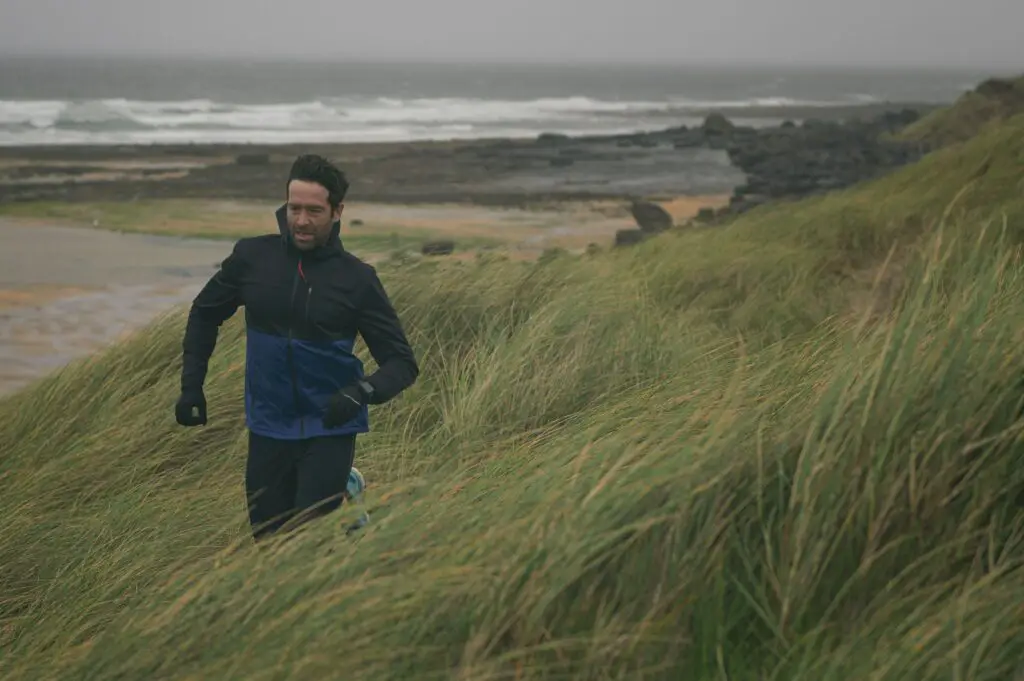 The 42-year-old Copenhagen born actor, who has been active in TV and film productions since 1998, admits that last years filming of Smother was his very first time on the west coast of Ireland. He described local scenery as harbouring a feeling of destiny and humbling in a way that sets you up for very good acting.
He relished the opportunity to attend a local pub and singalong before the start of the pandemic and recalls being mesmerised in the differences locals noted between pints of Guinness. "I was fortunate enough to experience working in Lahinch. I'm very grateful, even though the weather wasn't too good. I'm definitely a fan of the Irish people," he added.
Smother has also garnered its first international sale, secured by UKTV's Alibi channel, who announced an upcoming screening of the North-West Clare made hit show in the UK.