A Lahinch man was among 157 people that died following a plane crash on Sunday.
Michael Ryan formerly of Attychristoria, Lahinch was a victim in the Ethiopian Airlines plane crash that claimed the lives of passengers from 33 countries travelling from Addis Ababa to Nairobi on the eve of the UN Environment Programme in Kenya.
Married with two children, Michael was a qualified engineer and worked with the United Nations World Food Programme as global deputy chief engineer in the aid agency's engineering division. The UN Food Programme confirmed that multiple staff members were among those killed.
During his career, Michael carried out aid work in Nepal and Bangladesh including helping to alleviate the Rohingya refugee crisis.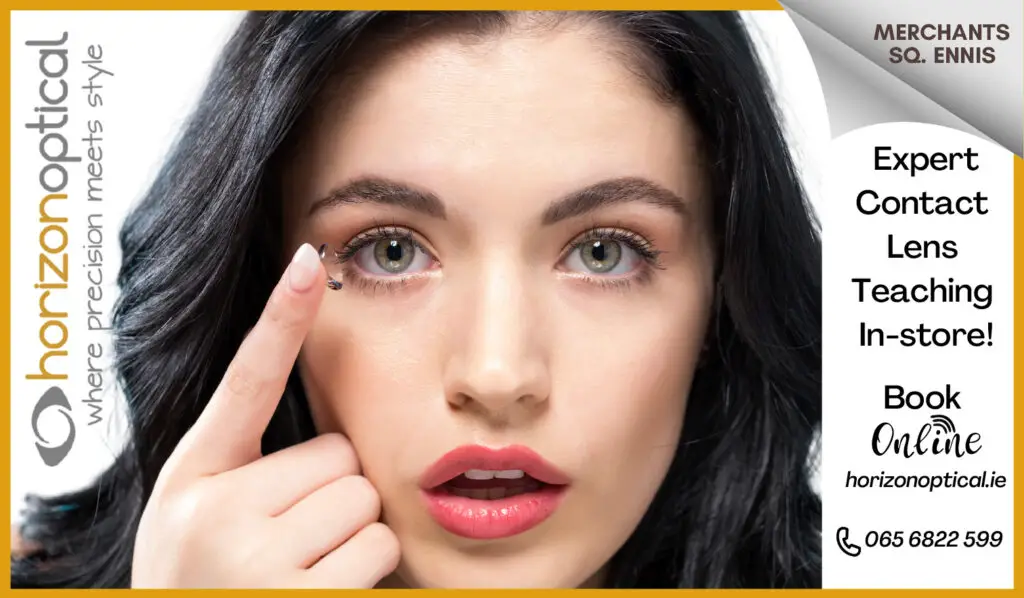 In a statement, the airline said the four-month-old Boeing plane crashed six minutes after take off, killing all 149 passengers and eight crew. The cause of the crash is not yet known.
Along with his wife, Naoise and two children, Michael lived in Cork City. He was based in the Rome headquarters of the UN World Food Programme and the family were due to relocate to Italy in the next month.
Ryan is the son of Christina a retired teacher at Scoil Mhuire, Ennistymon and Jack an accountant who died in 2013 and a brother of Cristin, Siobhan and Tiernan.
"Our Parish is in shock and mourning this Sunday evening," a statement from Canon William Cummins (Ennistymon Parish Priest) and Fr. Des Forde (Ennistymon Catholic Curate) read. "We ask for prayers for his wife, children, mother, sisters, brother, mother & father in law, in laws, aunts, uncles, relatives, neighbours, UN Colleagues, many friends around the world and the extended Ryan, Connolly and O' Donoghue families".
Scoil Mhuire, Ennistymon also paid their respects. "Our entire school community is in shock and mourning this Sunday evening, March 10th as we come to terms with the heartbreaking news that Mick Ryan, cherished son of our retired colleague Christine Ryan and the late Jack Ryan, tragically lost his life in today's Ethiopian Airlines disaster. Words are inadequate at this time so we ask the Lord to caress the souls of his family left desolated and for prayers for his wife Naoise, his children, his mother Christine, his siblings, Tiarnán's, Cristín and Siobhán and all extended family and UN colleagues. Go ndéana Dia grásta ar a anam uasal".
President of Ireland, Michael D. Higgins expressed his "deep sadness for the tragic loss of so many lives in the air crash in Ethiopia and may I convey the deepest sympathy of the Irish people to all the families and communities affected. This tragedy affects so many, with passengers from more than 30 countries and from several international organisations on board the flight. In particular I wish to extend my deepest sympathies to the family of Michael Ryan, whose work in humanitarian assistance for the World Food Programme brought him onto the flight".
Taoiseach Leo Varadkar said Michael Ryan "was doing life-changing work in Africa with the World Food Programme". "I wish to extend my deepest sympathies to the family of Michael Ryan, whose work in humanitarian assistance for the World Food Programme brought him onto the flight".
Ennistymon Senator Martin Conway stated he was "Deeply saddened at news of the death of Michael Ryan from Lahinch one of the 157 on board the Ethiopian Airlines plane. Michael worked with the UN on the World Food Programme helping the most vulnerable people on our planet. My thoughts and prayers are with his family".
Lahinch councillor, Bill Slattery told The Irish Times, "This is devastating news that we have heard. The family are very well known in the Ennistymon and Lahinch area". He added, "Christina looked after kids all her life as a teacher in Scoil Mhuire in Ennistymon and for her to lose her own son in this way, it is very sad news for the family".
A statement from the office of Ethiopian Prime Minister, Abiy Ahmed said, "We would like to express its deepest condolences to the families of those that have lost their loved ones on Ethiopian Airlines Boeing 737 on regular scheduled flight to Nairobi, Kenya this morning".