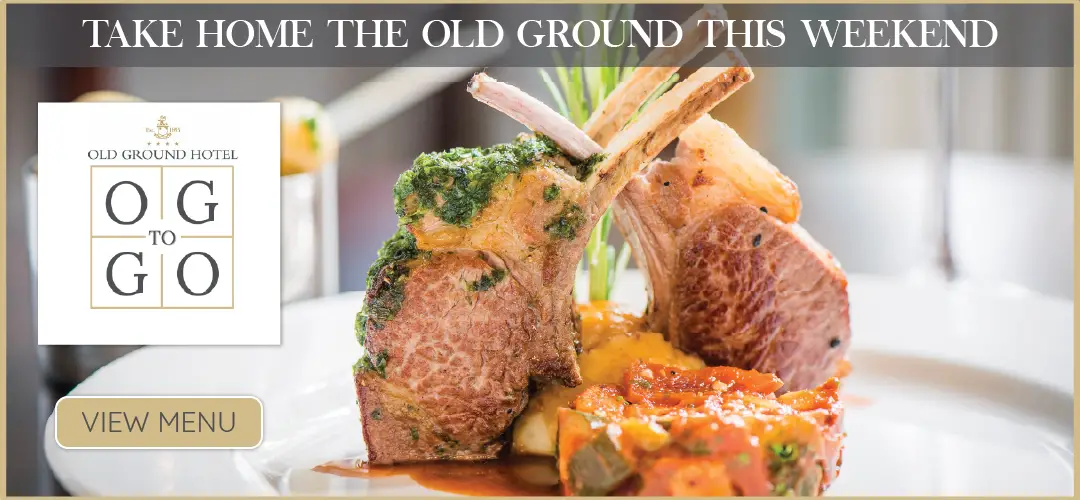 A paint scheme similar to what was in place for Ennis ahead of the Fleadh Cheoil na hÉireann looks set to be on its way to Lahinch prior to The Irish Open in 2019.
Lahinch councillor, Bill Slattery requested that the buildings on the main street and in close proximity to the golf course be supported by a paint scheme under the Clare Rural Development Strategy.
He also asked at the July meeting of Clare County Council, "That the gardening section of Clare liaise with business people and Lahinch Community Groups to offer advice and provide resources for the planting of flowers shrubs etc in the appropriate locations in and around the village, that the Roads section would upgrade all car parks and side street lane ways, and any other support to showcase Lahinch similar to that provided to the Town of Ennis for Fleadh Na Heireann for 2016/2017."
Director of Rural Development with the local authority, Leonard Cleary agreed that the European tour event "is a major opportunity to showcase Lahinch Golf Club, the local village and the tourism product of the Burren and Wild Atlantic Way. This will benefit tourism throughout all of County Clare".
Cleary expects Lahinch will have a worldwide television audience of 500 million for The Irish Open. He outlined that the Council have met with officers of Lahinch Golf Club to discuss plans for next year and he is keen to see the required schemes introduced to the coastal town in advance of next July.
"Clare County Council's Management Team recently met with the officers of Lahinch Golf Club to discuss plans for the Irish Open in 2019. A comprehensive plan will be prepared with input from state agencies and the Golf Club. The Rural Development Directorate and West Clare Municipal District Office Ennistymon will work with the local business community on the provision of a paint scheme in spring 2019. On a cross-directorate basis, the Gardening Section (Physical Development Directorate) will work to support local voluntary groups in flower and shrub planting etc. The local engineering office is currently reviewing infrastructure issues including roads, water and environment," he added.