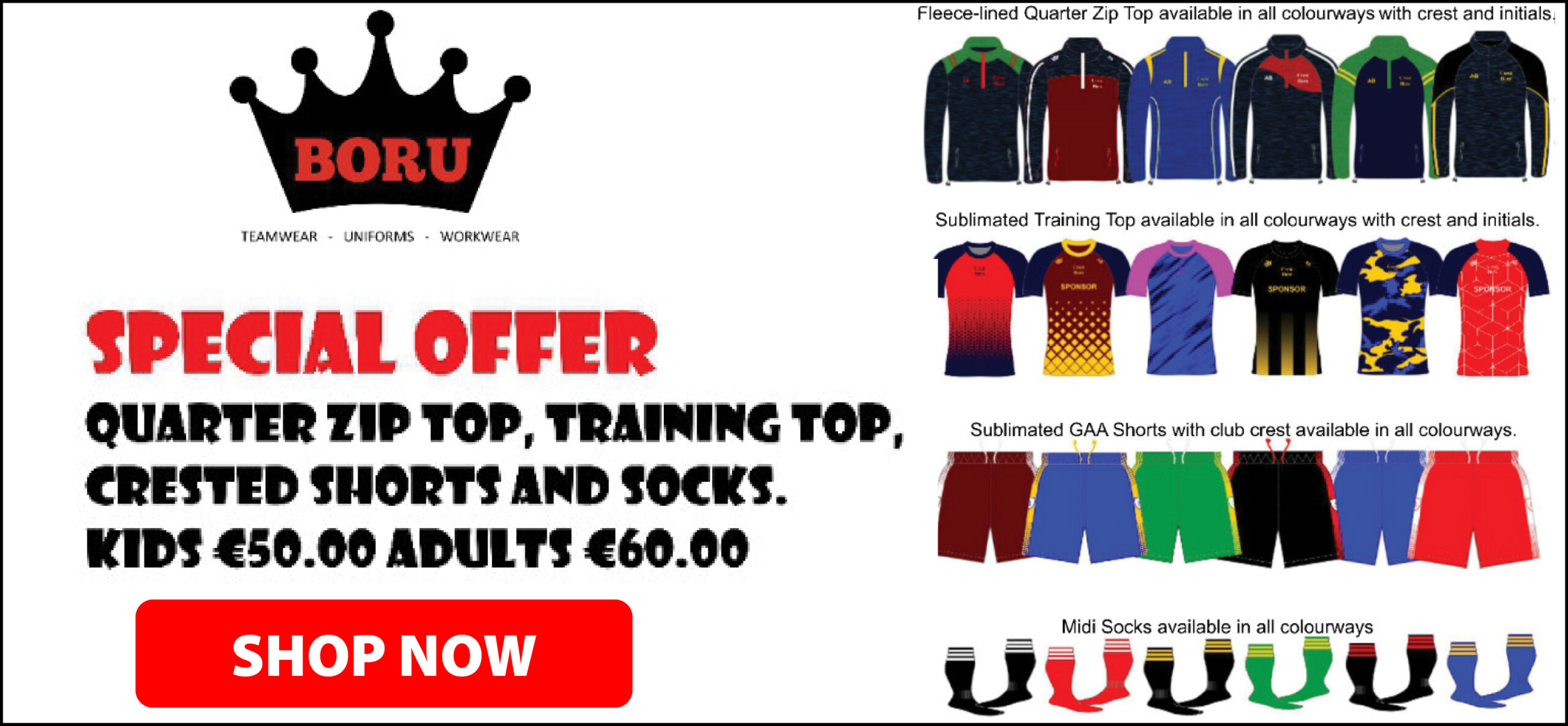 A Lahinch based Canadian chef is seeking out food and drink producers to take part in a new cooking series, which will see him traverse the entire island throughout the month of October, searching for small food producers and highlight their distinctive tastes and recipes.
Randy Lewis, owner of Randaddy's restaurant in Lahinch will embark on a '20 County, 20 day' adventure in October which will be filmed by a professional camera crew. Randy's goal is to meet local food heroes within Ireland, allowing small local producers to benefit after the industry was hit hard during the Covid-19 pandemic this year.
Discovering new flavours and recipes is a passion that Randy has been putting into practice for over two decades. Prior to opening his restaurant in Lahinch in 2011, Randy cooked his way around the world, immersing himself in the culture and culinary customs of each country he visited.
Back in 2016, Randy first hired a camera crew to record his travelling adventures in Hong Kong where a special feature highlighted his time at JW Marriott Hotel as the head chef. Since then his films have racked up millions of views on his digital media platforms. Randy has also appeared on RTE's Nationwide, 'Today' show and Virgin Media's 'The Restaurant'.
On his hopes for the future of the project, Randy remarks, "The public feedback and interaction to my videos inspired me to come up with the '20 counties, 20 days' project. I made a promo video in County Clare a couple of weeks ago featuring the 'Burren Farm Experience' in Boston, where I went foraging, then I visited the 'Burren glamping and pig farm' in Kilfenora and finished off by tasting whiskey at 'JJ Corry's' whiskey bonders in Cooraclare.
"The response has been amazing, with people all over Ireland contacting me interested in taking part. In particular I am looking for small and quirky food and drink producers to take part. I would also to talk to producers who are using traditional methods as this is something I would like to explore more".