*A kite surfer in Lahinch. Photograph: Brian Arthur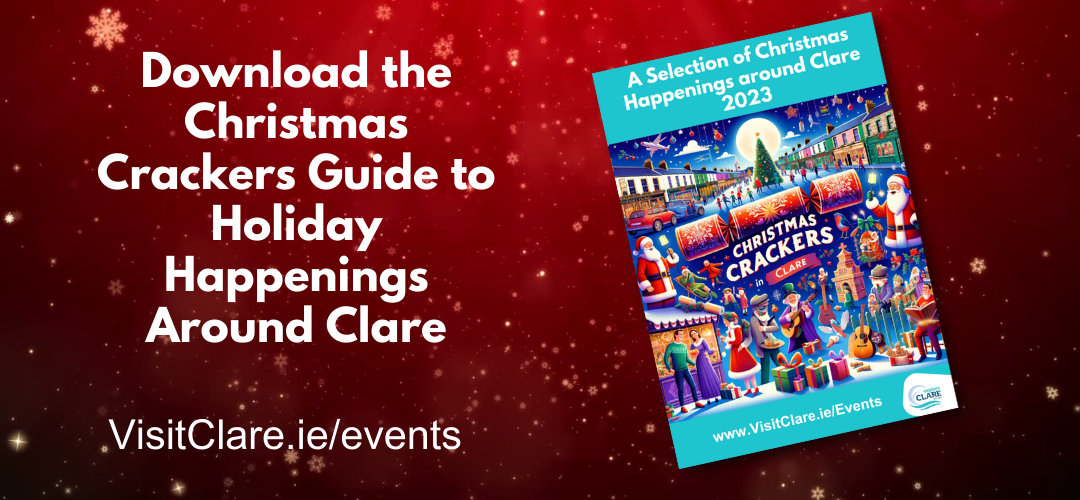 Lahinch is the focus of a RTÉ TWO documentary which airs tonight (Tuesday).
In what is the Irish TV premiere of Between Land and Sea, viewers get to follow a year in the life of a surf town at the mercy of the Atlantic Ocean.
Ross Whitaker's film delves into the day to day goings on of the surfing community in Lahinch creating a real portrait of their lives on and away from the waves.
Previously shown in a selection of theatres around Ireland, Between Land and Sea has been called "brilliant" by The Irish Times with TheJournal.ie declaring it to be "dramatic and thrilling".
BETWEEN LAND AND SEA – TRAILER from True Films on Vimeo.
Whitaker had never visited Lahinch until January 2015 when he began the film. Speaking previously about his first few hours in the popular seaside town, he commented, "On that day in January 2015, it's raining so hard that I can't see my own hand outstretched in front of my face. There's hardly a soul to be seen in Lahinch and I'm wondering how the hell I'm going to make the documentary that I've been hired to make. I don't know any surfers, and I've never been to Lahinch before.
"A massive storm is hitting the west coast and the position of Lahinch makes it particularly susceptible to damage. A year earlier, in 2014, the town was almost wiped out and now they've built reinforcements. I stop off in a car park above the town to try to get shots of the storm. I have to try to film something, after all. Within a few minutes, a van pulls up beside me. I knock on the window and hop into the passenger seat. Within ten minutes, I have my first interview for the film," the man who has directed documentaries on Katie Taylor, Anthony Foley and Muhammad Ali's visit to Ireland added.
Between Land and Sea airs at 22:15 on RTÉ TWO,
TONIGHT @ 22:15 on RTE Two is the long awaited (by me) Irish TV Premiere of the surf film we made, BETWEEN LAND AND SEA. It follows a year in the life of surf town Lahinch and features some very unique, brave and sound people. Trailer – https://t.co/d7saKAlPRK pic.twitter.com/IeKkNOivBo

— Ross Whitaker (@rosswhitakertv) August 20, 2019