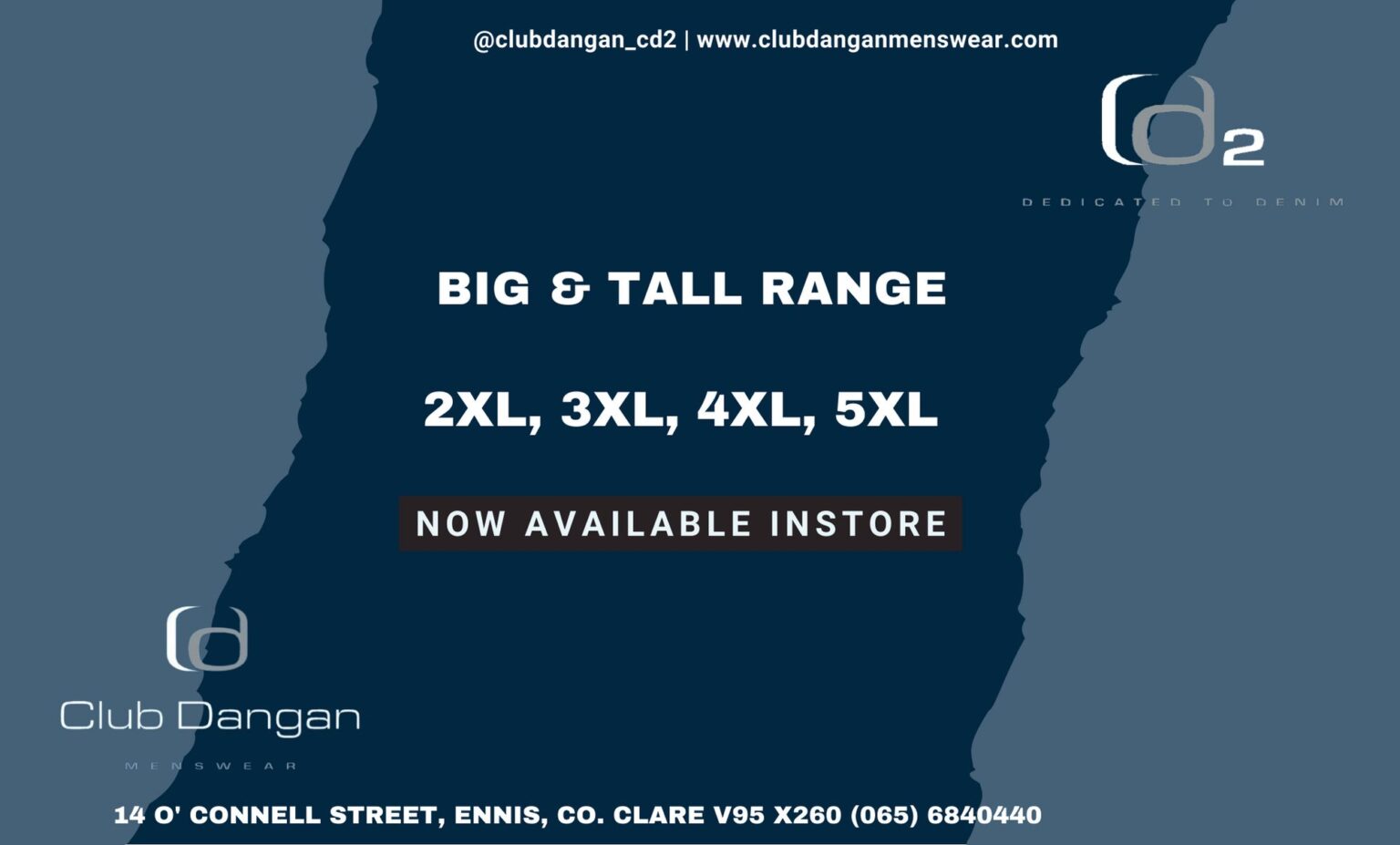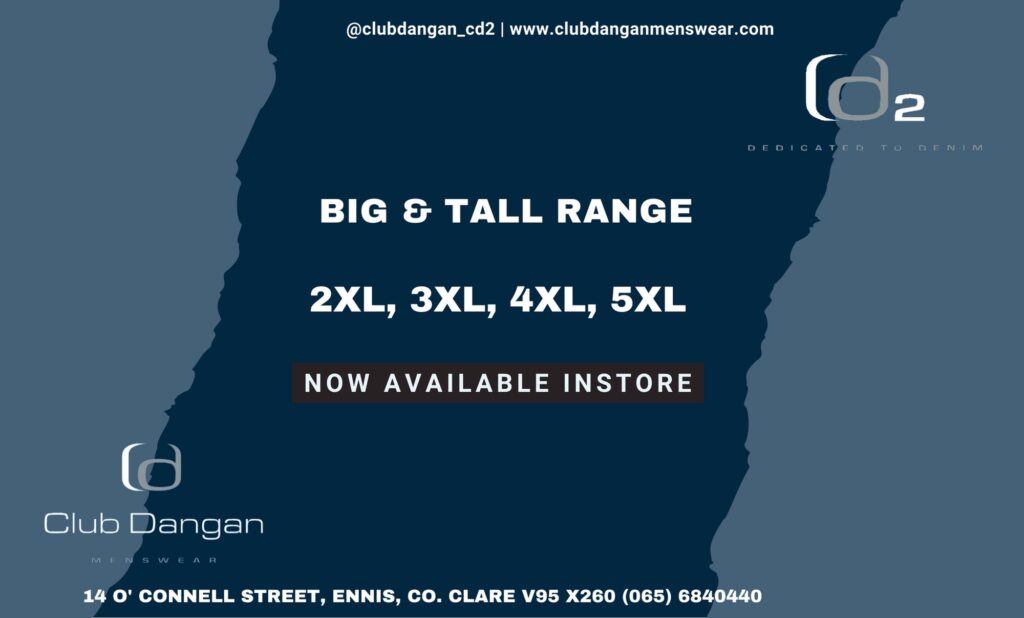 OUR Lady's Hospital in Ennis remains up for sale after it failed receive a single bid at the recent BidX1 auction.
Independent Councillor James Breen remains hopeful that Clare County Council will reconsider their decision not to purchase the building.
"We have asked the county manager to reconsider and we will have to see what he has to say," Cllr Breen said.
Cllr Breen previously proposed that Clare County Council conduct a feasibility study and consider using the former hospital as a solution to the housing crisis.
"I think myself that it's a marvellous opportunity, even to set up a faculty of a university there I think we shouldn't let the opportunity go, I think we should buy it," Cllr Breen added.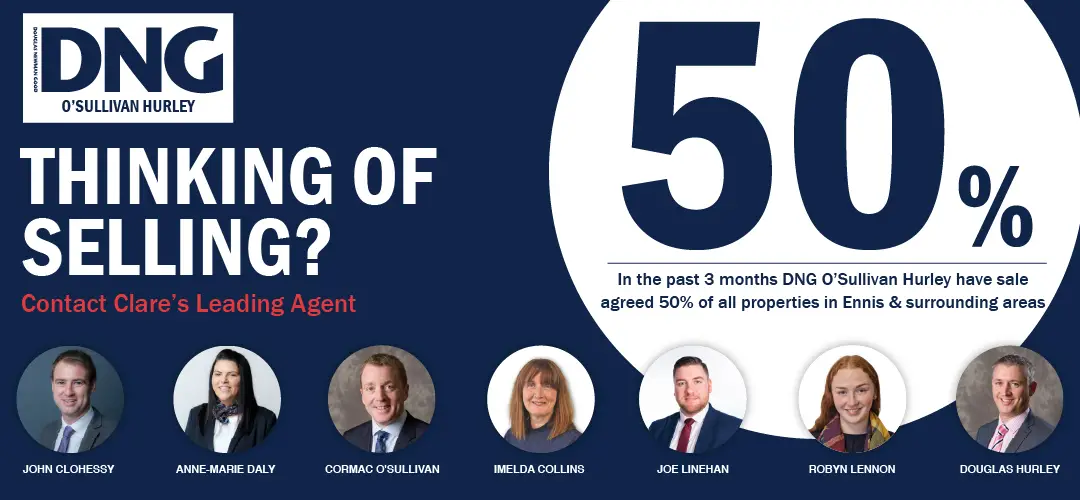 Our Lady's Hospital has a guide price of €800,000 and BidX1 are currently holding viewings of the building.
The next viewing will be held on Monday, November 27 between 11 am and 12 noon.
The former psychiatric hospital sits on a 6.74 hectare site and was granted planning permission in February 2013 for the development of a healthcare facility.
It is also currently listed as a "zoned C1.1 – Commercial, retail" property under the County Development Plan.
According to the auction details, this will give the buyer scope to develop "lands for commercial and business uses (offices, service industry, warehousing and the facilitation of enterprise/retail park/office type uses as appropriate etc".