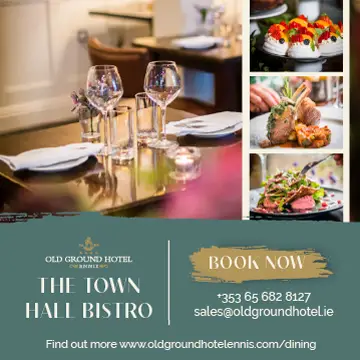 Michelle Bennett's lady captain's prize at Dromoland was won by Mairead Twomey with 40 points.
Joan Dunne was second and she also scored 40 points. They were followed by Dorothy Brennan with 39 points, Lisa McKnight with 38 points, Mairead Bergin with 37 points, Katrina O'Neill with 37 points, Sheila Kent with 37 points, Deirdre Cooney with 36 points, Cathy Casey with 35 points, and Carolaa Wixted with 35 points.
Ellie Cotgreave won the gross with 28 points while the nines were won by Jean Colleran with 19 points and Shauna Moylan with 20 points. Cathy Casey was nearest the pin and Lisa McKnight won the long drive.
Paul English with 64 was the winner of the men's September medal at Dromland at the weekend. He had one to spare over James Purcell with Edward Egan two strokes further back on 67 in third spot. Sean Burns won the gross with 71 while the over 22 category was won by Marvyn Frazer with 70.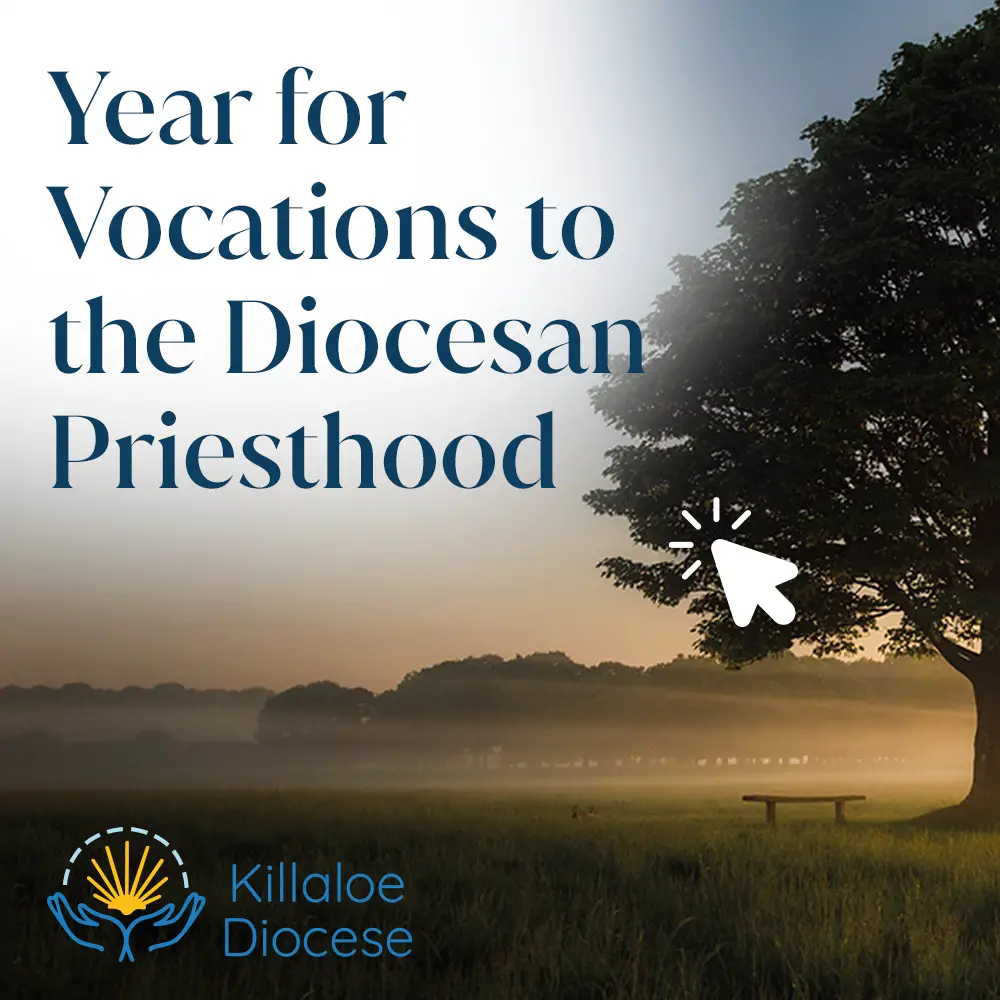 Ennis Golf Club:
Mary Nagle (27) won the 18 hole hampers competition at Ennis last week with 38 points. She had four to spare over Sinead O'Sullivan (49) with third spot filled by Bridie Hanrahan (22) who also had 34 points. Ann A. Gallery (15) won the gross with 16 points.
The overall winner in the 9 hole stableford competition was Clare Pyne (12) with 18 points. Kate Keohane (10) won division 1 with 16 points, Celia Reilly (16) won division 2 with a similar score while Marian Irwin (20) won division 3 and she also had 16 points.
The winner of the get into golf category was Valerie Wall (21) with 11 points,
Last week's senior ladies competition winners were Brid Cunningham, Mary Jeans and Alice D'Arcy with 49.94 from Mary McMahon, Bernie Brooks and Maureen Moloney with 50.5
Kilrush Golf Club:
The men's competition at Kilrush at the weekend was the ESB open which was won by Tom Cleary (23) with 45 points.
Category 1 was won by David Keane (10) with 39 points from Pat Brennan (7) with a similar score. Category 2 was won by Patrick Coleman (13) with 41 points from Gearoid Williams (16) with 38 points. Category 3 was won by Michael D. Kelly (20) with 40 points from Martin P Brennan (22) with 39 points.
John McNeilis (19) won the front 9 with 21 points while Geremiah Brennan (14) won the back 9 and he also had 21 points.
The ladies competiion was for the Central Sports prize and it was won by Ursula Lineen (29) with 37 points from Anne Gallagher (11) with 36 points with third place filled by Mary Nolan (18) with 35 points.
Category 1 was won by Ann Marie Donnellan (13) with 35 points, category 2 by
Celia O'Grady (27) with 33 points and category 3 by Peggy Mulqueen (33) with 35 points. The 12 hole winner was Loretta Browne with 20 points
East Clare Golf Club:
It was a quiet week at East Clare golf club as the course was closed for a few days to allow for the hollow thinning of the greens.
The past lady captain and president's champagne scramble was the competition on Sunday when Catherine Minogue, Marie Kelly and Ann Harte were victorious with 40 points.
The men's open on Thursday was won by Karl Powderly with 42 points. There will be another men's open day on this Thursday, September 14.
Woodstock Golf Club:
Woodstock's Aideen Walsh has reached the last 32 of the US Women's Mid amateur championship.
In Stonewall (North Course) Elverson Pennsylvia. Aideen beat the 2019 winner of the US Women's Mid Amateur, Kim-Schaad. Two down with four to play Aideen won the 15th,16th and17th for a 1 up win.
The weekend's club championship competition at Woodstock was won by John Dempsey (17) with 62 while the gross was won by Tony Nugent (3) with 74.
Category 1 was won by Michael Guerin (9) with 66 from John O'Connor (8) with 71. The category 2 winner was Frankie Garrihy (11) with 63 from Niall Reynolds (15) with 66 while category 3 was won by Joseph Kennedy (23) with 71.
The open singles continues on this Thursday while the September medal, sponsored by Sweet N Green cafe in Ennis will be the competition on Friday, Saturday and Sunday.
The top 30 plus ties have qualified to play in the Woodstock Masters on the weekend of September 22/23/24.
The golfer of the year has yet to be determined, with the final medal, the foursomes and fourball matchplays to be completed. The masters finalists will also compete for golfer of the year points.
Gort Golf Club:
The men's 18 hole singles stableford competition at Gort, sponsored by Connor Engineering, Tubber was won by Johnny Joyce (25) with 41points.
Gavin Lally (2) won category 1 with 39 points. Category 2 was won by Brian
Monaghan (18) with 41points while category 3 was won by Pat McNamara (26) with 40 points.
Noel O Shaughnessy (9) was the winner of the Friday open singles with 36 points
In the ladies Friday open singles the winner was Dympna Lambert (55) with 38 points while the previous week's singles competition saw Anne Connolly (21) with 39 points win category 1, Patricia Wynne (39) with 27 points win category 3 and Bernadette Burke (47) win category 4 with 20 points.
The 9 hole singles stableford winner was Margaret Coleman (27) with 24 points.