SOME of the most fabulous ladies in Clare donned the lipstick and glad rags to launch Style by the Sea last weekend.
Style by the Sea, hosted by Brid O'Driscoll, is a very special fashion showcase on behalf of Breast Cancer Research Galway at Kinvara Community Centre on Saturday 28 October 2017 .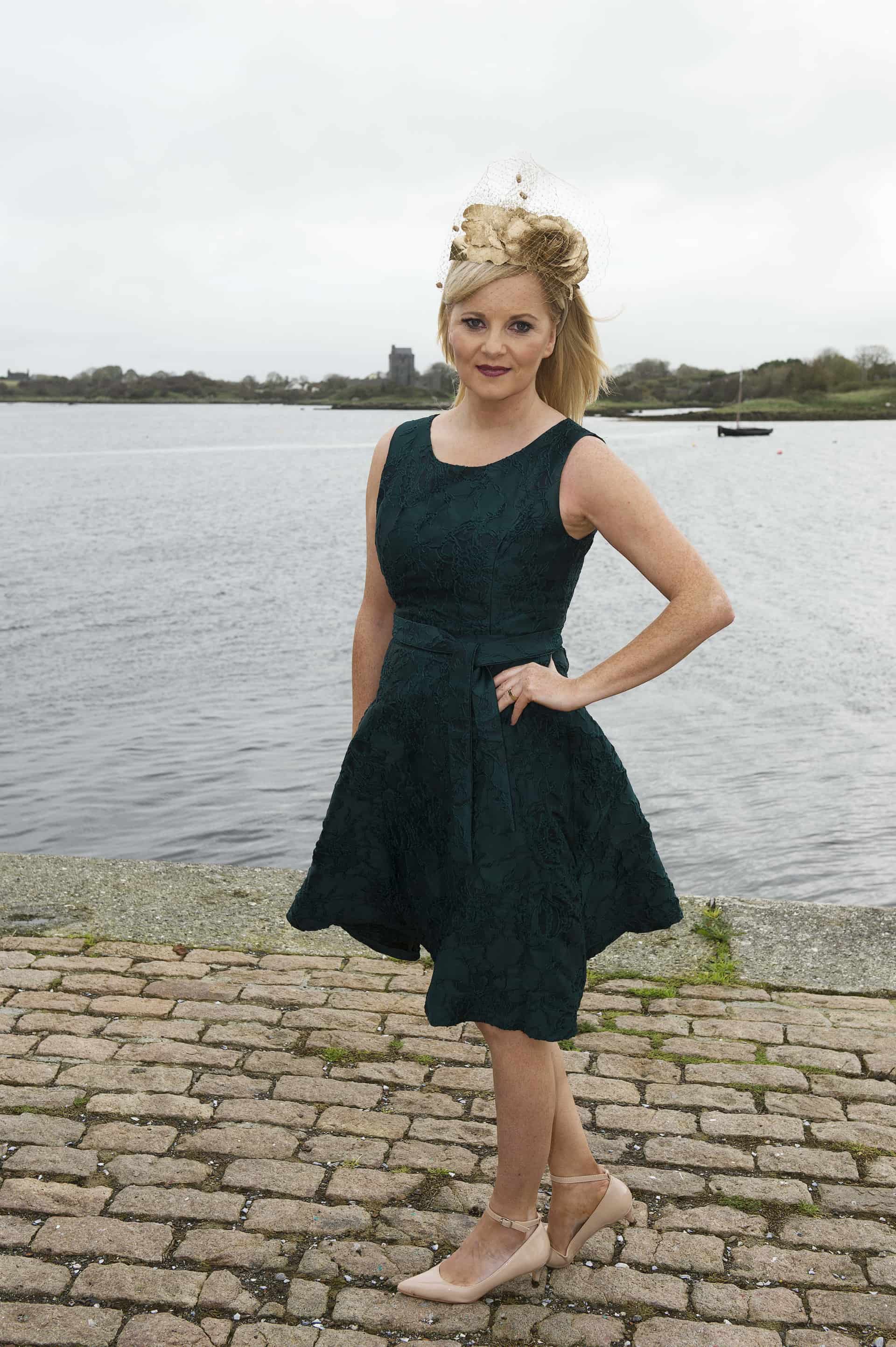 The show will feature models from Catwalk Modelling Agency together with some surprise guest models on the night.
Tickets go on Sale this week at Harper, Ellie Lane and Be Yourself Boutique in Kinvara.
Shops showcasing their most up to date looks on the night include Marians of Boyle, Style Kloset, Harper, Be Yourself Boutique, Hanleys Menswear, Ellie Lane Boutique, Dont Call Me Dear, Willow, Claudia Taheny Designs, Brid O Driscoll Millinery and Dolls Closet.
Brid O'Driscoll is a milliner based in Kinvara, Co Galway, where she also creates stunning beaded collars.
Tickets cost €25, so gather your gal pals together and check out the Facebook page for more information: https://www.facebook.com/Style-By-The-Sea