*Illaunamanagh Cemetery. Photograph: Joe Buckley
A safer design at the entrance of one of the county's biggest graveyards and crematoriums has been sought.
An 'urgent' plea was tabled by Cllr Gerry Flynn (IND) at a recent meeting of the Shannon Municipal District for "a safer design" at the exit and entrance of Illaunamanagh graveyard and crematorium plus the sports and recreation facilities at Tullyvarraga.
Flynn maintained, "There is very little sight lines available to road users at this location and the area has experienced a lot more activity over the last number of years".
Senior executive engineer, Aidan O'Rourke committed to having an examination at the location in question "to determine the measures required to improve sightlines at this junction". Funding would have to be found if works were necessary, he said.
Speaking at the meeting, Cllr Flynn pointed out that he also flagged the matter in the first half of 2020. "The volume of use at that junction has increased considerably and I believe a design needs to be put in place to address sight issues".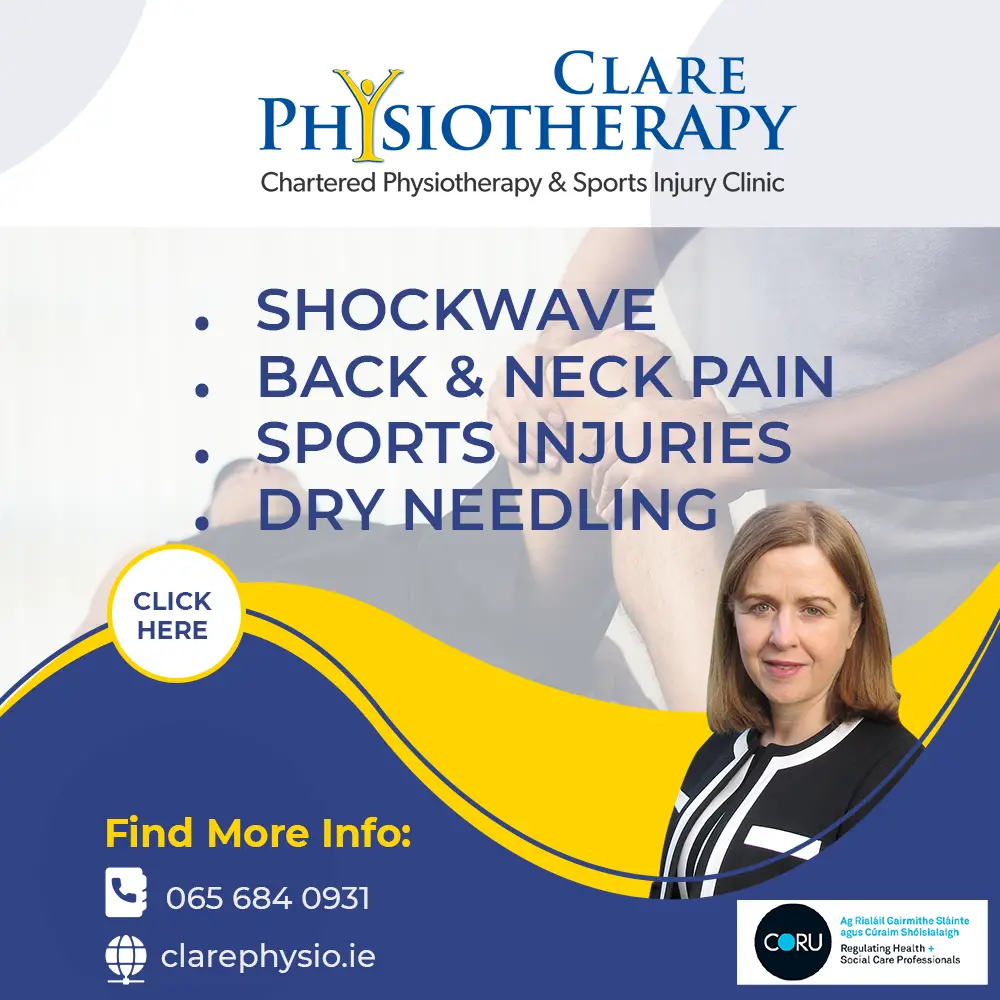 He believed it was demonstrative of the Shannon MD being "the poor relation" when it comes to funding from Clare County Council. "I am not happy with the response because we are putting lives at risk".
Any potential works should dovetail with plans for Hasting's Cottage, Cllr Pat O'Gorman (FF) suggested. It is a popular spot for walkers in Shannon, Cllr Donna McGettigan (SF) outlined. "A lot of walkers use it, people also use it to park their cars to start walking around the Shannon Loop.
Increasing traffic levels in the vicinity formed another argument to carry out works, Cllr PJ Ryan (IND) maintained. "With the volume of traffic there at the moment, it has increased immensely. There needs to be something done with it in near future".