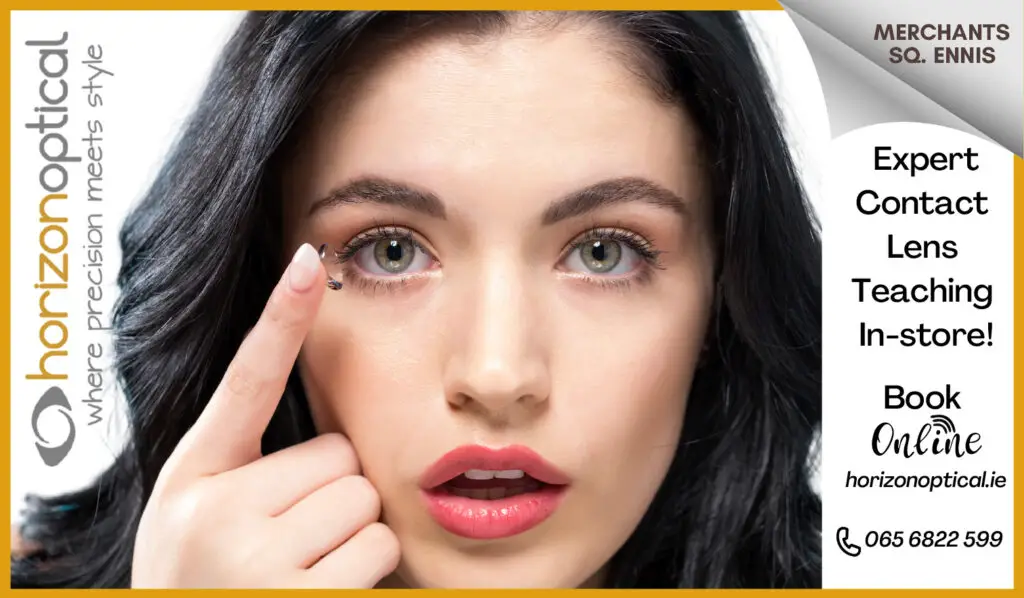 Safe and designated cycling and walking connections should be in place along local and secondary roads of North and West Clare, a local representative has said while another has described the amount of teenage girls cycling to school as "horrific".
Newly elected Cathaoirleach of the West Clare Municipal District, Cllr Joe Garrihy (FG) requested that local and secondary roads in the district be given back to the community to "open designated safe cycle and walking connections" to form a link between villages, towns and amenity areas.
Senior executive engineer, Enda MacNamara stressed that "extensive consultation" with the Department of Transport, An Garda Síochána, community groups and affected households and landowners is required when it comes to changing the use of local roads. He committed to discussing the matter further with Cllr Garrihy to determine what options were feasible.
Local roads have never been as busier with cyclists as they were during the height of COVID-19 restrictions, Cllr Garrihy noted. He revealed that his teenage son learned to cycle at this time as it was the only time when it was safe enough due to the diluted traffic. He acknowledged the challenges the MD has had with buses in North Clare and the vast road network it is in control of.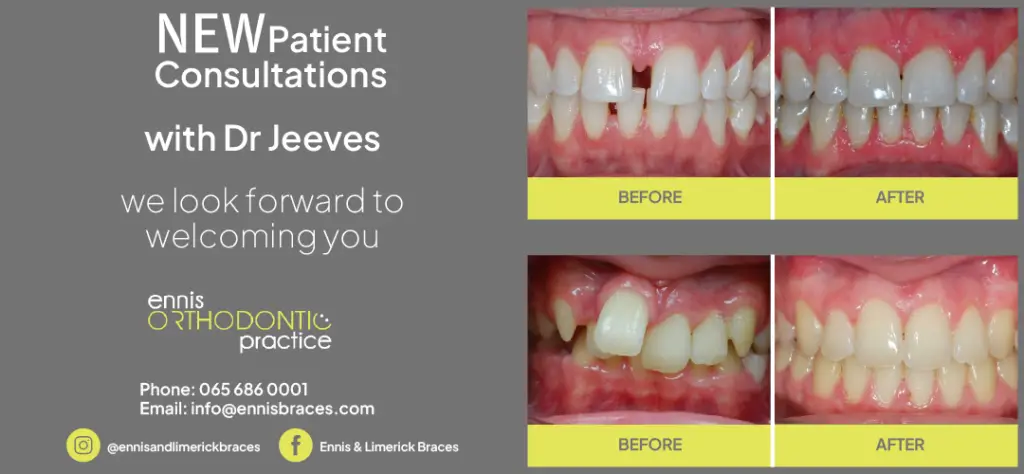 "It is a strategic way of linking the towns with the Greenway, there is no point having a Greenway unless the towns in between are linked," Garrihy added.
Lack of safe facilities for walking and cycling is "a disservice to the children" within the county and further afield, Cllr Roisin Garvey (GP) declared. "It is so depressing that the children today who love cycling and walking are denied the right". She said that a quarter of children in the country are obese by the age of nine and believed improved green infrastructure "would save the State millions on health".
She described it as "horrific" that only one in 250 girls cycle to school every day and that "only 500 teenage girls in the entire country cycle to school". The Inagh native was adamant that opening up areas for walking and cycling would lower pollution, help the climate and the health of the nation. "Speed is a killer, I don't know anybody living on a quiet road that wants cars to go fast".