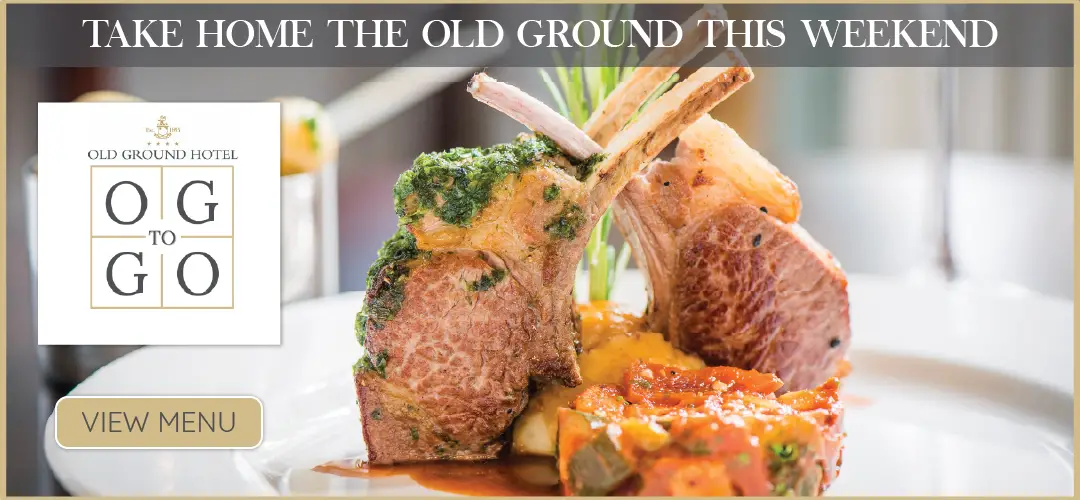 *Environmental protesters in Clare. Photograph: Orla Begley
Canvassers who knocked on doors across the county in the lead up to the General Election have described it as "scary" the lack of times in which climate and biodiversity change was brought up at as a key issue.
Councillors clashed with one another and local authority staff during a discussion on a motion tabled by Cllr Roisin Garvey (GP) at the February meeting of the County Council. She requested that Professor John Sweeney of Maynooth University give a presentation at their next meeting examining "climate change from a Clare perspective looking at it geographically".
Garvey told the meeting she attended a presentation from Sweeney nine years ago, "he was the first person who brought home climate change at a local level. At this juncture, we need to know what we're dealing with at a local level". She added, "Talk is cheap and it is really time for proper action. This is real, we need real experts".
"I've had a huge interest in climate change since 1995," Cllr Johnny Flynn outlined as he referred to his time as founding secretary of the Ennis Flood Action group. He requested that Prof Sweeney "focus on looking at his prediction of public works' expected flood heights".
Clarification was sought by Council Chief Executive Pat Dowling. "Can I confirm that Prof Sweeney has been invited as Professor of Georgraphy or as President of An Taisce," he asked. Cllr Ian Lynch (IND) questioned if this led to "a conflict of interest". The Kilrush representative felt, "It might not be the most impartial view".
Relevant costs associated with the speaker were sought by Cllr Ann Norton. She pointed out that "scientists and chemists" were working within the Physical Development Directorate of the local authority "they are extremely qualified in a lot of this area". Norton added, "We have professionalism on the ground".
Such queries annoyed Cllr Garvey. Referring to the wording of her motion, the Inagh woman stressed that it said "from an Irish Geography perspective, Prof. John Sweeney of Maynooth University" and remarked "It is very clear I thought". Roisin detailed that Sweeney was not looking for money and that she wasn't "knocking people in the Council. "People shouldn't take it personally, their job description isn't climate, he has been working on it. Is that clear".
"Climate change from a scary perspective didn't play an important role going around the doors, we cannot become complacent," Cllr Joe Garrihy (FG) cautioned. He welcomed "any opportunite to listen to a renowned expert".
Support was also voiced by Cllr Gerry Flynn (IND). "We've had representatives from An Taisce presenting before. I don't see what the big who haw is about, if he is prepared to give his time free of charge and present to us, what harm could it do".
Meanwhile, Extinction Rebellion Clare will be gathering at the O'Connell Monument in Ennis from 2pm today (Sunday) "to show solidarity with female earth protectors on International Women's Day.
Dr. Sinead Sheehan of Extinction Rebellion Clare explained that they are holding the event to honour women across the world who are environmental activists. "Many people, especially in countries with rainforests such as Indonesia and countries of The Amazon, have been murdered or subjected to violence. In some cases, for example West Papua, Indonesia, there are reports of sexualised violence against indigenous women in order to drive them and their families away from the lands they have lived on for centuries so that the rainforests can be used for palm oil plantations."
She added, "The women of Extinction Rebellion call on the Irish government to ban palm oil, to encourage and incentivise food production which does not rely on imports that destroy the environment and cause harm to indigenous cultures and our world".