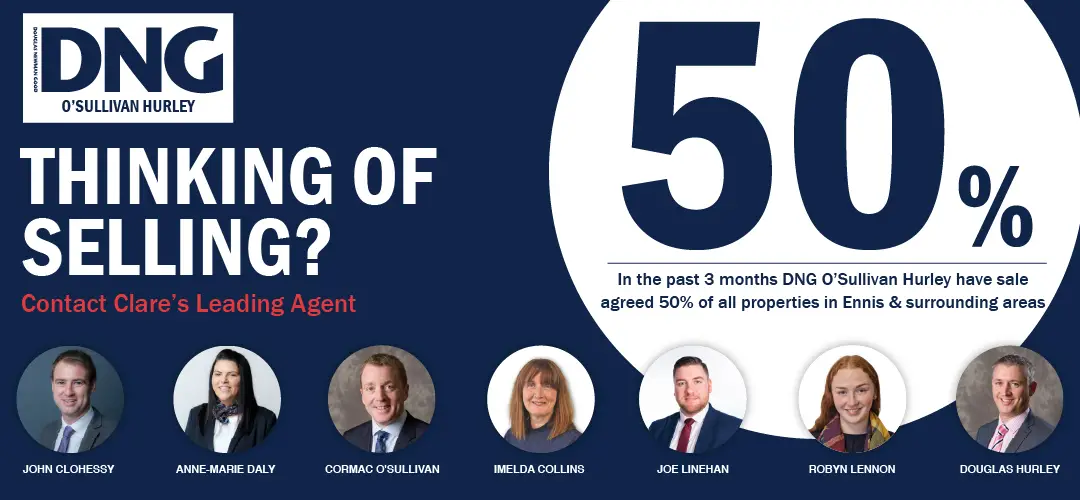 Improvements of public lighting in the vicinity of a caravan park in Lahinch will not be conducted in 2020, Council officials have confirmed.
A request for an extension of public lighting works along the Miltown Malbay Rd in Lahinch as far as the caravan park in Cregg was put forward by Cllr Shane Talty (FF) at the June meeting of the West Clare Municipal District.
Senior engineer, Enda MacNamara outlined that the request would not be included in the 2020 schedule of municipal district works. He said that a cost estimate would be prepared by the Council but that a funding source needed to be identified if works were to proceed.
Safety of residents was underlined by Cllr Talty as the motivation for tabling the motion. "There is huge activity in the caravan park and a flow of people from there to the village but there is no public lighting". He encouraged the County Council to set aside funding into the future.
"Provision for safety needs to be looked at" in the planning requirements of the local authority," Cllr Joe Killeen (FF) commented as he seconded the motion.