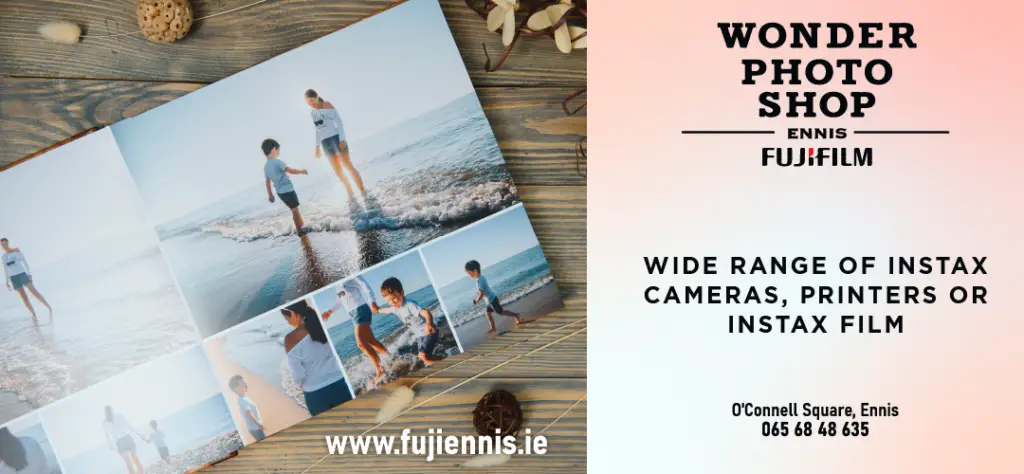 Shannon councillors have appealed for safe pedestrian access to be put in place from a traveller housing estate to the town centre.
Safe pedestrian access from St Helen's Park to Shannon Town Centre was put on the agenda of a recent Shannon Municipal District meeting by Cllr Donna McGettigan (SF). "There is no safe route for pedestrians and they have to pass two very busy roundabouts," she flagged.
"As soon as you step out of St Helen's Park you are onto a very busy road," McGettigan stated. "You can't have people living in a housing estate and have no safe access to the town centre," Sinn Féin's sole elected representative on Clare County Council commented.
Support from Transport Infrastructure Ireland (TII) along with a source of funding will be required to progress a footpath link, senior engineer Aidan O'Rourke outlined. "The N19 including north of the roundabout to St Helen's Park is within the control of Transport Infrastructure Ireland and its contractors," he noted. The Shannon MD office are to examine potential options for a pedestrian link with costings to be detailed at a later date.
Cllr Gerry Flynn (IND) told the meeting he had put a similar motion before the Shannon MD "and the response was very similar". He was critical of the lack of supports the local authority have in place for the residents at Ballymurtagh, "It is a sad indictment of Clare County Council when residents are put into a vulnerable position. Not all of them have transport to negotiate a very difficult area. They do deserve more attention in relation to what can be done".
He suggested the matter be brought to the attention of Minister for Housing, Darragh O'Brien (FF).